— -- The family of a 38-year-old Montana man who was fatally attacked by a grizzly bear while mountain biking has spoken out, saying the Forest Service Law Enforcement Officer "put his life on the line every day."
Brad Treat, 38, was mountain biking with a friend on a trail in West Glacier just after 2 p.m. Wednesday when the grizzly attacked, pulling him off his bike. The pair likely surprised the bear as they rode by, said Flathead County Sheriff Chuck Curry.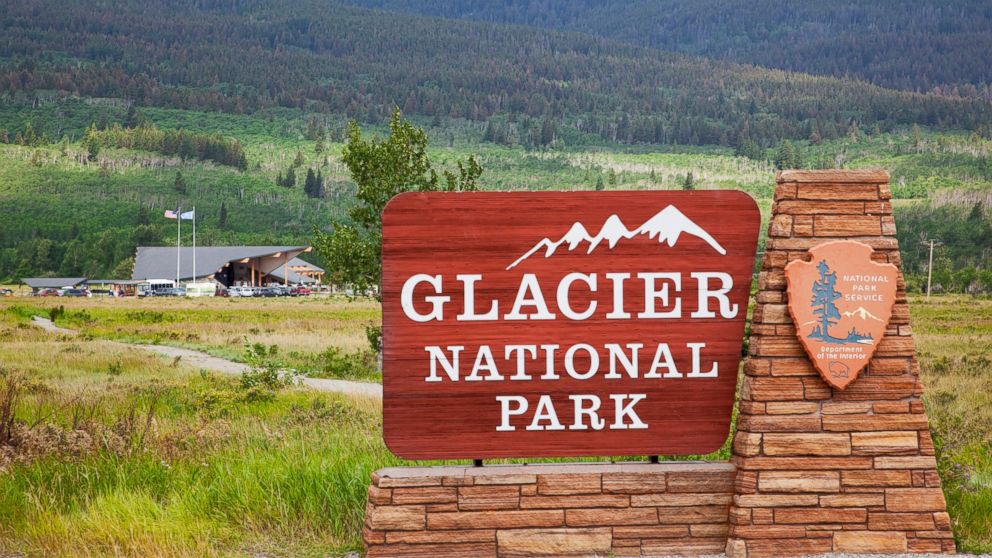 Treat's companion was able to exit the area and summon help and was not injured in the attack, Curry said.
Treat's sister-in-law, Melissa Treat, told ABC News he was "amazing man, an all around stand up guy, a devoted husband, amazing brother, loving son and loyal friend."
"He would go above and beyond to help those in need," Melissa said.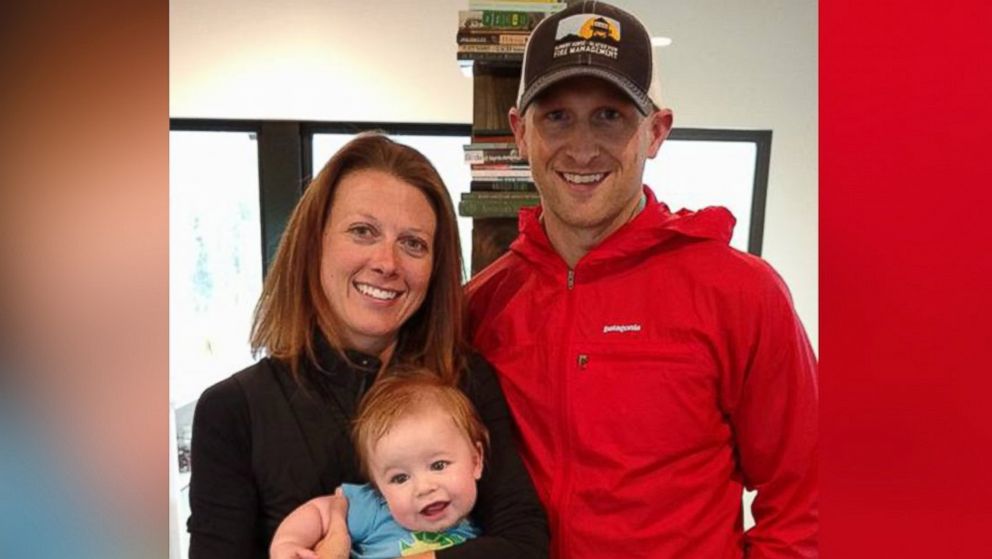 Melissa said her brother-in-law loved the outdoors and enjoyed hiking, kayaking, running and biking.
"It was hard to find him indoors," she said. "He loved being outside and enjoying nature."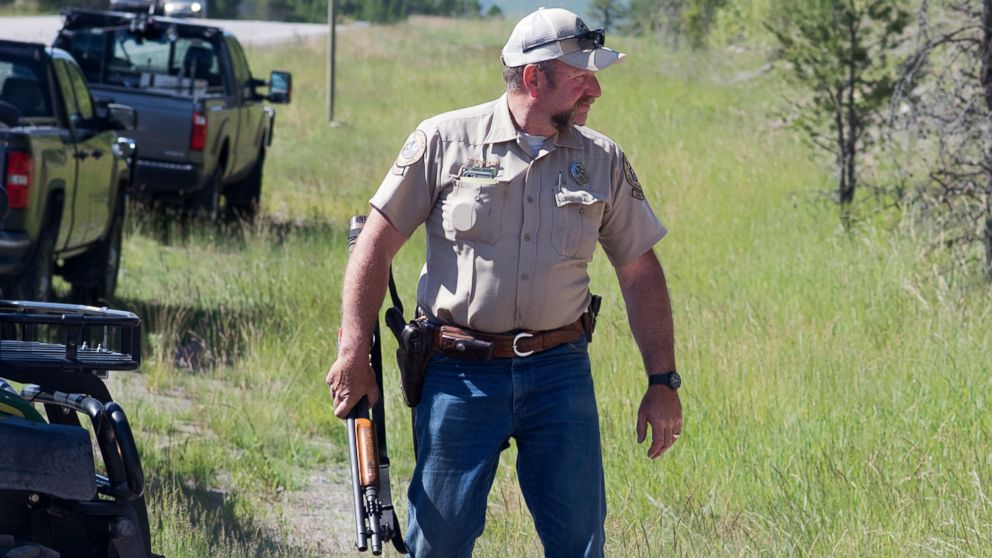 U.S. Department of Agriculture secretary Tom Vilsack said in a statement Thursday, "I am saddened to hear of the passing of Officer Brad Treat...We are grateful for Officer Treat's selfless service and share in mourning a life that was taken too soon."
The incident is under investigation by the Montana Department of Fish Wildlife and Parks, the U.S. Forest Service and the Flathead County Sheriff's Office. The area has been closed by the Forest Service for public safety pending the completion of the investigation, Curry said.