— -- In Monroe County, Florida, an animal sanctuary has emerged at the Stock Island Detention Center and created a unique criminal justice reform program that provides hope to both abandoned animals and inmates.
The Monroe County Sheriff's Office Animal Farm was started in 1994 for ducks that kept getting run over on the nearby highway, according to Jeanne Selander, the farm supervisor. Then inmates built a fenced in area for an abandoned, blind horse.
Today, the farm has more than 150 animals.
Though the farm has been around for more than 20 years, photos of the farm have recently been getting a lot of attention on social media.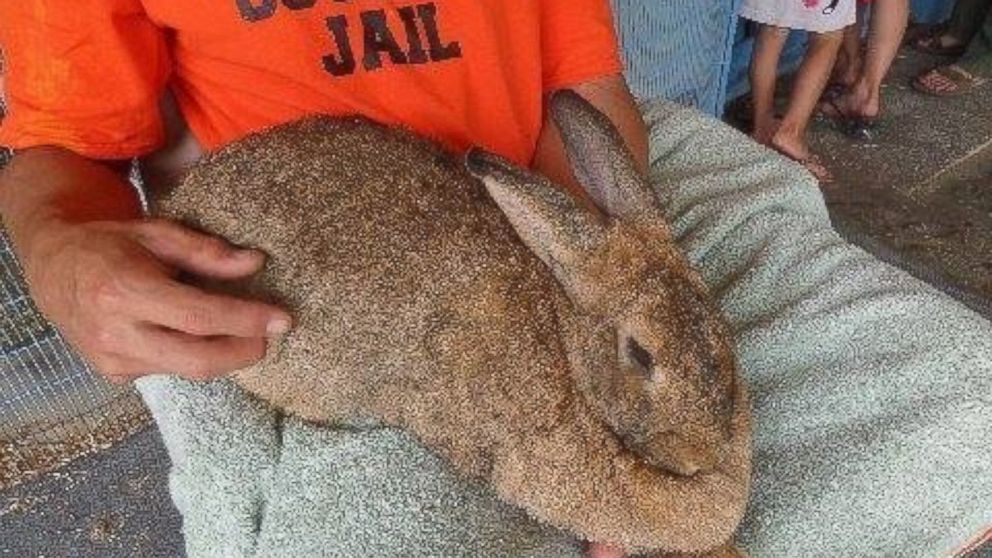 "We have a sloth, a lemur, lots of exotic snakes and lizards," Selander told ABC News today. "They're abandoned, abused, confiscated or donated."
The project is beneficial not only for the abandoned animals they take in, but also is for the inmates, Selander said. "The inmates work on the farm and help me with all the duties involved with taking care of animals."
"It helps them learn compassion and to be productive," she said.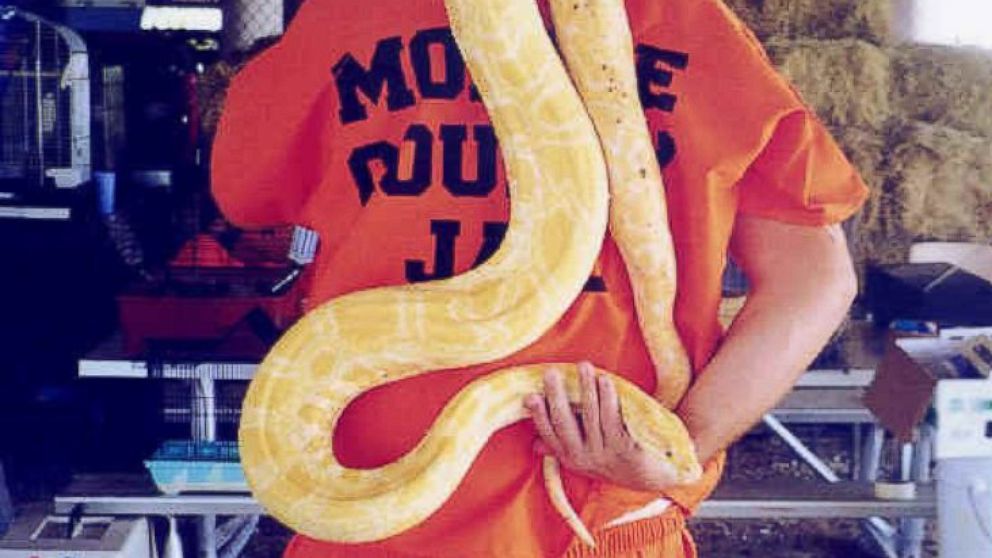 The farm, which is free and open to the public two Sundays of every month, operates with "no taxpayer money, whatsoever," Selander said.