— -- The father of a Nebraska teen who was killed in a triple homicide this week said he kissed his daughter goodbye just a day before her death, but he never thought it would be his last time seeing her.
Leonna Dalton-Phillip, 18, died Tuesday evening after being shot along with her grandparents -- 70-year-old John Dalton and 65-year-old Jean Dalton -- at their home in Omaha, Nebraska, authorities said.
"It's tragic," the teen's father, Claude Phillip, told ABC affiliate KETV in an interview on Wednesday. "I never thought I would be going through this.
"We were just talking about college on Christmas -- and the next day I lose my daughter."
He said he spent Christmas Day with his daughter and dropped her off at her grandparents' home later in the day. She was killed at the house the next day.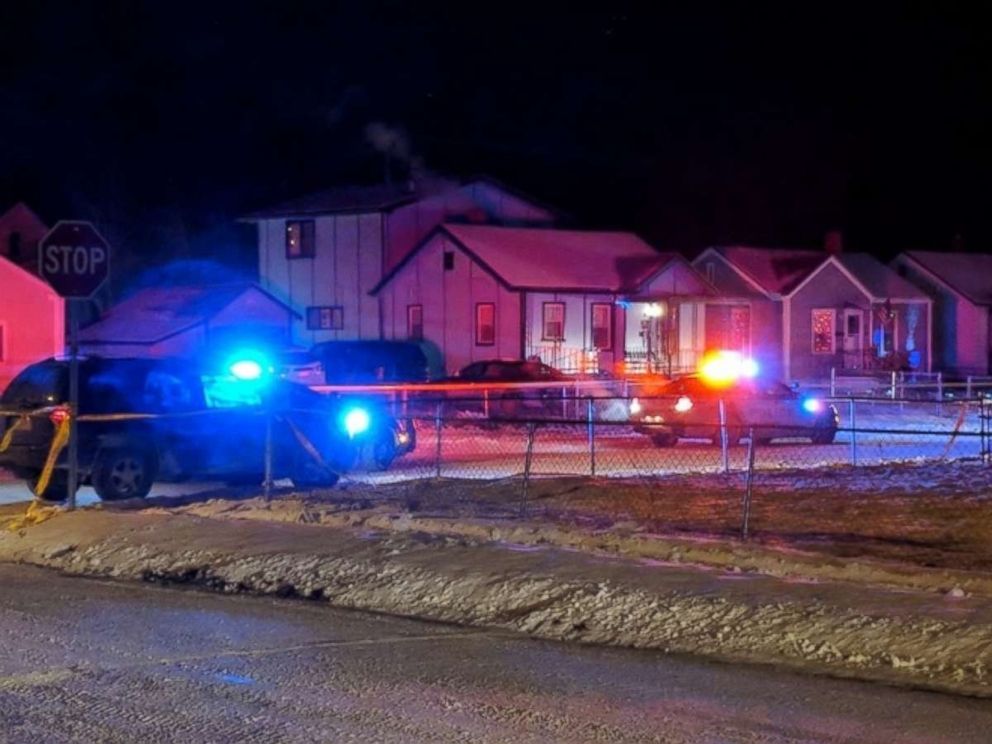 "Who would have knew that when I dropped her off on Christmas and I kissed her on her forehead and told her that I love her and she told me, 'I love you, daddy,' she gave me a big hug and I held her for a minute and hopped on the highway, that would be the last time I see my daughter alive?"
Leonna Dalton-Phillip was a senior at Burke High School in Omaha, where she served as the co-captain of the drill team. Her father described her as a straight-A student who had "a bright future."
Police arrested the couple's son, John W. Dalton Jr., on Wednesday afternoon on charges of first-degree murder in connection with the homicides, according to police. Police have not described a motive.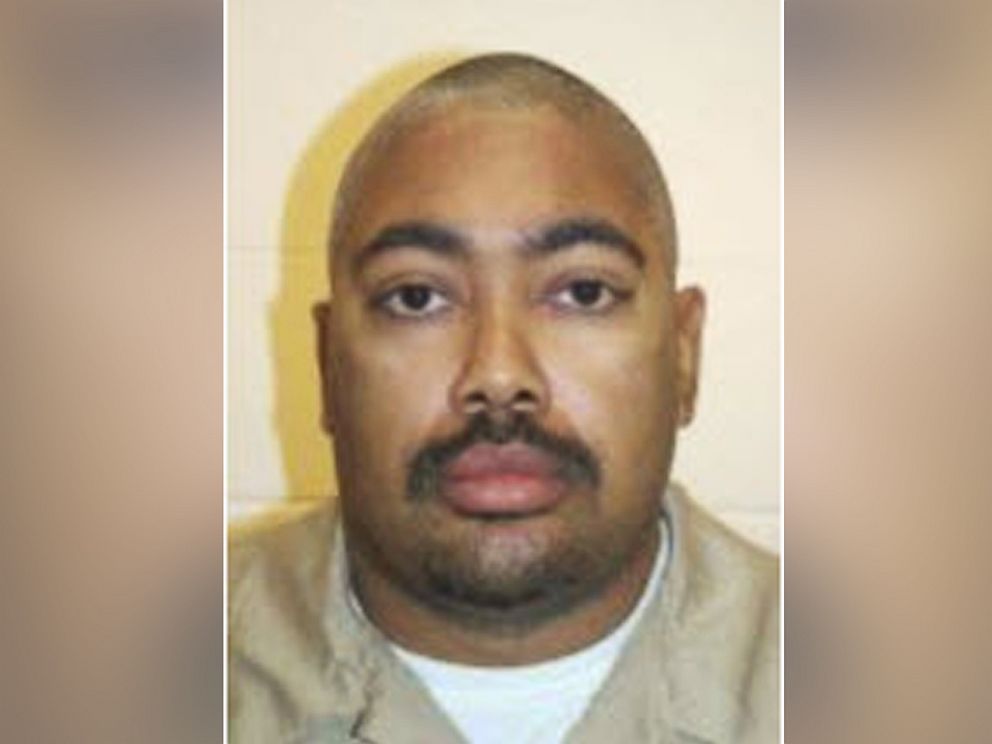 John W. Dalton Jr., 46, had previously served more than 11 years in prison for manslaughter and was released on parole in 2010, according to court records.
Phillip said he hadn't seen the suspect in years, but he recalled his daughter being afraid of him.
"She just kinda felt he wasn't right and she had the right feeling because she is gone by his hands. He did this and it hurts," Phillip said. "I'm devastated. ... I don't know how I'm going to go on."