Father of Slain Journalist Anne Swaney Is a 'Mess' After Losing Second Child
Anne Swaney was killed while on vacation in Belize.
January 18, 2016, 12:50 PM
— -- The heartbroken father of a U.S. journalist who was killed last week while on vacation in Belize has spoken out about his grief, saying he's "a mess."
Jack Swaney said daughter Anne Swaney was passionate about travel and horseback riding, which led to her solo trip to Belize.
"Anne Elizabeth had a very short life, she had a very full life and it hasn't sunk in, what we've lost," he told Chicago ABC affiliate WLS-TV.
Anne Swaney, 39, was the executive producer for online operations at WLS-TV and had worked for the Chicago station since 1999. This wasn't her first trip to Belize, and she had stayed at the same resort when she traveled to the country last year.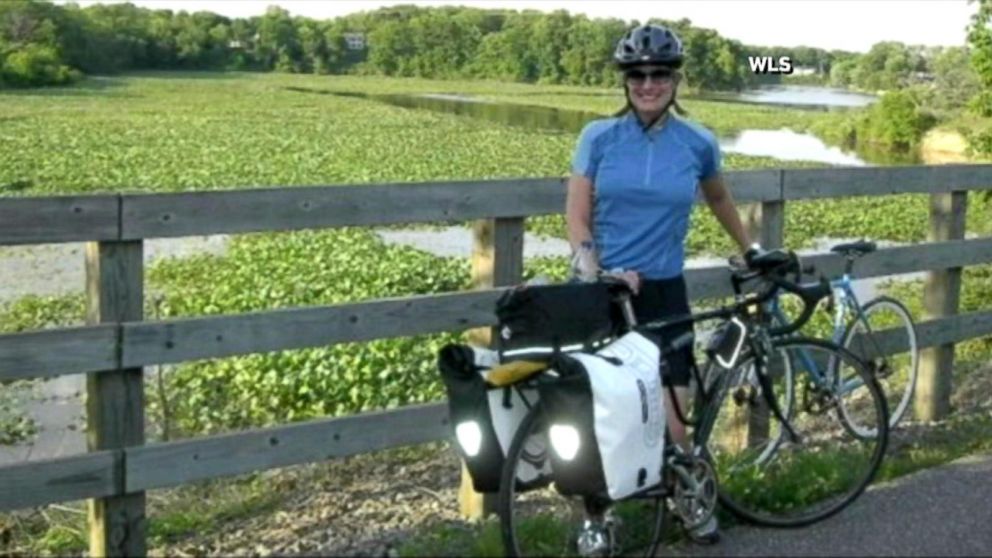 She was due to go on a group horseback riding excursion Thursday but stayed behind to do yoga when there weren't enough horses. Her belongings were found on the dock where she was doing yoga and her body was found floating in the Mopan River the next day.
Her father said she was single and loved to travel, which didn't worry him as long as he was able to get in touch with her. He said she had once traveled to Turkey for a similar trip that involved hiking and horseback riding.
"As long as I heard her voice, I didn't care where she was once I heard her voice," Jack Swaney told WLS-TV.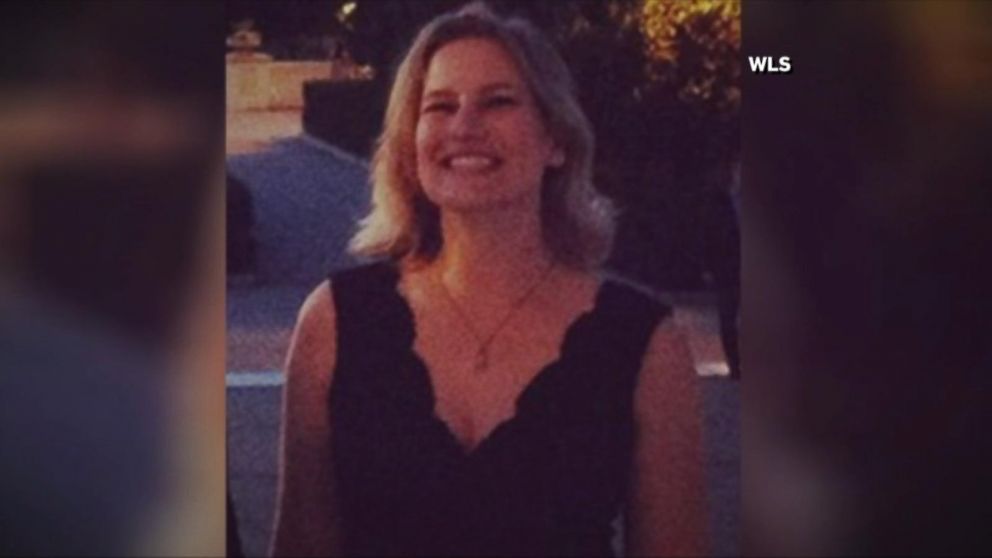 Adding to his heartbreak is that his son died two years ago.
"Thursday morning, I woke up and I had a daughter. At 8:30, I didn't have a daughter," Jack Swaney said. "The day before, I'd gone to look by the cemetery and I'd visited my son … and now the next day it's go to the cemetery and see my son and see my daughter, and that's not fair.
"I'm not strong; I'm a mess," he said.
The investigation into her slaying is ongoing and Jack Swaney said the FBI has become involved in the case.
Police in Belize have detained a man they believe to be a person of interest in the case, but have released few details about what led to his detention.
"He is a person of interest," said Rafael Martinez, a spokesman for the Belize Ministry of National Security. "He is a person who the police believe can assist in the investigation."