— -- Authorities found a collection of unusual items inside the car and storage locker of the only identified suspect in the bizarre "Gone Girl" kidnapping case.
According to search warrants released Tuesday afternoon, night vision goggle harness, women's make up, duct tape and a collection of drones were among the discoveries made in the car and storage locker of Matthew Muller, the Harvard-educated lawyer whom the FBI has connected to the abduction case after his phone was found at the scene of what investigators say was a similar crime.
Muller is in police custody and has been charged with kidnapping Denise Huskins in March. Initial claims made by Huskins and her boyfriend were dismissed by the Vallejo police department as a hoax but the FBI made the connection to Muller last month.
The search warrants detail the searches of a storage unit he rented in Vallejo and a stolen car linked to him that was found near Lake Tahoe.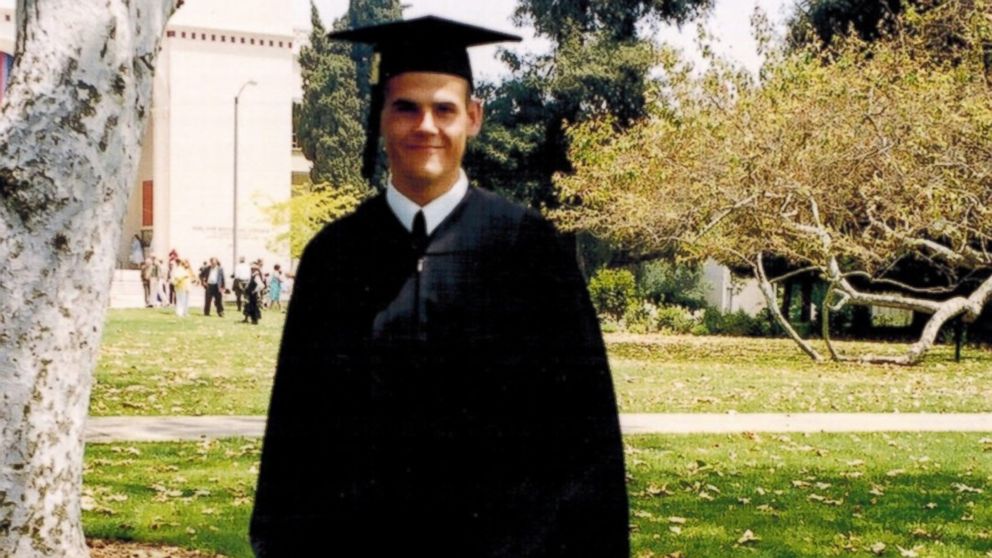 The car was searched first, on June 30, and authorities found, among other things, an empty zip tie-bag, a bag containing 42 pills, including a weight-loss medication, and tape that contained undisclosed hairs and fibers.
There were also makeup items, including mascara and foundation, as well as a white comforter, "sensual massage" lubricant and two Hyatt House hotel key cards, according to the executed warrant.
Muller's storage locker in Vallejo was searched the next day and investigators found three kinds of drones, a four-channel wireless video camera with receiver, black duct tape and pliers with black duct tape on the handle.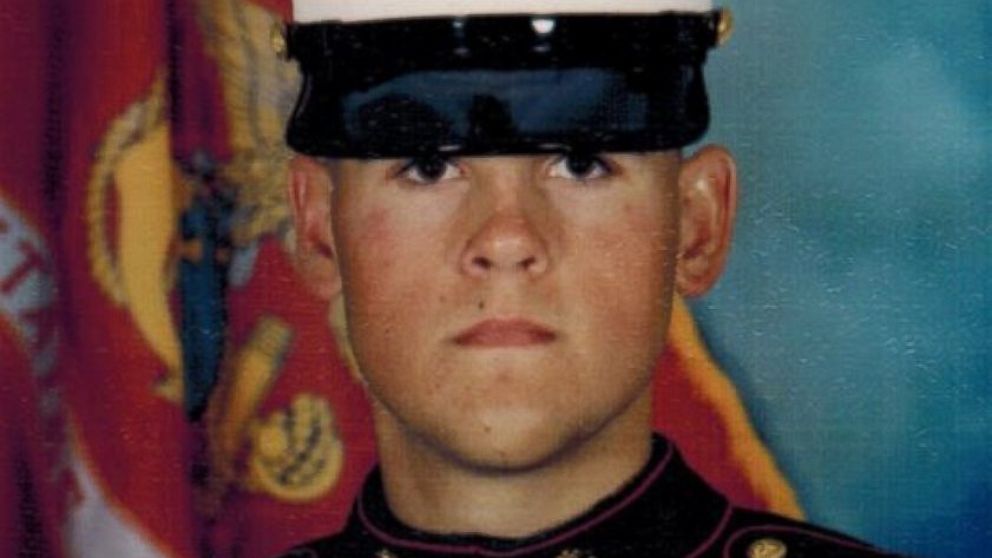 The search warrants were released a day after the arrest warrant for Muller was unsealed, wherein the male and female victims' testimony to the authorities was detailed, describing the alleged break in and abduction.
Muller's attorney Thomas Johnson has not directly commented on his client's guilt or innocence but says neither he nor his client has admitted to any crime. He also said Muller suffers from bipolar disorder and has a history of mental illness.