Ruby slippers worn in the classic 1939 film "The Wizard of Oz" and stolen 13 years ago in Minnesota were found this summer, authorities said, as they revealed the sparkly, newly-recovered shoes at a news conference Tuesday.
The iconic ruby red slippers -- made for Judy Garland, the film's legendary star -- were stolen from the Judy Garland Museum in Grand Rapids, Minnesota, in 2005, FBI officials said.
After years of interviews, theories and searches, the shoes were seized this July in a sting operation in Minneapolis, the FBI said.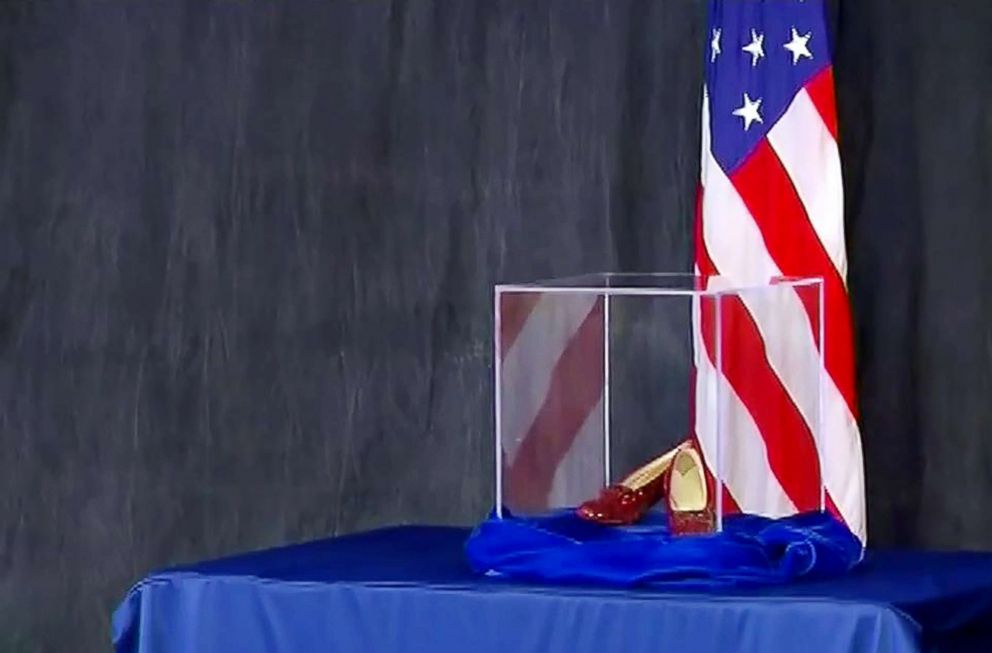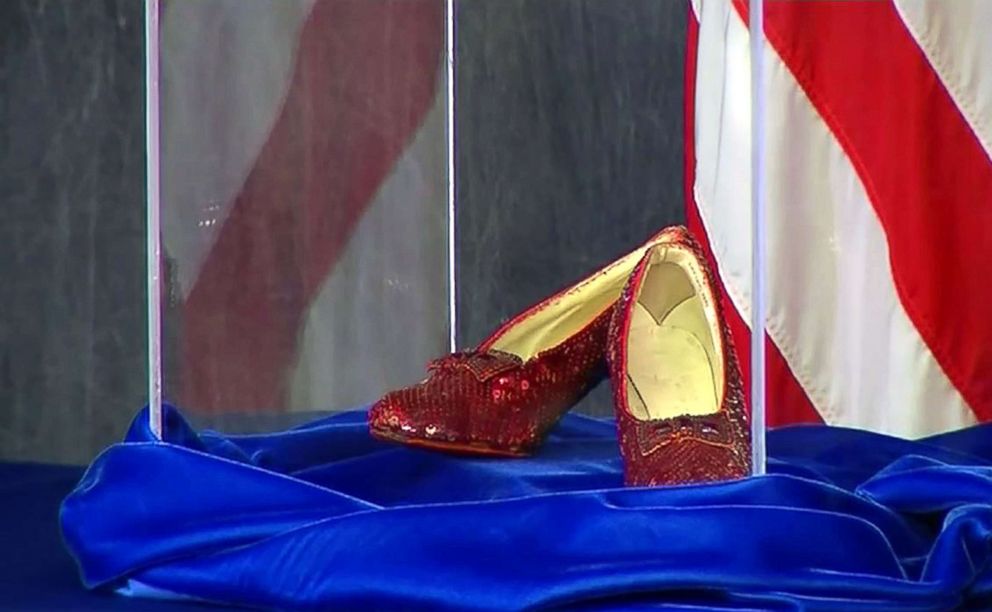 Suspects have been identified and search warrants have been executed in Minnesota and Florida, the FBI said. Prosecutors will press charges if appropriate, U.S. Attorney for the District of North Dakota, Christopher Myers said at Tuesday's news conference.
The FBI said it's asking the public to help identify those "associated with the initial theft and the more recent scheme to defraud and extort the Markel Corporation, the owner of the slippers."
Details surrounding the alleged extortion plot were not immediately clear, but the FBI said in a statement that when the plot surfaced in 2017, the Grand Rapids Police requested assistance from the FBI.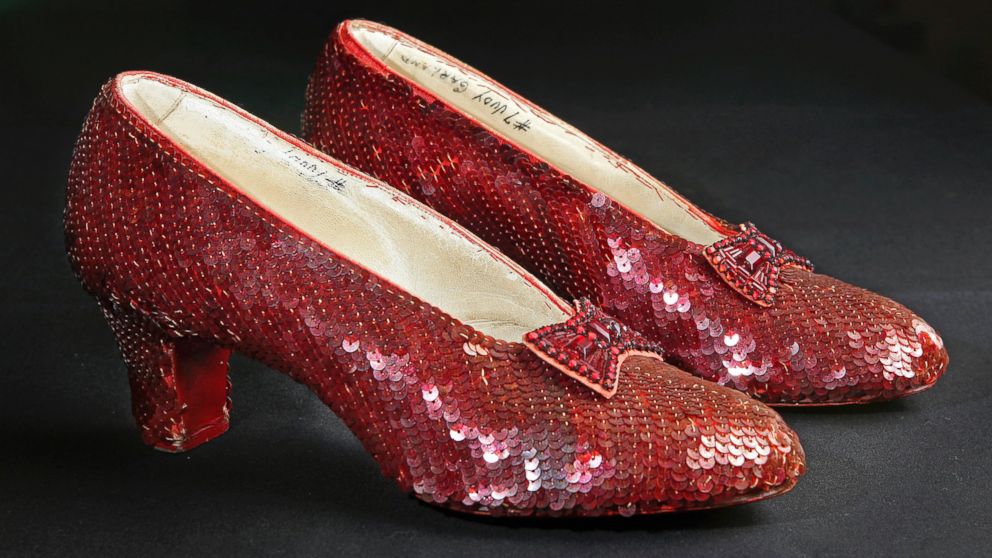 The slippers are estimated to be valued in the millions of dollars, the FBI said.
That pair was one of several custom-made for the role of Dorothy in the film.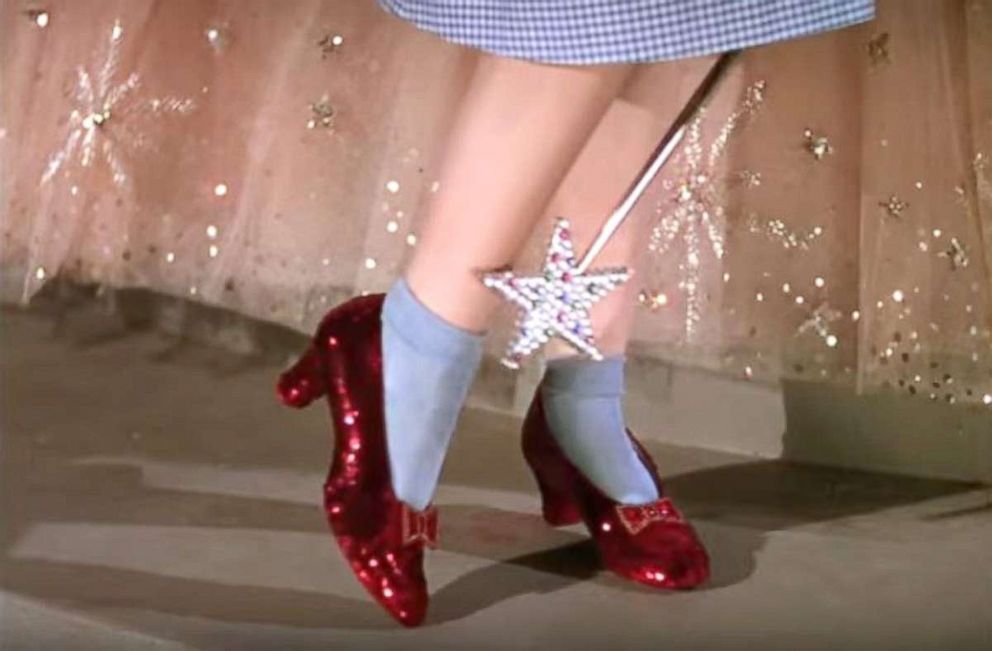 At least two of the existing pairs are owned by private collectors, including a pair jointly acquired by Leonardo DiCaprio and Steven Spielberg for display at the Academy Museum of Motion Pictures.
ABC News' Mike Levine contributed to this report.