The suspect in the fatal shooting of a federal judge's son, who was an attorney that had a previous case in front of the judge, has been found dead, law enforcement sources told ABC News.
The son of Judge Esther Salas was shot and killed, and her husband shot and injured in an attack at the family's New Jersey home on Sunday night. Salas was not hurt in the attack.
Her son, Daniel Anderl, 20, died, Francis "Mac" Womack, the mayor of North Brunswick, New Jersey, told ABC News. Salas' husband, Mark Anderl, is in critical but stable condition as of Monday morning, according to law enforcement sources.
The suspect was a white man who wore a face covering and a FedEx uniform, law enforcement sources told ABC News, and he used an ordinary car to make a getaway.
The suspect has now been identified as Roy Den Hollander, a Manhattan lawyer and self-described antifeminist, multiple law enforcement sources briefed on the case told ABC News and the FBI confirmed.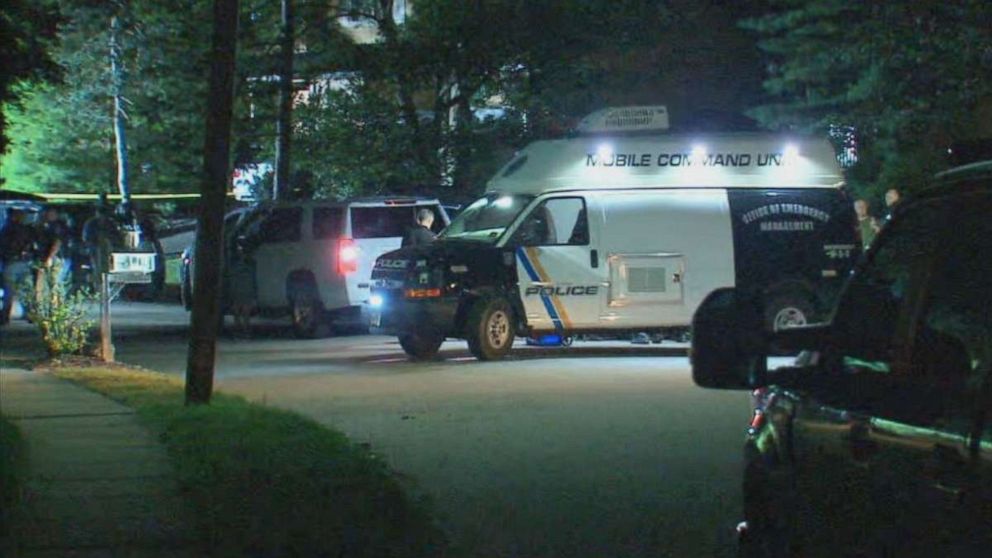 Den Hollander's body was discovered in a car by a municipal employee in the town of Rockland, New York. He died of an apparently self-inflicted gunshot wound, the sources said. New York State Police were on scene and the FBI was called.
A FedEx package addressed to Judge Salas was discovered in the car, sources said. FedEx Spokesman Jim Masilak said in a statement, "We are aware of the media reports and are fully cooperating with investigating authorities."
At about 5 p.m. Sunday, the gunman knocked at the door to the family's North Brunswick home. Daniel Anderl answered the door and was shot first, before his father was also shot.
"He was shot through the heart," Womack said of Daniel Anderl, who was a student at Catholic University in Washington, D.C.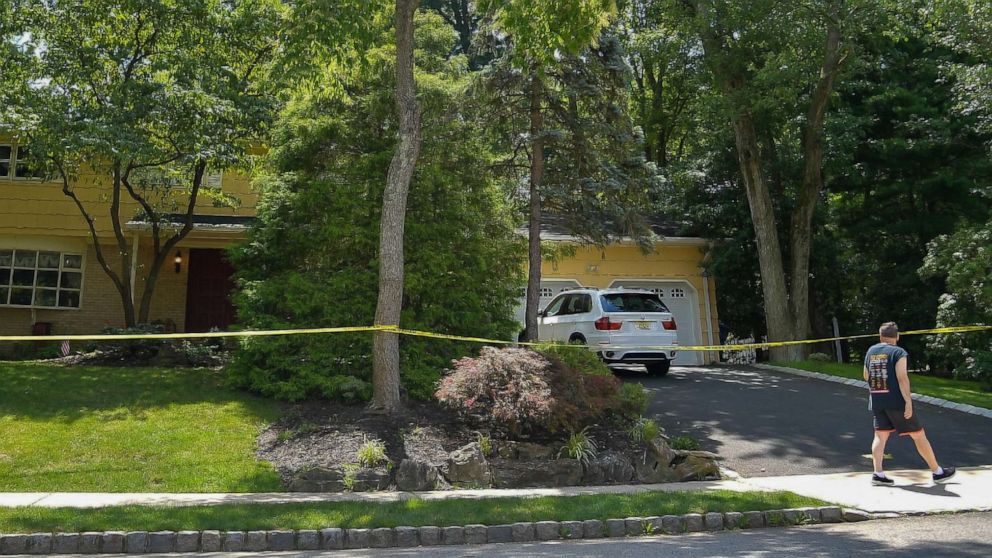 "Daniel was a rising junior, enrolled for classes beginning in the next few weeks," Catholic University President John Garvey said in a statement Monday. "He turned 20 last week. We all mourn and grieve this loss to our University community."
Salas had received threats in the past, sources said. Authorities are investigating whether there is any connection between those prior threats and the shooting, or whether it possibly involved the husband's work as a criminal defense attorney.
"As a judge, she had threats from time to time, but everyone is saying that recently there had not been any," said Mayor Womack, who is personal friends with the judge and her husband.
In a 2015 case before Salas, Den Hollander represented a woman who wanted to register for the military draft. He was replaced last June as the woman's lawyer before the case was fully resolved. The court docket did not indicate a reason for his replacement and the woman's current attorney could not be reached.
Den Hollander had previously sued Manhattan nightclubs for favoring women by offering ladies' night discounts and sued the federal government over a law that protects women from violence. He has also sued Columbia University for offering women's studies courses, accusing the school of using government aid to teach a "religionist belief system called feminism."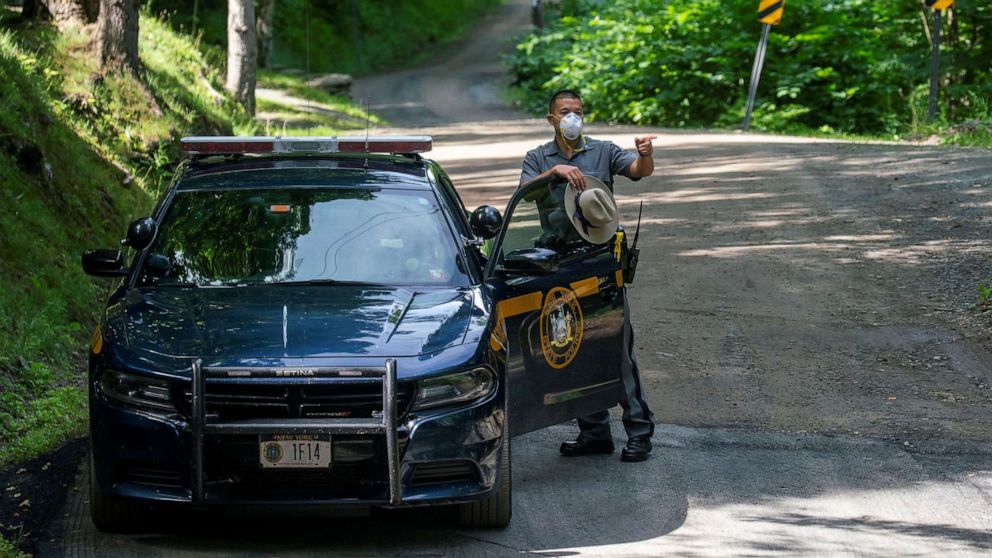 New Jersey Gov. Phil Murphy called the shooting "a brazen and cowardly act of gun violence at their home in North Brunswick. We give our full support to Judge Salas and her husband at this most trying time. This is an unconscionable tragedy."
The New Jersey State Police, the North Brunswick Police and the Middlesex County Prosecutor's office are also involved in the investigation. The U.S. Marshals have been called to provide the judge with a security detail, according to a law enforcement official.
"I know Judge Salas and her husband well, and was proud to recommend her to President Obama for nomination to New Jersey's federal bench," New Jersey Sen. Bob Menendez said in a statement. "My prayers are with Judge Salas and her family, and that those responsible for this horrendous act are swiftly apprehended and brought to justice."
U.S. Attorney General Bill Barr also offered his condolences to Salas and her family.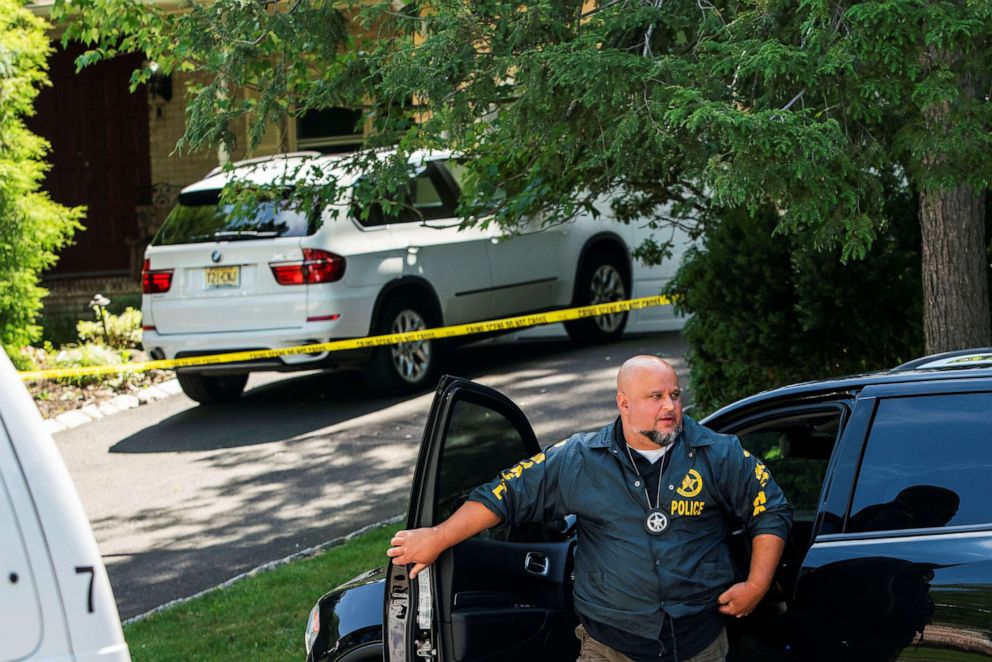 "This kind of lawless, evil action carried out against a member of the federal judiciary will not be tolerated, and I have ordered the full resources of the FBI and U.S. Marshals Service to investigate the matter," Barr said in a statement.
Salas is the first Latina woman to serve on the federal bench in New Jersey.
This report was featured in the Tuesday, July 21, 2020, episode of "Start Here," ABC News' daily news podcast.
"Start Here" offers a straightforward look at the day's top stories in 20 minutes. Listen for free every weekday on Apple Podcasts, Google Podcasts, Spotify, the ABC News app or wherever you get your podcasts.