— -- The U.S. Marshals Service has added $10,000 to the reward being offered for information relating to the burning death of Mississippi teen Jessica Chambers as her family prepares for her funeral on Saturday.
"They're very, very devastated by the loss," Panola County District Attorney John Champion told ABC News of Jessica's parents.
Local police and agents from federal agencies are continuing to search for the attacker, who is believed to have set Chambers on fire. She died of her injuries shortly after arriving at the hospital.
Champion told ABC News that they have not identified a suspect but are actively interviewing.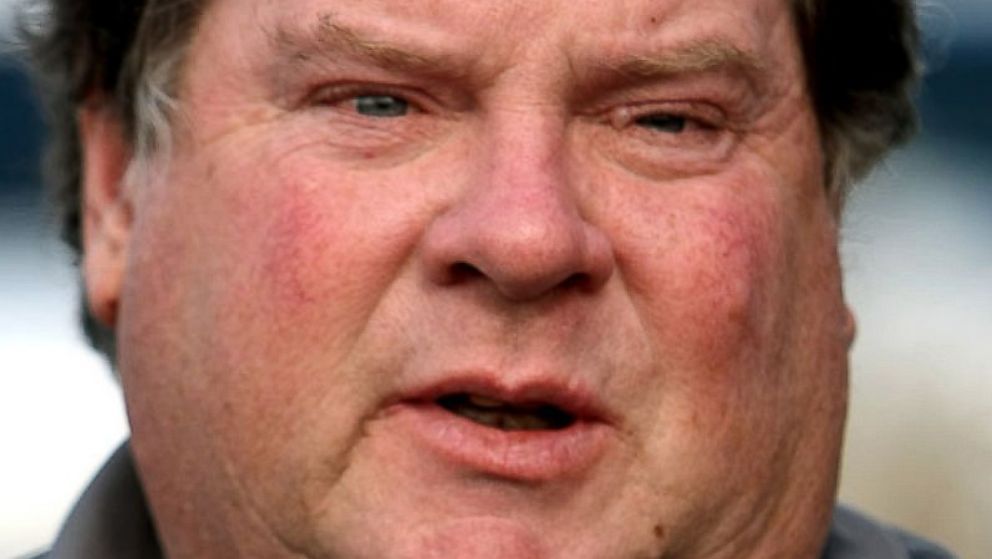 "We have spoken to many, many people and everyone has cooperated with us at this point," Champion said.
"What we're pursing at this point is something that somebody might say to somebody else that gets back to us. Something that somebody already knows, something that somebody saw that just didn't register 'til they go back to start thinking about it ... and, we're looking for that," Champion said. "We're still going through records and looking at different things. It's just a pounding the pavement investigation."
Champion confirmed earlier reports that the 19-year-old was able to briefly communicate with first responders before being airlifted to a nearby hospital. He would not reveal what she said but confirmed that they are "looking into what she said."