FEMA will test cellphone emergency alert system Wednesday
FEMA conducts the test annually in conjunction with wireless carriers.
Americans' cellphones will get an alert Wednesday from the Federal Emergency Management Agency. But don't worry, there is no need to panic -- it is only a test.
Every year, FEMA partners with national wireless carriers to run a test of the emergency alert system that is used to warn the public about national emergencies. FEMA, in conjunction with the Federal Communications Commission, will be sending a WEA alert to cellphones, while an EAS test will be sent to televisions and radios.
Both tests will take place at 2:20 p.m. today.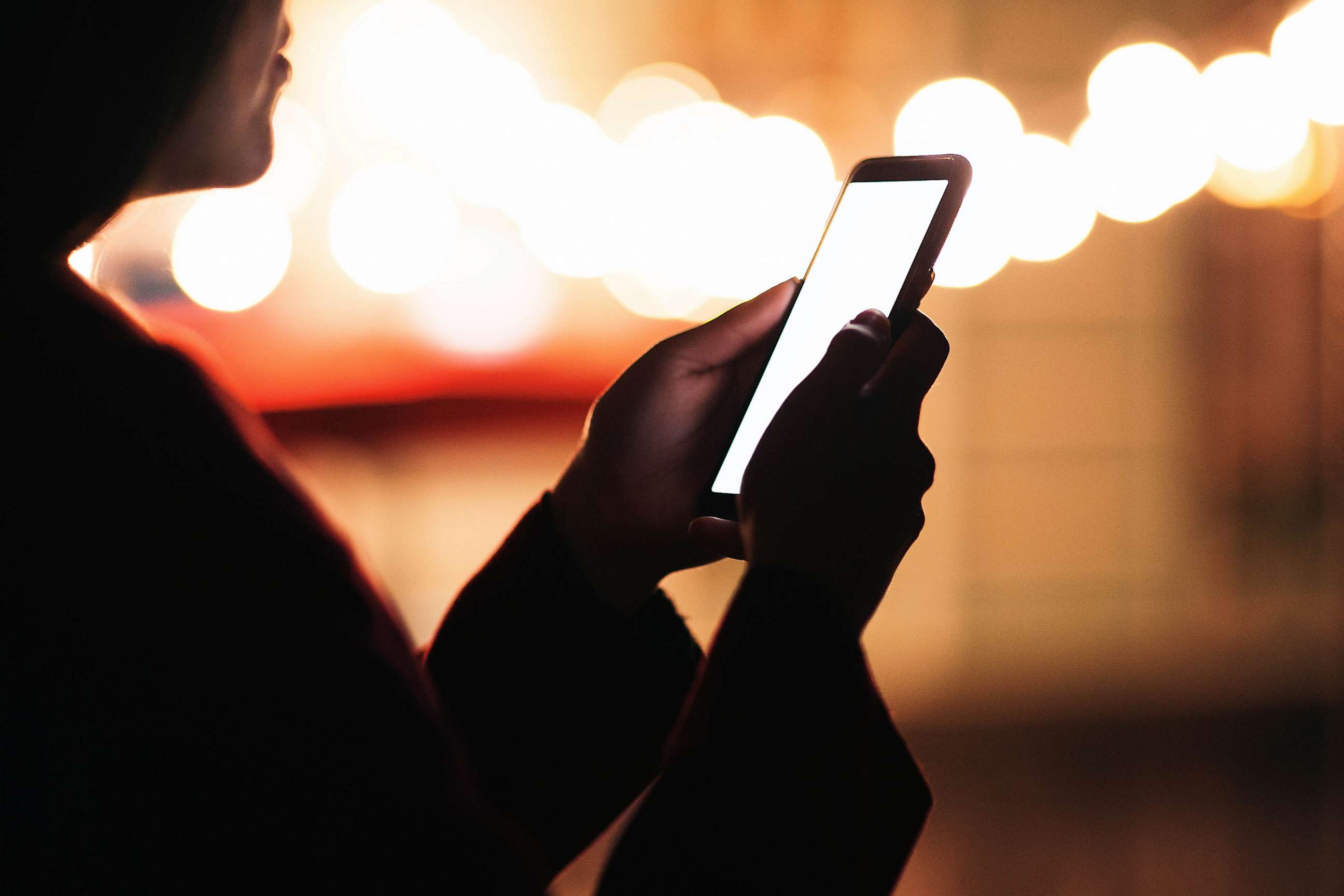 "If your mobile phone is on and within range of an active cell tower from a participating wireless provider, you should receive the national test. Wireless providers will transmit the national test for 30 minutes, but your phone should only receive it once," according to an alert from FEMA.
In a pre-recorded video, FEMA Administrator Deanne Criswell said using the alert system is vital during emergency situations to communicate to the public.
"We recognize that in disasters, seconds count," Criswell said. "Getting alerts out promptly to our communities saves lives."
She added, "We want to make sure that when it counts, we can keep you informed."