— -- Before the murder of Italian fashion designer Gianni Versace, his eventual killer Andrew Cunanan had been on a cross-country murder spree. Though never brought to justice, Cunanan had, according to what authorities pieced together, brutally killed four people by the time he arrived in Miami in May 1997.
Cunanan's first victim was his friend Jeffrey Trail, 28. The two met and became friends when Trail was stationed with the Navy in San Diego.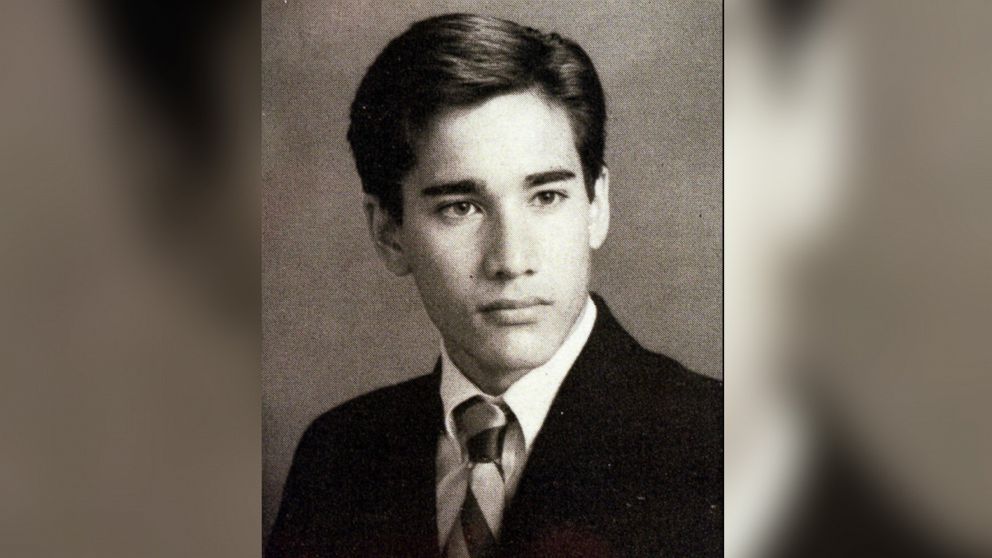 At the end of April 1997, Cunanan, then 27, bought a one-way ticket to Minneapolis from San Diego, where he had been living, to see Trail and Cunanan's ex-boyfriend David Madson.
"Cunanan was going on this one-way trip to kill off his past," said former FBI agent and ABC News contributor Brad Garrett.
After arriving in Minneapolis, Cunanan stole Trail's .40 caliber Taurus semi-automatic handgun and a case of hollow point bullets.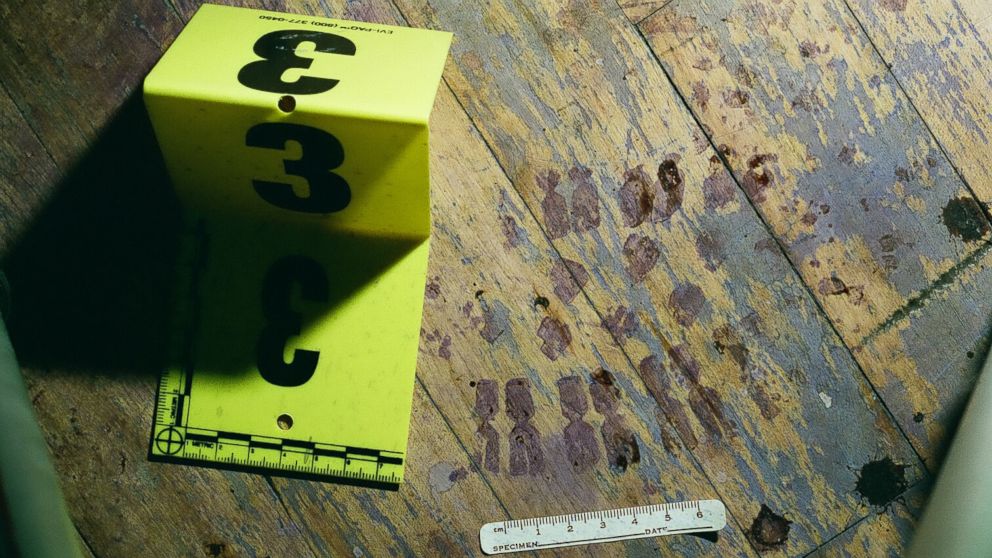 "If Jeff Trail would've reported the gun stolen, all this never would've happened," Lee Urness, the lead FBI agent with Minnesota's FBI fugitive task force at the time, told ABC News. "Cunanan was the luckiest criminal I ever chased."
Trail's body was found that weekend at Madson's apartment. He had been beaten to death with a claw hammer and struck in the head about 27 times. At the time, police investigated whether Madson might have been involved in the murder.
Two days after the murder, Cunanan and Madson left in Madson's car and drove to an isolated area outside Minneapolis. On May 3, 1997, Madson's body was found near East Rush Lake in Chisago County, Minnesota. Cunanan shot Madson three times in the head with Trail's gun.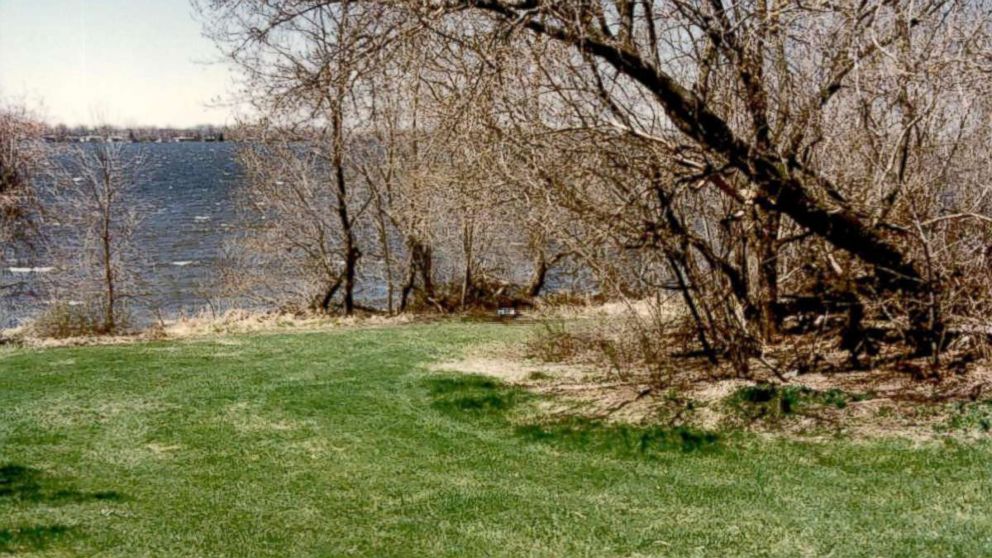 The next day, Cunanan headed to Chicago where he brutally beat and stabbed to death 72-year-old real estate developer Lee Miglin in his garage. He then ransacked Miglin's mansion, took his prized coin collection and fled from Chicago in Miglin's car.
Cunanan used the car's phone to make multiple calls, and police were able to track him by triangulating the phone which was pinging off of cell towers. When it leaked to the press that they had tracked him as far as Philadelphia, Cunanan heard the news and ripped the phone out of the car.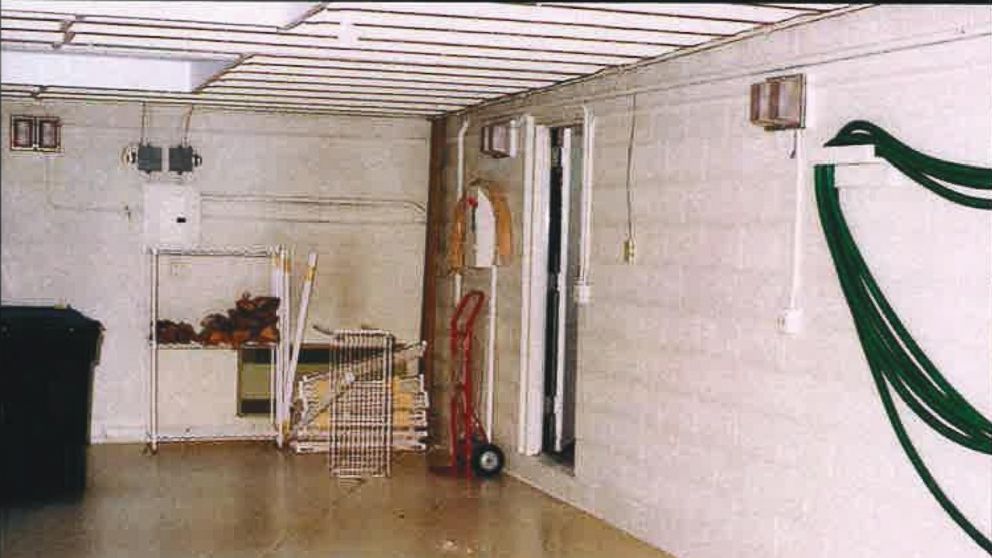 "So he's got to dump the car. The car is the clue that ties him to Lee Miglin's murder," John Walsh, longtime host of "America's Most Wanted," told ABC News.
When he arrived in Pennsville, New Jersey, on May 9, 1997, Cunanan killed William Reese, a 45-year-old caretaker at Finn's Point National Cemetery, and took Reese's truck, leaving behind Miglin's car.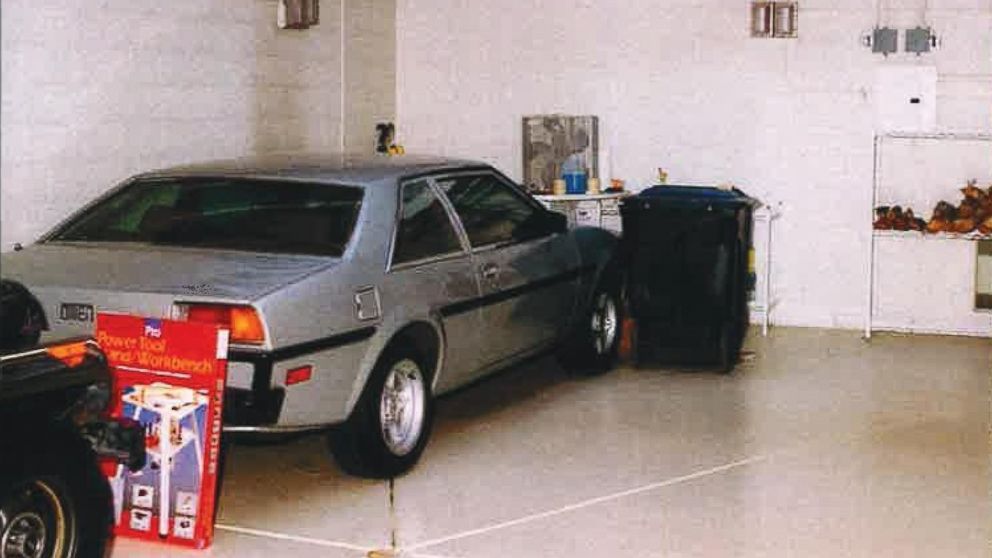 "They might have got Cunanan in Lee Miglin's car -- pulled him over with those gold coins in there and maybe Gianni Versace would be alive today," said Walsh.
After murdering four men in a span of two weeks, Cunanan was added to the FBI's Ten Most Wanted Fugitives list. That May, he arrived in Miami.
"I believe Andrew Cunanan came to Miami because that was one of the areas that he was going to be able to blend in pretty easily," Carlos Noriega, who was then a lieutenant with the Miami Beach Police Department at the time of the murders, told ABC News.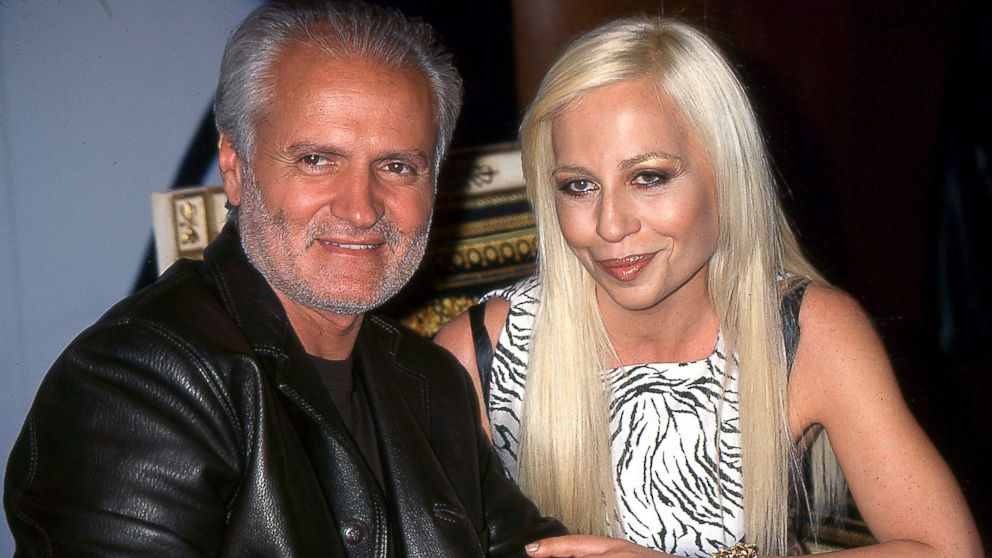 Three days before Gianni Versace's murder, an employee at a Miami sandwich shop called police saying he recognized Cunanan from "America's Most Wanted." Police told him to try to stall Cunanan, but Cunanan left before Miami Beach police could arrive in time.
"Miami Beach police missed him by about three minutes," said Walsh.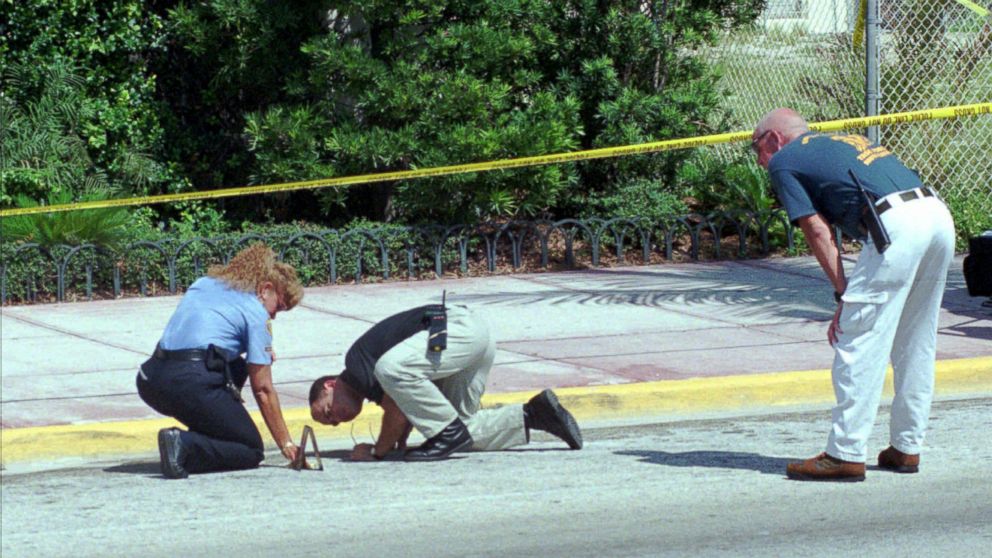 On the morning of July 15, 1997, Versace walked outside of his mansion to purchase a newspaper at News Cafe, a famous local newsstand along South Beach's storied Ocean Drive. He had plans later that morning to play tennis with his friend Lazaro Quintana.
"As he's walking up the stairs [to his home], what we know now to be Andrew Cunanan, comes up behind him and shoots him twice in the head at point blank range," Sgt. George Navarro, who was one of the lead investigators at Miami Beach police department, told ABC News. "One shot hits the left side of his face, the other shot hits the right side of his neck, and he goes down."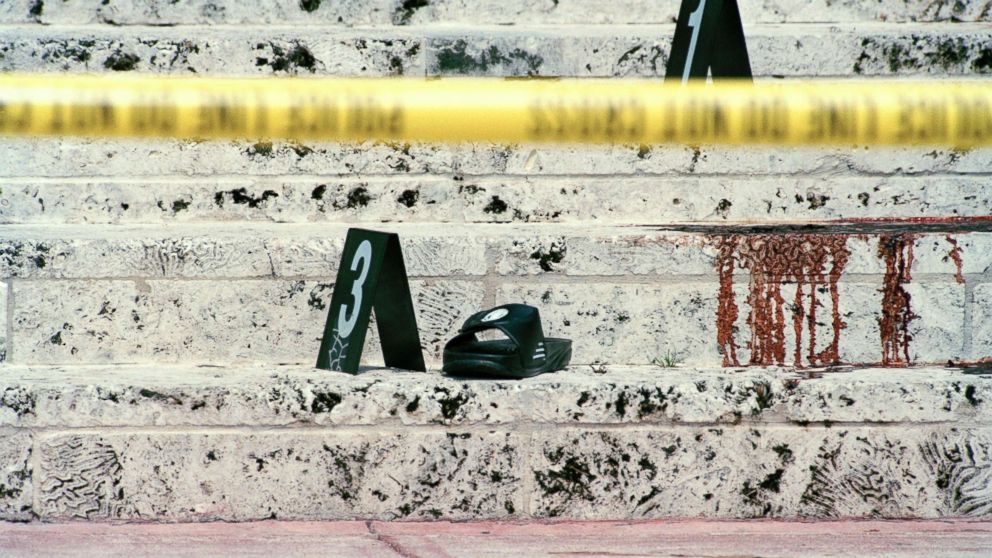 "I thought it was backfire from the lawnmower that was being worked on in the yard," Lazaro Quintana, recalled to ABC News. "I run out the door and Gianni was laying there. I check his artery to see if he was-- nothing. He was gone."
Quintana said he got up to chase after Cunanan, but Quintana stopped after a bystander yelled that Cunanan had a gun. "And that's when Cunanan pointed the gun at me," said Quintana.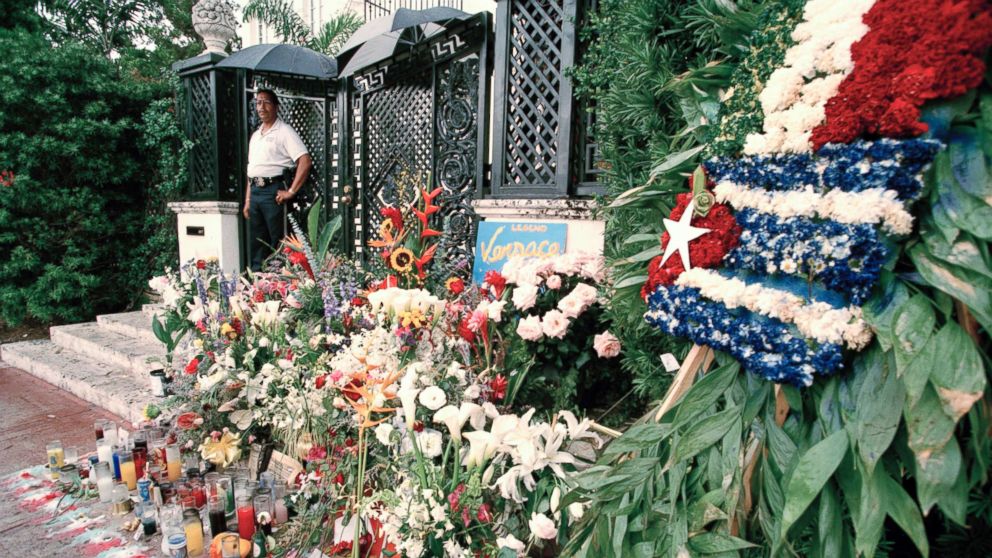 Police located William Reese's truck, which Cunanan had most recently been living out of, in a nearby garage. The car door was open, with Cunanan's identification spilled on the ground.
"The red truck was a mother lode of evidence. There's a few coins left from Lee Miglin's murder. There's clothes of Cunanan's," said Walsh. Cunanan had changed his clothing and disappeared.
News of Versace's murder and the hunt for Cunanan was televised all over the world.
"My mother called at work and she sounded hysterical. It was all over the news – every channel," Christopher Cunanan, Andrew Cunanan's brother, told ABC News' Diane Sawyer in 1997. "I couldn't believe it when I first heard of the accusations that that was my brother."
"I got a call from the F.B.I. office that said Gianni Versace was shot, and 'It is a .40 caliber that killed him.' I said, 'Okay. Well, it's Andrew Cunanan,'" said Lee Urness.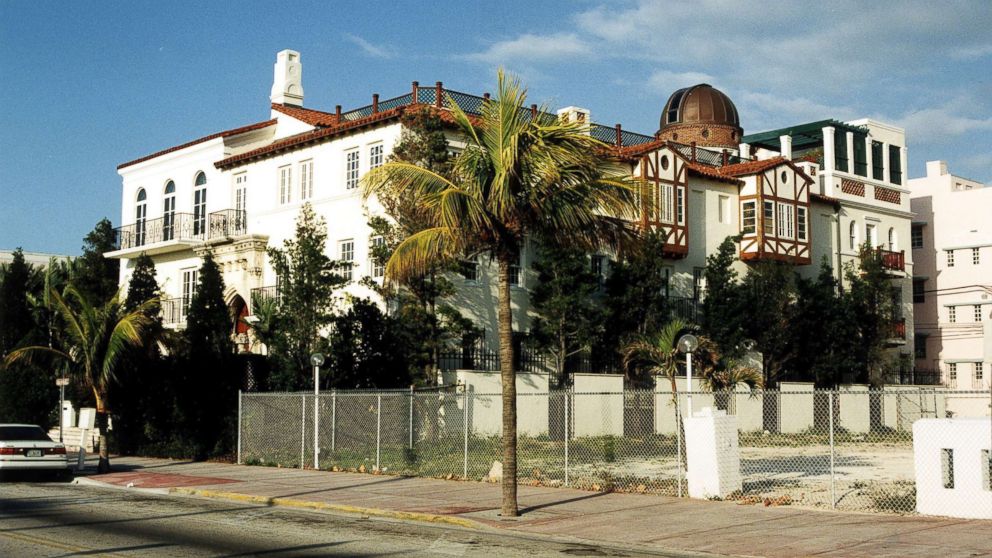 Before killing Versace, Cunanan was desperate for money and went to a Miami pawn shop to sell a gold coin that he stole from Lee Miglin. On the pawn receipt, he wrote his full name, date of birth, signature. According to Florida law, a person must be fingerprinted and show a valid ID when pawning an item. He also wrote the address of the Normandy Beach Hotel, where he was staying at the time.
"He used his real name on his passport, and it went to the police department. The guy that reviews the pawn shop records was on vacation that week, so he lucked out again," said Urness.
During his stay at the Normandy, Cunanan had lived in three different rooms. The police searched the room listed on the pawn receipt. But the hotel staff allowed the press into a different room where Cunanan had most recently lived. Days earlier, Cunanan had skipped out on his rent on the room.
"[The press was] going through all kinds of evidence, all personal effects, obviously contaminating and tampering," said Carlos Noriega.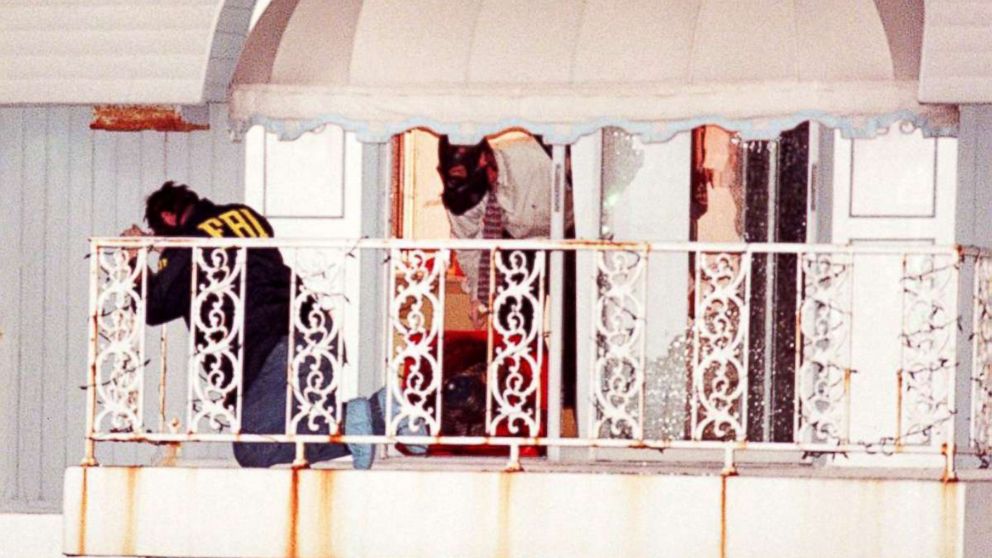 Eight days after Versace's death, a caretaker for a houseboat across from Miami Beach's famous Fontainebleau Hotel called police to say he found evidence of somebody inside in the boat. As he entered the houseboat, a shot rang out and the caretaker fled the scene.
"I had a pretty good feeling that this was it. This is a break that we needed," said Noriega.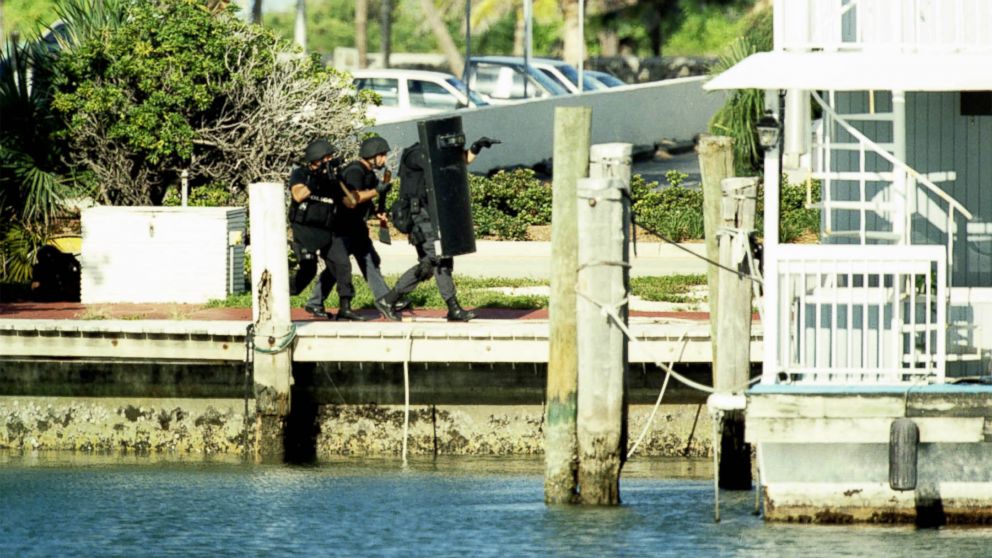 It was a media circus. The media started broadcasting live, as squadrons of police descended on scene by boat and by road believing that Cunanan might be hiding inside. Helicopters hovered above as police waited four to five hours to enter the boathouse. Officers threw tear gas grenades before they finally went inside.
"When we first entered the home, we kind of had to back out because the gas was so, so strong. Seemed like he'd been there for several days," recalled Navarro, now CEO of Navarro Consulting Group. "I went up the staircase and that's where we found Andrew Cunanan lying on the bed ... The gun was consistent with someone that had shot themselves in the mouth."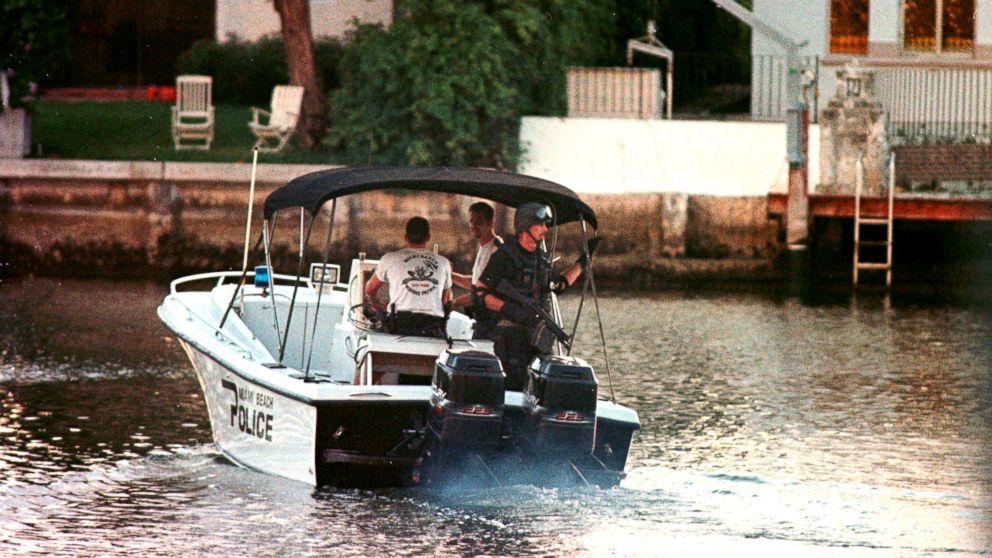 Cunanan's glasses were on the table next to the bed, and police found newspapers that chronicled the Versace murder nearby.
"My major approaches me right away. He wants to know, 'Is it him?'" said Navarro. "I let him know, 'Yeah, it's him.' And the nightmare ends."
Watch the full story on ABC News' "20/20" on Friday, July 7 at 10 p.m. ET.