— -- A Virginia fire department is investigating reports of bullying after the presumed death of a female firefighter.
Remains believed to belong to Nicole Mittendorff were found in Shenandoah National Park on Thursday, said state police. A note was recovered from the firefighter's car a few days before her remains were found, said state police, though no details of its contents have been released.
Mittendorff had been last in touch with her family April 13. Since her disappearance, anonymous users have hurled insults about the married 31-year-old firefighter on local web forum Fairfax Underground, calling her a "slut" and "ugly," and made similar comments about other women in the fire department.
Fairfax County Fire Chief Richard Bowers issued a statement Saturday, saying the "department can not and will not tolerate bullying of any kind."
"We will thoroughly investigate this matter and take any appropriate actions needed," he said. "However, right now we ask that we be allowed to grieve the loss of one of our own."
The Fairfax County Medical Examiner's Office told ABC affiliate WJLA in Washington D.C. on Friday that Mittendorff had committed suicide. ABC News has been unable to reach the Medical Examiner's Office regarding the cause of death.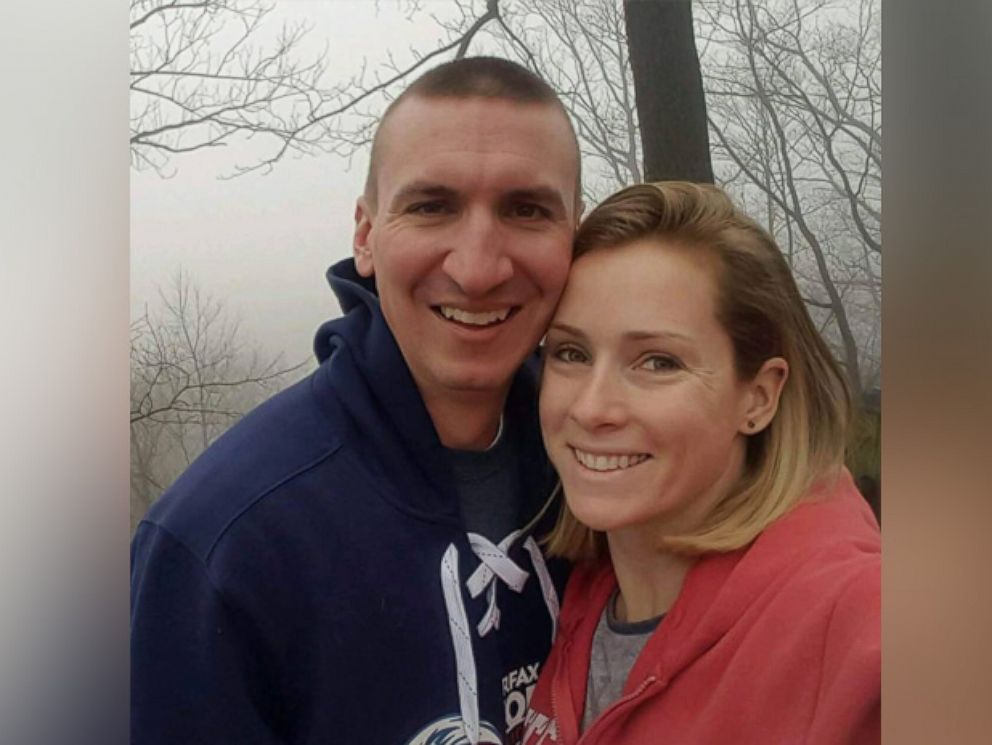 Fairfax Underground did not immediately respond to ABC News' request for comment.