— -- Thrillseekers found themselves stranded today on a roller coaster at the Frontier City theme park in Oklahoma City, Oklahoma, though no riders were injured, the fire department said.
After the Silver Bullet roller coaster stalled out at the top of a hill, firefighters and theme park workers helped passengers down, the Oklahoma City Fire Department said.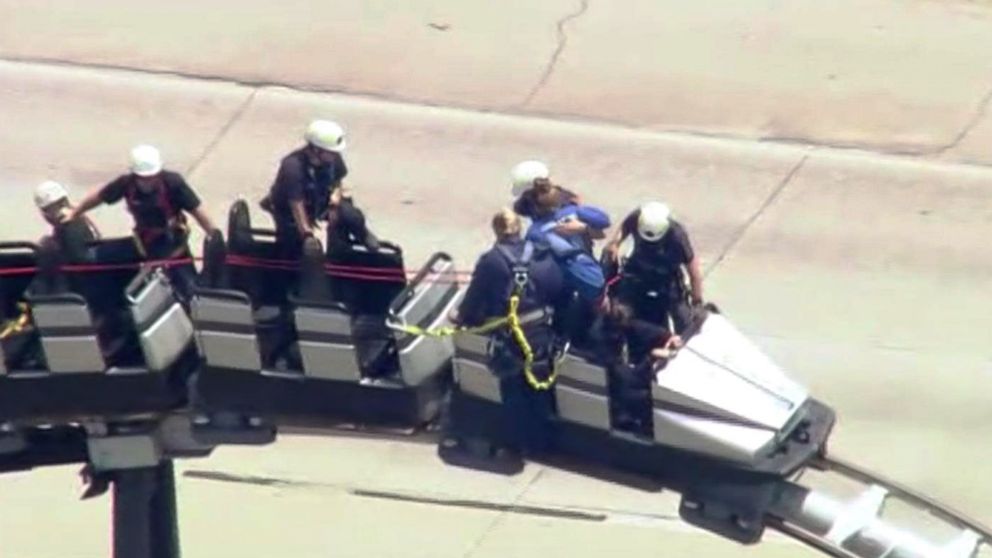 The 19 riders are all safe on the ground, the fire department said.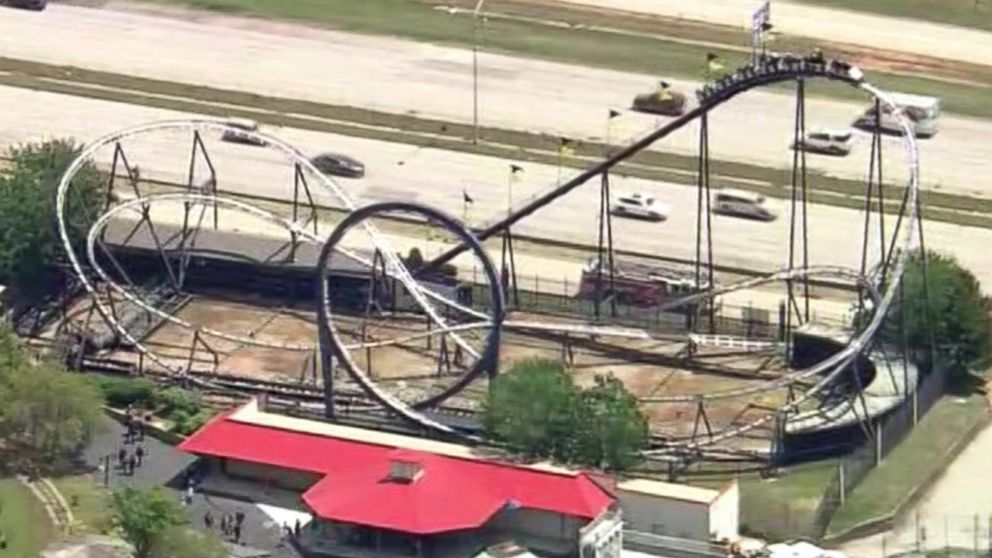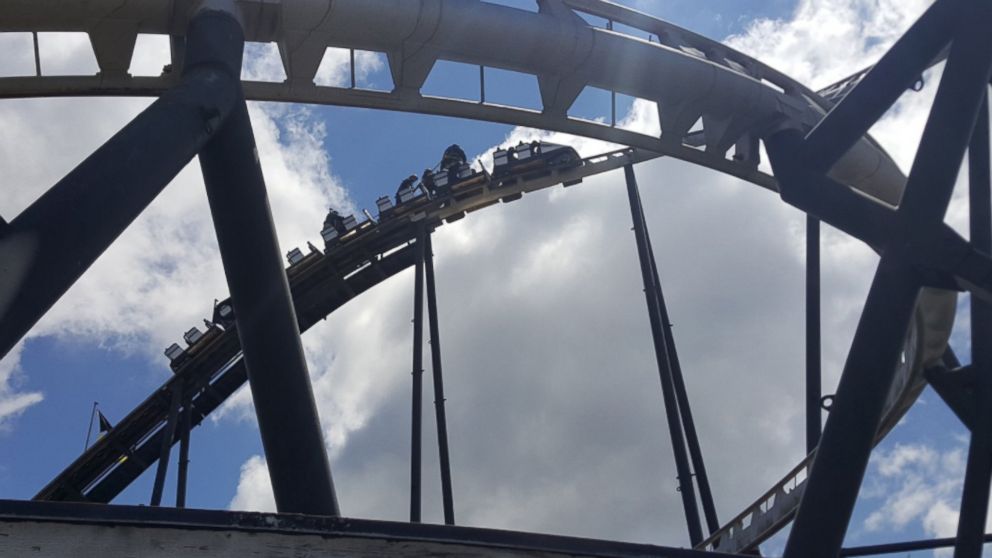 The fire department earlier tweeted video and photos of the rescue.
This story is developing. Please check back for more updates.