— -- Federal investigators believe that the string of fires at predominantly black churches in the greater St. Louis area may have been set by the same person.
The Bureau of Alcohol, Tobacco, Firearms and Explosives said its investigators were looking for the "identification and arrest of the individual(s) responsible."
"We believe that this fire-setting activity is meant to send a message. We believe this activity may be the result of stress experienced in the subject's life, which may be noticeable to those around him or her," the agency said in a statement.
"It is only a matter of time before someone is injured or harmed as a result of this fire-setting activity, and we ask that the community continue to maintain vigilance, take note of their environments, and assist us in identifying this offender," according to the statement.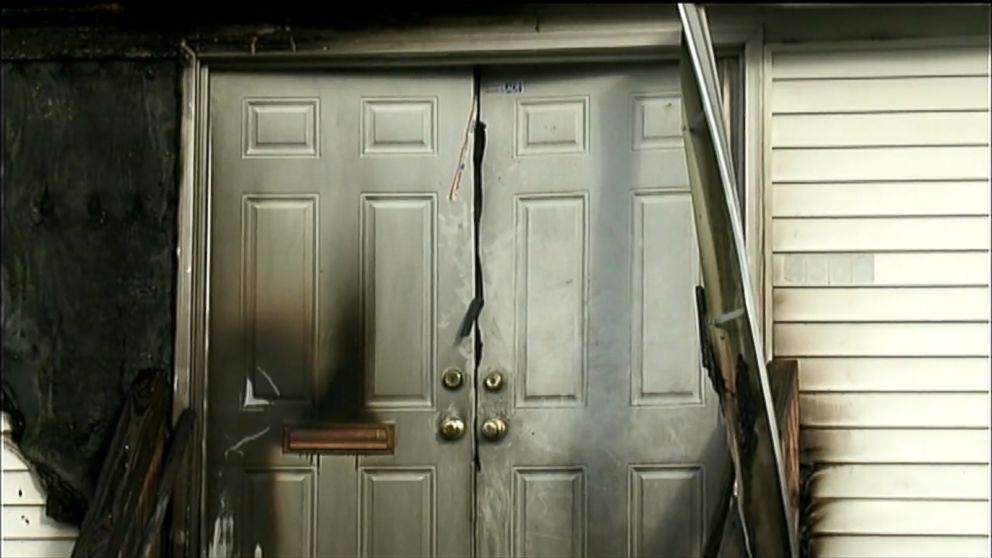 The ATF notes that all of the fires originated at the exterior doors of the churches, and none of the churches were occupied when the fires started.
The fires started on Oct. 8 and continued through Sunday. The suspect does not appear to be targeting one particular religion; Catholic, Baptist, Lutheran and non-denominational churches have all been affected.
"A lot of these churches, they don't have the extra money like a lot of religious institutions do to have security cameras or motion sensors that would create an atmosphere where someone would not want to try something like this," Karen Aroesty, the regional director for the Anti-Defamation League in St. Louis, told ABC News.
Aroesty said the incidents come at a "difficult" time for the community, which is still recovering from the riots in Ferguson last summer.
"We need to be moving forward with all optimism and empowerment, and events like this which should raise a lot of anxiety in the African American community can make people pause," she said.
Jeffrey A. Mittman, the executive director of the local chapter of the American Civil Liberties Union, also released a statement saying that he "stands in solidarity with African-American churches and communities that find themselves the target of this domestic terrorism."