— -- New Jersey officials smell something fishy.
There have been some incredible animal rescues from the elements, but the City of Newark's Department of Health and Community Wellness warned New Jerseyans today not to catch or eat fish that may have washed up due to floods or entered waterways where they would normally not be found.
Residents and visitors alike should stay away from "trapping, catching, and eating any fish caught on the streets," said the agency's director, Hanaa Hamdi.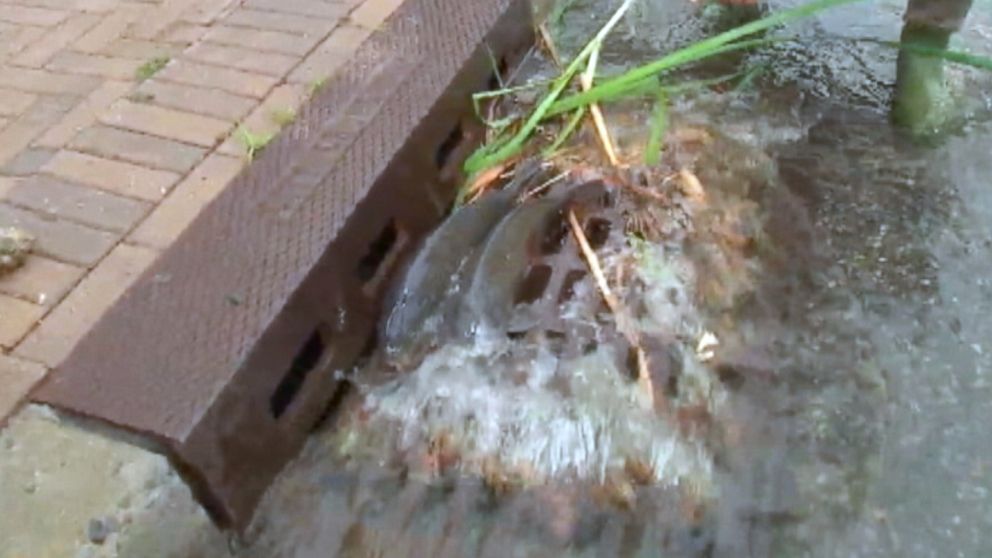 The statement was released after multiple reports to Hamdi's office about people catching the homeless fish. One man rescued two slippery fish from a storm drain this morning near Weequahic Park in Newark, according to ABC's New York station WABC. The video shows fish swimming up the street and away from the overflowing lake.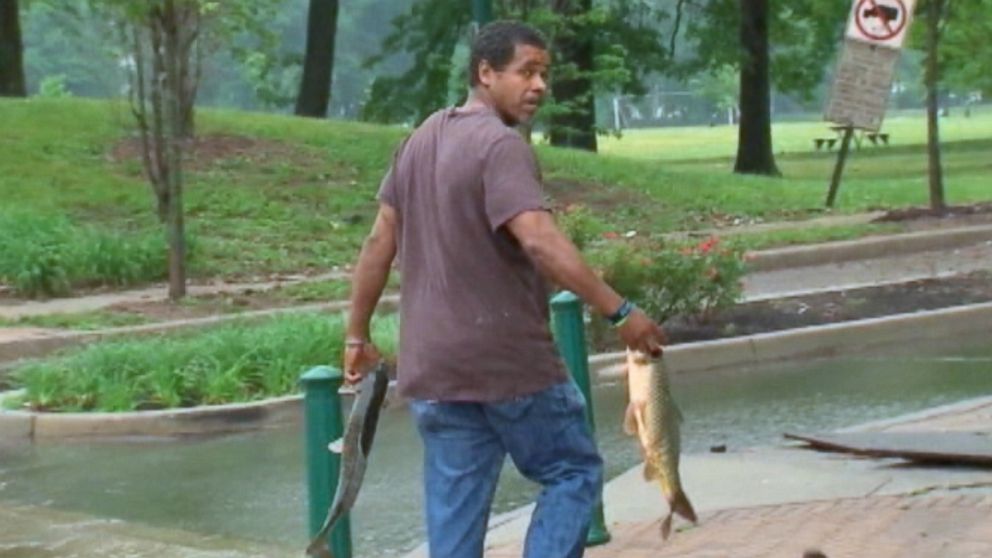 "It's June 1st, not April 1st. At some point people need to be told things," said one Newark official, ostensibly referring to April Fool's Day.
Officials don't know how elements outside the fish's normal living situations are affecting them.
"We're just alerting the community because of last night's flooding," Hamdi told ABC News today. "It's really out of an abundance of caution."