Florida Girl Arrested Under Similar Circumstances as Ahmed Mohamed Has Advice for Teen
Like Ahmed Mohamed, Kiera Wilmot was arrested in 2013 while in high school.
September 17, 2015, 7:48 PM
— -- A Florida teen who was arrested in 2013 under remarkably similar circumstances as Ahmed Mohamed -- who was cuffed when Texas school officials mistook a homemade clock for a bomb -- has some advice for him.
"When I read the story about Ahmed...I said 'Oh my gosh, how could this happen again?'" Kiera Wilmot of Lakeland, Florida told ABC News today. "[In my case] sometimes I think it was racial profiling and sometimes I think it was just ignorance."
Ahmed's case has sparked an uproar and he was invited by President Obama to the White House. The school says the community is standing behind the actions of its teachers and officials.
Wilmot, now 19, said that in April 2013 she brought a science project to school in Bartow, Florida -- a makeshift volcano that she was very excited to show her teacher.
"He said he needed to approve it first, so I brought it in thinking he literally needed to see it in person," she said.
She said the project was "more advanced" than a "baking soda and vinegar volcano" and her classmates asked to see how it worked.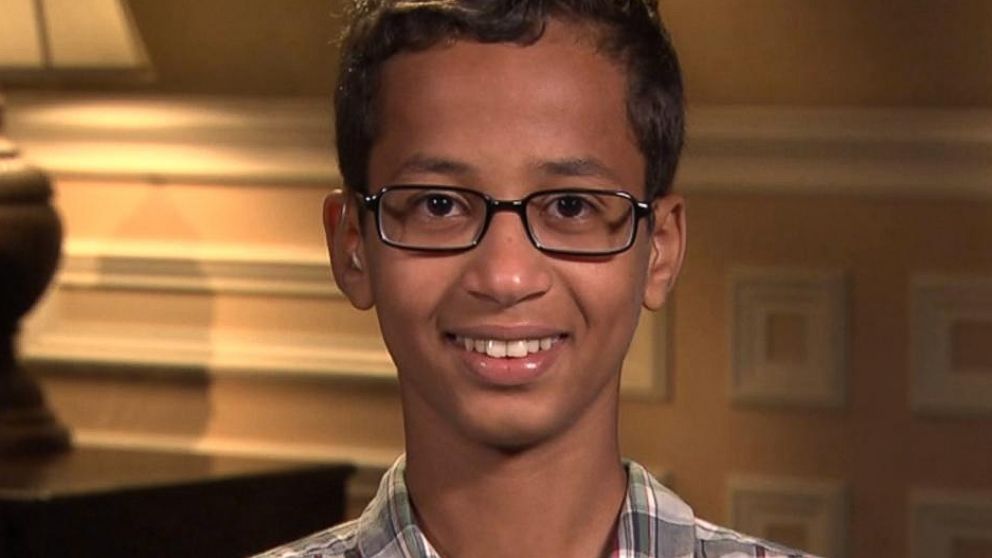 Wilmot said she activated the volcano outside the cafeteria of Bartow High School that morning, when the lid popped off and the bottom of the device began to smoke. No students were hurt and no school property was damaged.
Soon after, the then 16-year-old was approached by the dean of students.
"He said 'What's going on?'" Wilmot recalled. I said 'Oh, I was just showing my science project to my friends."
Wilmot said when her science teacher was approached by a school official, he said there were no science experiments assigned to his class that week.
Wilmot was then brought to the juvenile detention center where she was arrested on bomb charges.
"I cried as soon as they told me," she said. "As they were fingerprinting and taking mugshots I said 'Oh my gosh, I'm an actual criminal. I know I didn't do anything wrong but I felt like I had to believe I did something wrong."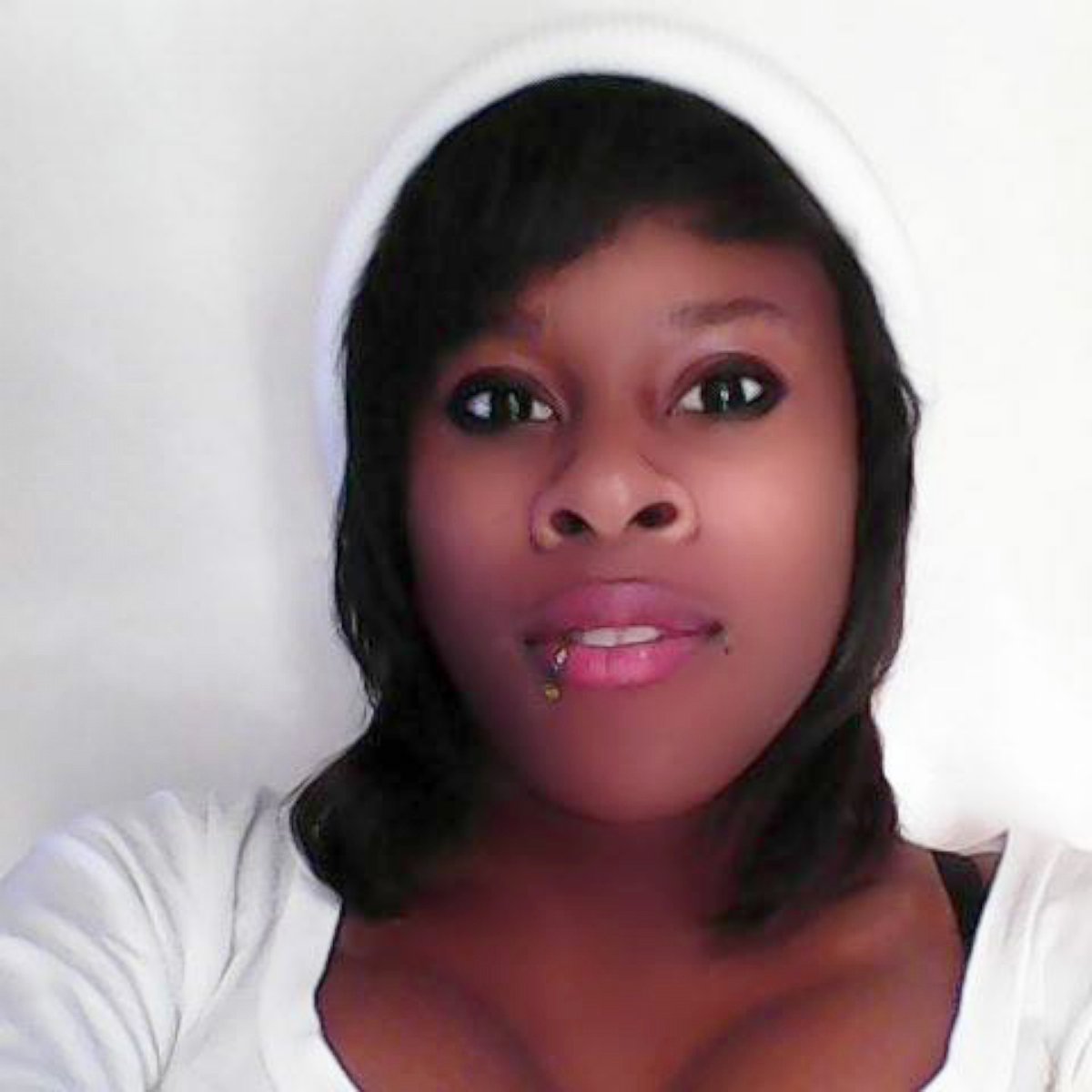 Wilmot, now an engineering student at Florida Polytechnic, said as a result of the ordeal she was suspended for 10 days.
"This incident involved a former student," Polk County Public Schools said in a statement. "We respect her right to privacy and wish her the best in her future. This incident did not change our school district's code of conduct. We have no further comment."
But on May 22, exactly one month after the incident, charges were dropped.
Like Ahmed, Wilmot's story captured the attention of national media and landed her a scholarship to Space Camp.
Wilmot said Ahmed's arrest brought back the fear she felt that on the day she was handcuffed and booked on bomb charges.
"I thought 'He's only in ninth grade,'" she said. "He has to go back to that school and go through four more years of people asking him 'Hey, aren't you the kid who made the bomb?'"
A spokesperson from MacArthur High School where Ahmed attends said they are willing to welcome the teen back as a student following his three-day suspension, which concluded today.
Ahmed told news reporters during Wednesday's press conference that he's made the decision to transfer schools.
"I think that's a very brave thing to do," Wilmot said. "When I went back [to school], people would say 'You should've been in jail, you're a terrorist.' For the most past, I tried to ignore it as best I could.
"I'd tell Ahmed he's got to keep his head up," she added. "He's got to show them that he's not going to let this ignorance get him down."
Wilmot said she believes her and Ahmed's stories could bring awareness to children being arrested on school grounds.
"I really would like to meet him," she said. "I'd tell him, 'Let's start a movement.'"