— -- In the summer 2012, a quarrel developed among neighbors in Titusville, Florida, pitting Billy and Barbara Woodward and their two children against several other families in the neighborhood.
By Labor Day weekend of that year, tensions were at an all-time high and Billy Woodward shot three of his neighbors, killing two of them.
Though he claimed he was immune from prosecution under Florida's Stand Your Ground law, Woodward was charged with first degree premeditated murder and attempted murder and is awaiting trial.
Here's How It All Started:
The Woodwards, Gary Hembree and Tim and Keri Blake all lived on Smith Drive. They were all friends.
Hembree's mother Jeanie Huppert said that Woodward and Hembree were best friends for eight years, and the Blakes said their children often played with the Woodwards' children.
Things started to change when Hembree's girlfriend, Kim Sillsbury, and an old friend, Roger Picior, moved in with Hembree.
The Conflict That Changed Everything:
Barbara Woodward said someone left a birthday present for her daughter Ava on their front porch. The present later went missing, and the Woodwards accused Hembree's daughter of having stolen the present.
She said Hembree immediately became agitated and upset that his daughter was accused of stealing.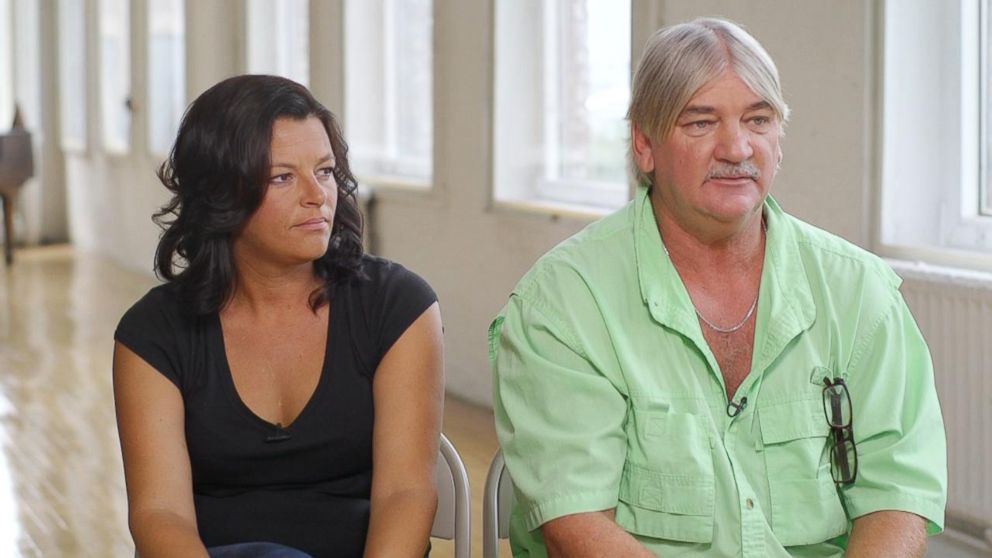 Things Continued to Escalate:
After the stolen gift incident, everyone went from friends to just bickering in less than a month, Jeanie Huppert said.
Huppert said Hembree told her that Billy Woodward called the police on him for parking his truck on his grass instead of his driveway. Hembree retaliated by reporting Billy Woodward for illegally raising chickens within city limits.
Billy Woodward had been in the Army for four years and testified in court that he was a disabled veteran who suffered from PTSD after serving in the first Gulf War. Woodward was raising about 20 chickens in his backyard and considered them therapy animals. But after Hembree turned him in, Billy Woodward was forced to get rid of them. That's when some of Woodward's neighbors say he changed.
The Blakes took Hembree's side in the dispute with the Woodwards, which grew increasingly volatile.
Police were called during multiple incidents when the neighbors yelled at and threatened each other. At one point, Roger Picior's girlfriend and Keri Blake got a temporary order of protection against Woodward.
Eventually, each side appeared before a district court judge, asking for protection orders against the other side. The judge denied the orders and told them to go home.
Afterwards in the parking lot, Billy Woodward attacked Hembree. Hembree wasn't seriously injured, and Billy Woodward was arrested and released.
One Last Deadly Clash:
Five days later on Labor Day 2012, after midnight, Billy Woodward snuck out of his house as his wife and two children slept and headed across the street towards Gary Hembree's house, where Hembree had been having a barbeque with his family, Roger Picior, Picior's son and other neighbors.
Billy Woodward shot Picior in front of Picior's son. He then went over to Tim Blake's house, where Blake was standing in his car port. Woodward shot Blake 11 times. Woodward then turned back and shot Hembree in the chest as he was coming out of his front door to investigate the commotion, and then shot Picior twice more in the head.
Picior and Hembree were dead, but Tim Blake survived.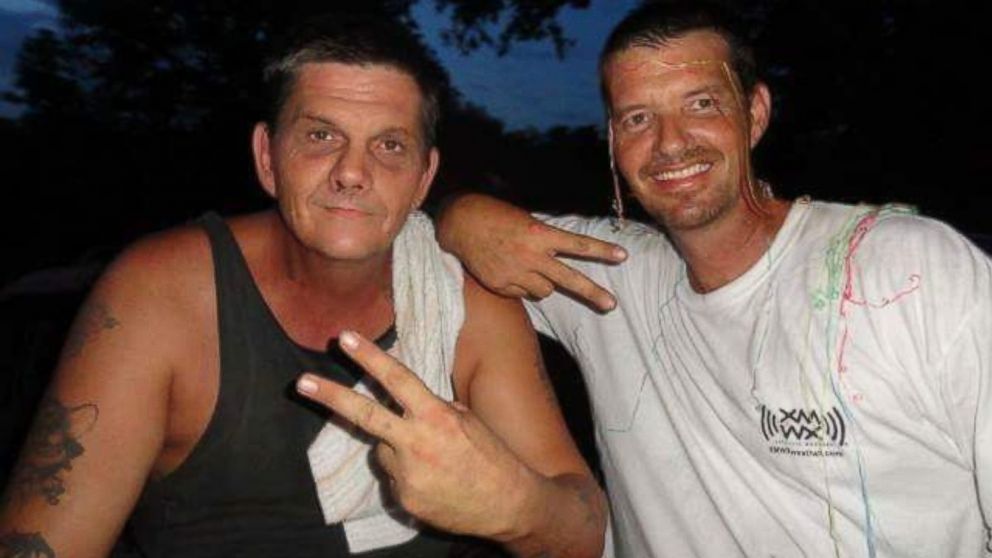 In his police interrogation, Woodward said that he did not go back over to Tim Blake to finish him off because he ran out of bullets.
Woodward later invoked the Stand Your Ground law, claiming that he heard Picior and other neighbors talking about coming to "get him" and he needed to defend himself. Two years after the killings, Woodward's attorneys argued at his immunity trial that his family was the target of a relentless campaign of neighborhood bullying. They played surveillance video highlighting the taunts and threats against Woodward and his family.
In court, Keri Blake testified that Gary Hembree's girlfriend Kim Sillsbury said she was going to have the Woodwards' daughter raped, and that she also made similar comments. But Keri Blake said Billy Woodward had threatened to kill her and other neighbors multiple times, and Sillsbury said the taunts went back and forth between both sides for weeks.
Some of the Woodwards' neighbors testified for Billy Woodward at his Stand Your Ground hearing, but a judge concluded that he did not act in self-defense and refuses to throw out criminal charges against him.
"This defendant did not stand his ground," Judge James Earp ruled. "What he did was decide to preemptively strike at his victims at a moment when it was entirely unnecessary to do so….There was no imminent threat of…harm to the Defendant or his family… [N]o reasonably cautious and prudent person would have believed the the danger could be avoided only through the use of deadly force."
Where The Case Stands Today:
Woodward is currently in a county jail, facing first degree murder and attempted murder charges. A hearing in the case is scheduled for next week, and a trial may come late this year.
Despite the immunity hearing judge failing to agree with Woodward's "Stand Your Ground" defense argument, his attorney Robert Berry said their defense strategy at the upcoming trial would be similar.