A Florida woman who is working extra shifts to pay for her dog's medical care is now hoping the dog is returned to her after it was reported dognapped at gunpoint.
The 9-year-old Yorkie, named India, was forced out of the arms of Damica Clark's brother early Tuesday morning.
"I asked my brother to take care of India because I have a double shift on Tuesday," Clark told ABC News today.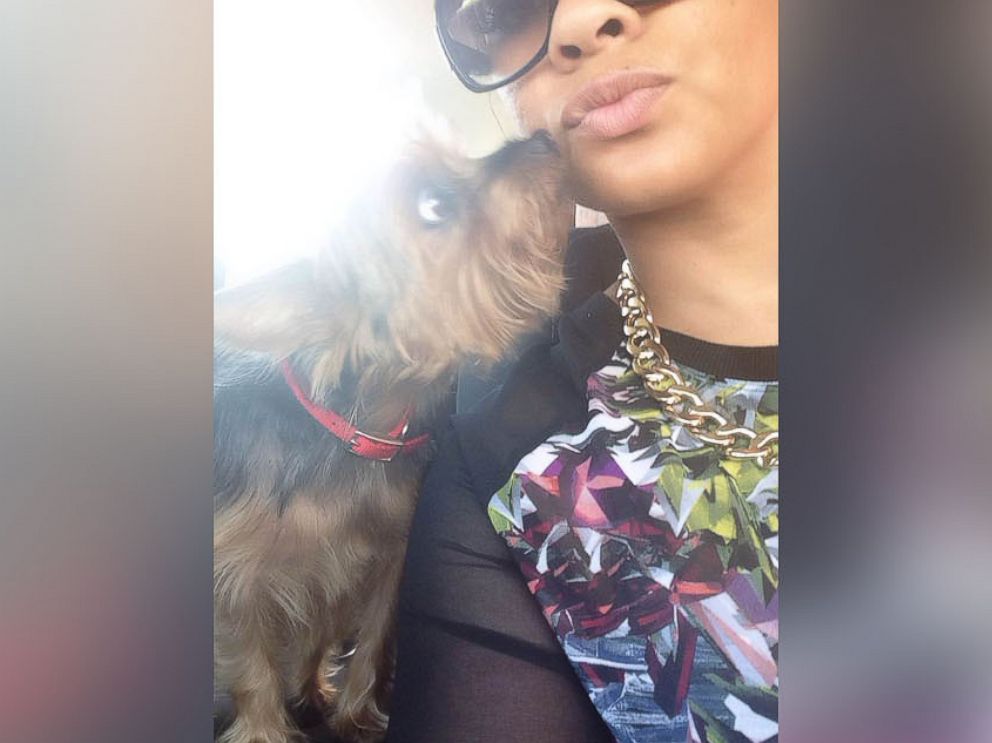 "She was really whiny, so my brother took her out for a walk," Clark said.
When her brother, Darren Clark, walked out of a convenience store, he was approached by a man who repeatedly tried to sell him things.
"My brother kept saying no, and that guy said: 'How about this?' and he shoved a gun into my brother's ribs," Clark said.
The alleged robber then fled in a dark SUV with Darren Clark's two cellphones and India, he told police.
Man Travels Cross Country to Save His Dog's Life
Read More: Man Leaves $1000 Tip for Bartender to Pay for Dog's Surgery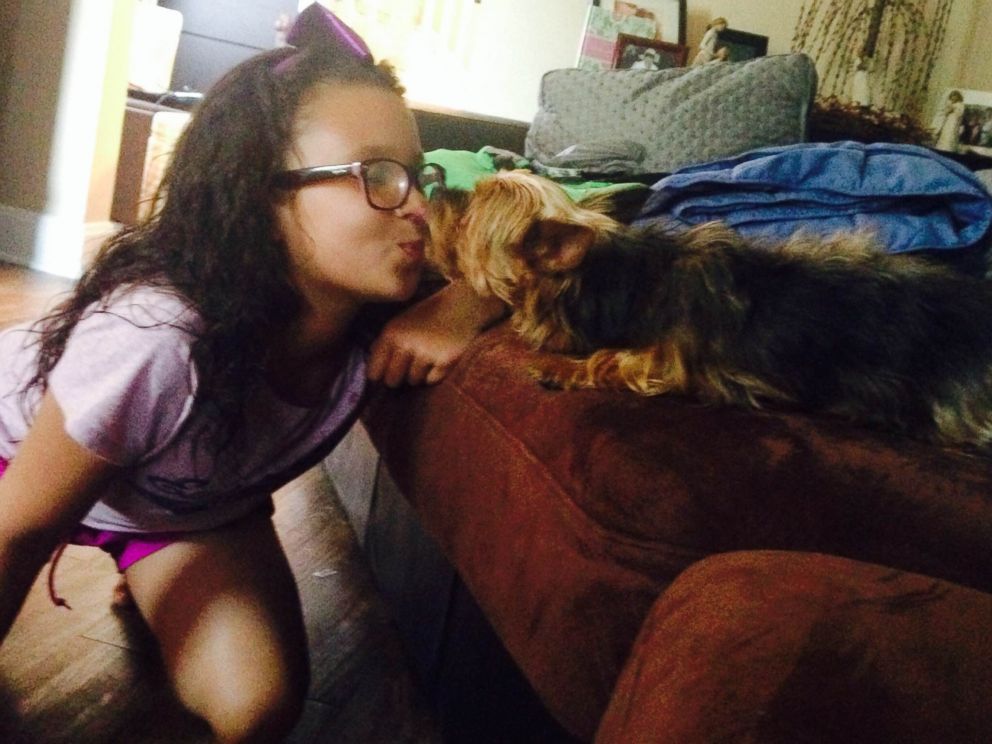 Clark said India is suffering from an intestinal infection, and needs two medications and supplements.
"She has major problems with her back knees and she is suffering from her luxating patella," Clark said, referring to a condition in which the dog's kneecap gets dislocated.
"She just turned 9 about a month and a half ago," Clark said. "Her kneecap keeps sliding. I'm working extra shifts to save up for her surgery."
Clark said his brother identified the robber as a 6-foot tall, but couldn't give detailed descriptions of his face because it was dark outside the convenience store when the robbery happened.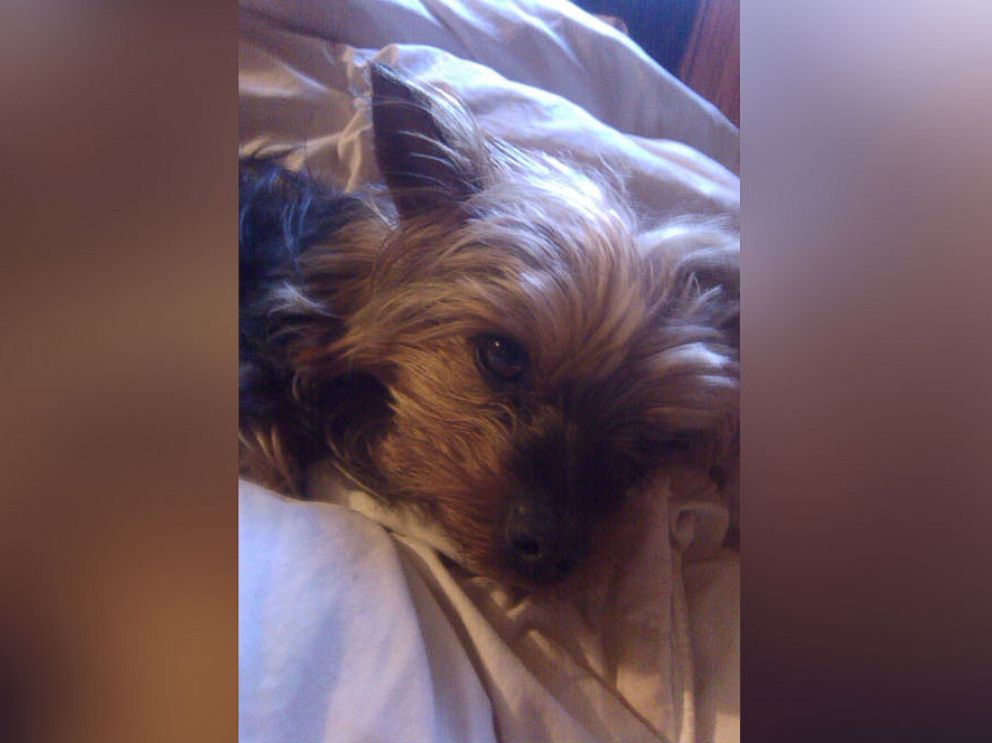 "The guy probably works in a restaurant, because he was wearing a black jacket, black pants, and a pair of those black nonslip shoes," Clark said. "He got in a dark SUV."
"I called the convenience store several times, but they said they can't get the surveillance video because it is only streamed live," Clark said.
"The hard drive is messed up. The police department wanted to get a copy of the video last time too. It didn't work," Mohammed Shahed, owner of Washington Food Store told ABC News.
"I want to catch the bad guys too. I am a community store owner. I understand. I called the cameraman and we will see if it works," Shahed said. "I just don't want to spend $2,000 on fixing the camera."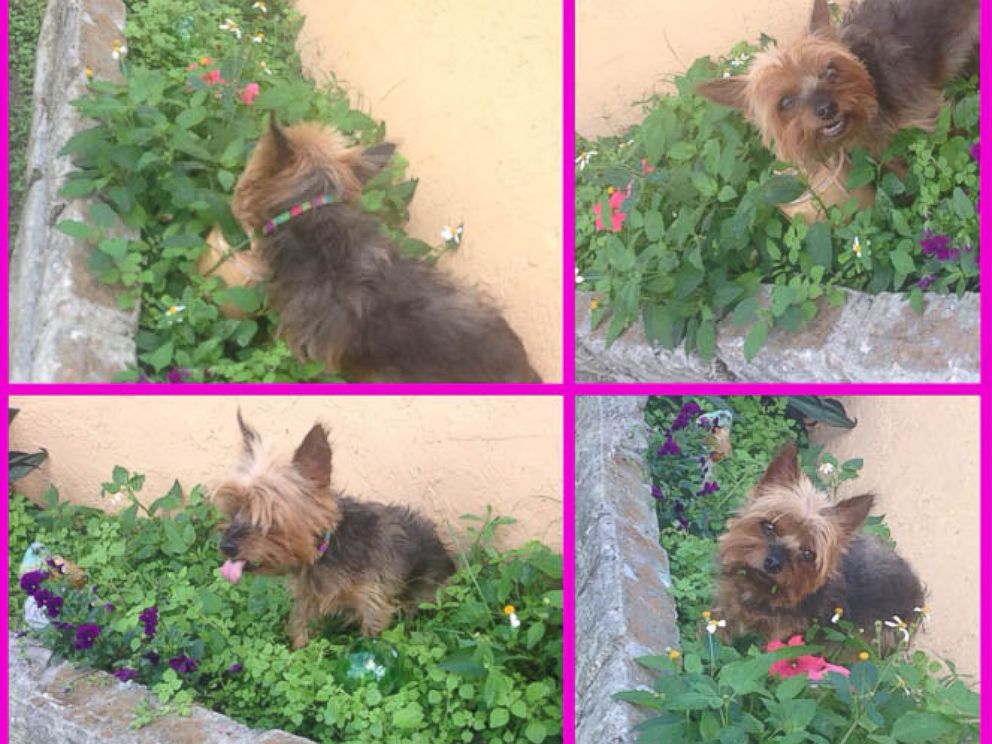 "I'm begging anyone who knows anything to please come forward," Clark said. "You can do it anonymously or contact me personally. I won't ask any questions. I just want her back home."
Clark said she will pay for India's safe return.