— -- Debra Tate, sister of slain actress Sharon Tate, said she wasn't relieved on Sunday when she heard that Charles Manson, the notorious cult leader and convicted murderer responsible for her sister's death, had died in prison.
"People are saying that this should be some kind of relief, but oddly enough, it really isn't," Debra Tate said in a phone interview. "While Charlie may be gone, it's the ones that are still alive that perpetrated everything, and it was up to their imaginations for what brutal things were going to be done. In an odd way, I see them as much more dangerous individuals."
Manson was deemed responsible for a heinous rampage in 1969 that began at the actress's California home.
Sharon Tate, who was pregnant at the time, hairstylist Jay Sebring, heiress Abigail Folger, writer Wojciech Frykowski and teenager Steven Parent were fatally stabbed on Aug. 9, 1969, under the Manson's command.
Prosecutors said he handed out knives and ordered his obedient followers to kill high-profile people in a bid to start a race war.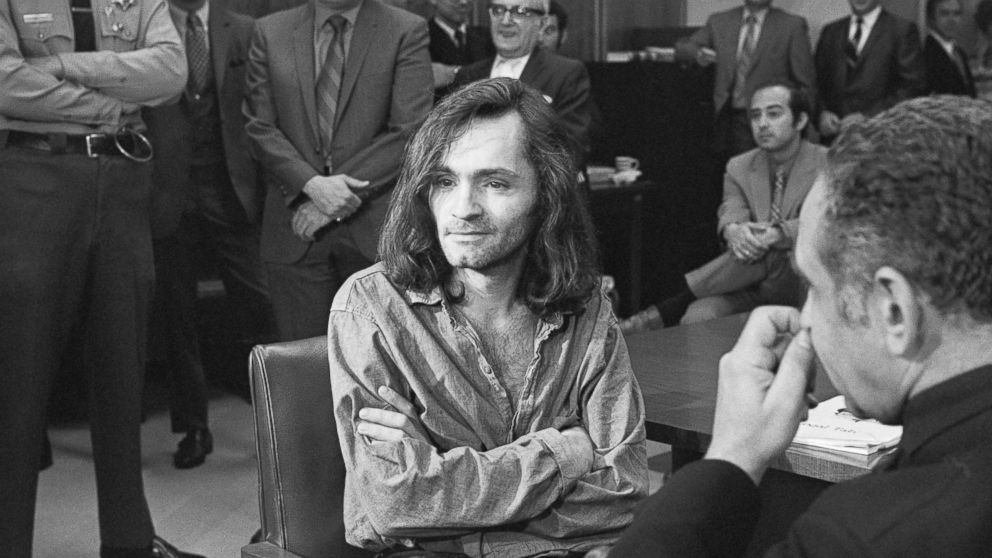 Manson, who was 83, spent more than 40 years in prison for his role in the killings, and Leslie Van Houten — the youngest member of Manson's so-called family — was granted parole in September. California Gov. Jerry Brown will decide whether to approve or deny Van Houten's parole. Brown rejected Van Houten's parole last year. Other Manson followers have also been denied parole.
"Right now we have one Manson family member on deck who has been granted a parole date ... and it's important for people to know that these are individuals that are still brutal monsters capable of committing heinous crimes," Debra Tate said. "Although I've forgiven, I have not forgotten, and I feel it's very important that they stay exactly where they are until they die."
"And in that way Charlie was the least of my worries. And I actually pray for his soul," she added.
Vincent Bugliosi, the attorney who prosecuted Manson, said he wants Manson's victims to be "remembered and mourned on the occasion of his death," in a statement released by the Los Angeles Association of Deputy District Attorneys.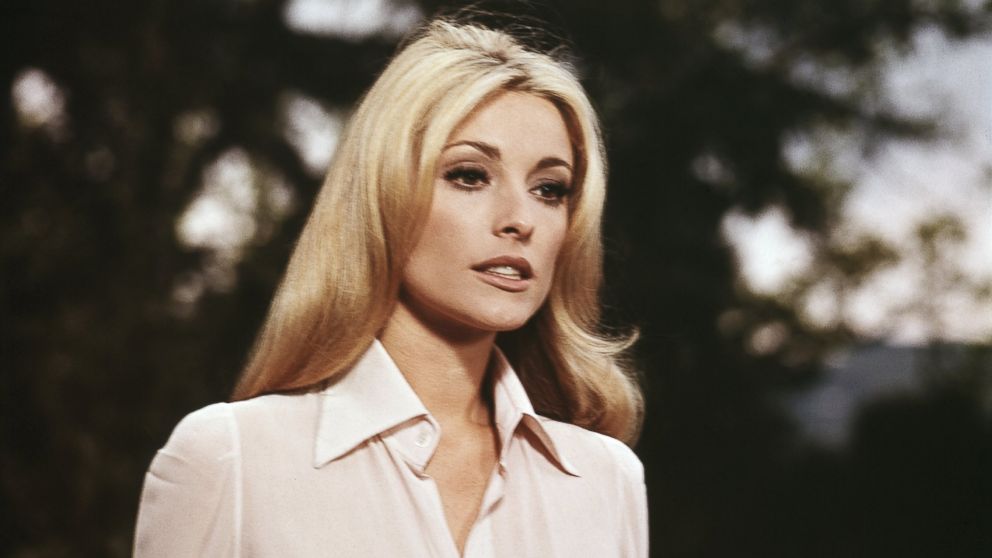 "Manson was an evil, sophisticated con man with twisted and warped moral values," Bugliosi said in the statement. "Today, Manson's victims are the ones who should be remembered and mourned on the occasion of his death."
Manson "died of natural causes at 8:13 p.m. on Sunday," at the Kern County hospital, according to the California Department of Corrections.
He had been housed in the protective housing unit at the California State Prison at Corcoran since 1989.