Army says 'no foul play' evident in death of soldier who alleged sexual harassment by superior
Pvt. Ana Basalduaruiz, 21, was found dead on the base Monday.
No foul play is evident so far in the death of 21-year-old Pvt. Ana Basalduaruiz, a combat engineer at Fort Hood, Texas, who had served with the division for the last 15 months, Army officials said Thursday.
Basalduaruiz, who was found dead Monday, told her mother last month she was being sexually harassed by a superior and her family offered to pick her up from the base, her family told ABC News.
The Army Criminal Investigation Division and the chain of command are actively investigating the facts and circumstances surrounding Basalduaruiz's death, Fort Hood told ABC News.
At this point, Army Criminal Investigation Division officials have confirmed that "no foul play is evident" in Basalduaruiz's death, which remains under investigation, Fort Hood said in a statement Thursday evening.
"Army CID will continue to conduct a thorough investigation and gather all evidence and facts to ensure they discover exactly what transpired. Information related to any possible harassment will be addressed and investigated fully," the statement said.
Army Spc. Vanessa Guillén was murdered at the same base after allegedly being sexually harassed by another soldier. The soldier killed himself while being pursued by police. A report released nearly a year after her death confirmed that Guillén had been sexually harassed by a superior.
An autopsy will be conducted on Basalduaruiz's body Thursday, according to her aunt, Itzi Ortega.
"We are deeply saddened by the loss of Pvt. Ana Basalduaruiz, and we extend our sympathies to her father, mother, and her sister," said Lt. Col. Patrick Sullivan, commander, 91st Engineer Battalion. "Our thoughts and prayers are with them during this difficult time. She was an exceptional teammate that will truly be missed."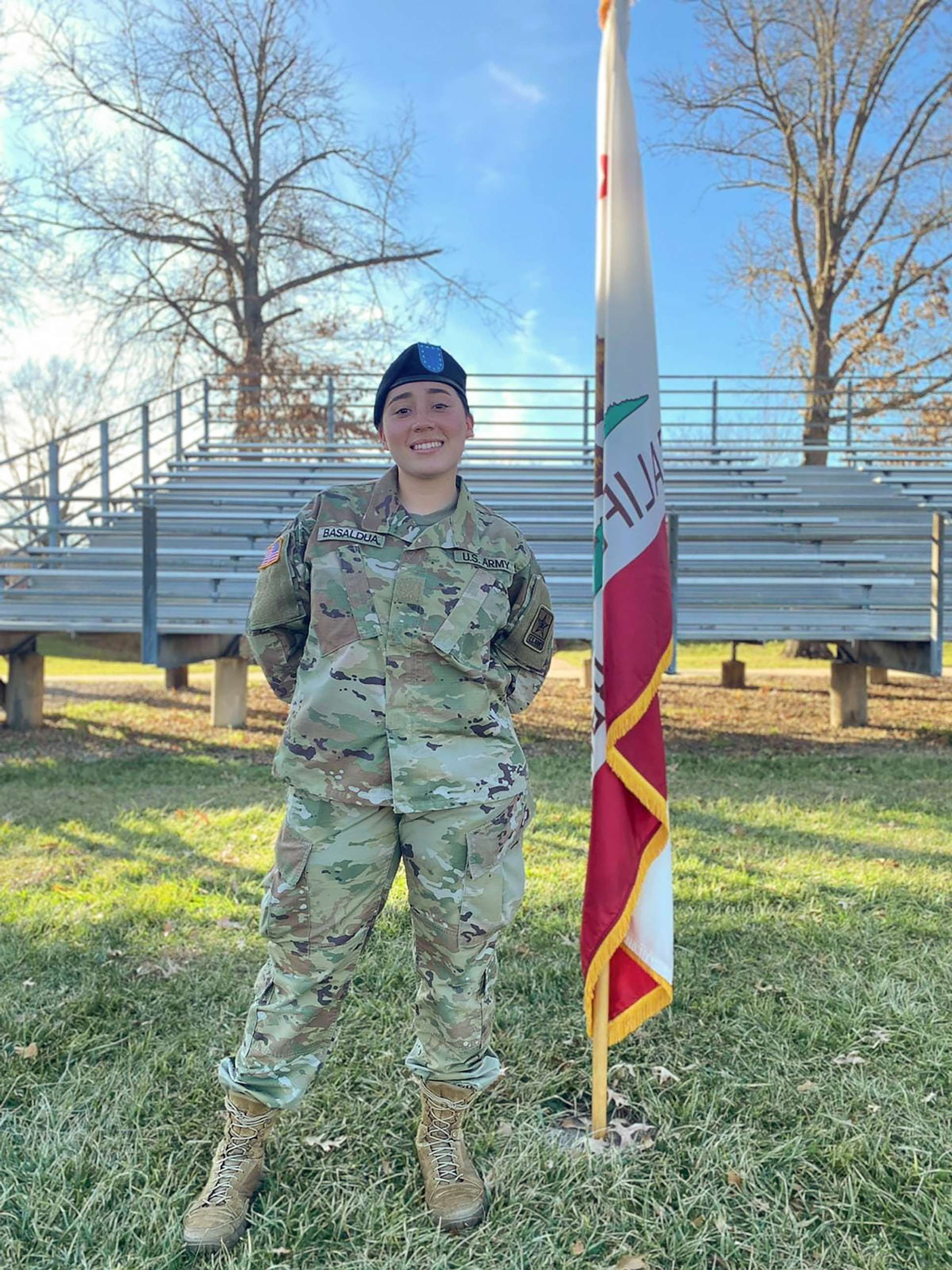 Basalduaruiz's family was told they will not hear anything else until the investigation into her death is completed.
According to the Department of Defense's fiscal year 2021 report on sexual assault and harassment in the military, 29% of women and 7% of men experienced sexual harassment. The 29% for women is an increase from the last report on fiscal year 2018 -- when 24% of women stated they suffered sexual harassment. The increase was driven by the experiences of enlisted women and those under the age of 25, according to the report.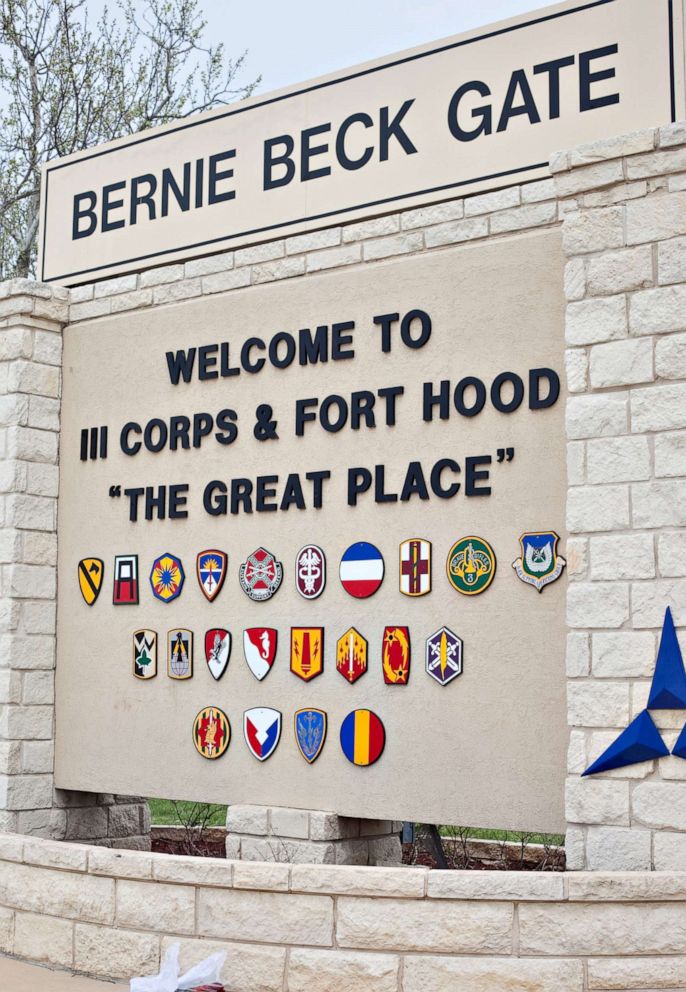 Basalduaruiz joined the military in 2020 but did not start training until August 2022 because of the pandemic, her aunt said.
Guillén's sister, Mayra Guillén, reacted to Basalduaruiz's death on Twitter. Ortega said Basalduaruiz's family was in touch with the Guillén family as well.
"I'm aware of the death of Ana Basaldua in Ft Hood, TX. May she Rest In Peace. She was only 21 years old ... I will be speaking to the family soon, I find it very sensitive to speak on something I'm not fully aware off yet and this is also very triggering for me ... I need to gather my thoughts and then I'll be able to share them," she said in a Tweet.