April 29, 2014— -- Tornadoes barreled through Alabama and Mississippi on Monday, part of an ongoing storm system that has claimed dozens of lives. Frantic, chilling moments showcase the impact of the twisters.
The sky darkened. Rain pounded down. Lighting crashed overhead, visual clues to the approaching storm.
People found places to hide. Closets. Basements. Storm cellars. Bathrooms.
Some residents watched in awe as Mother Nature imposed her fury.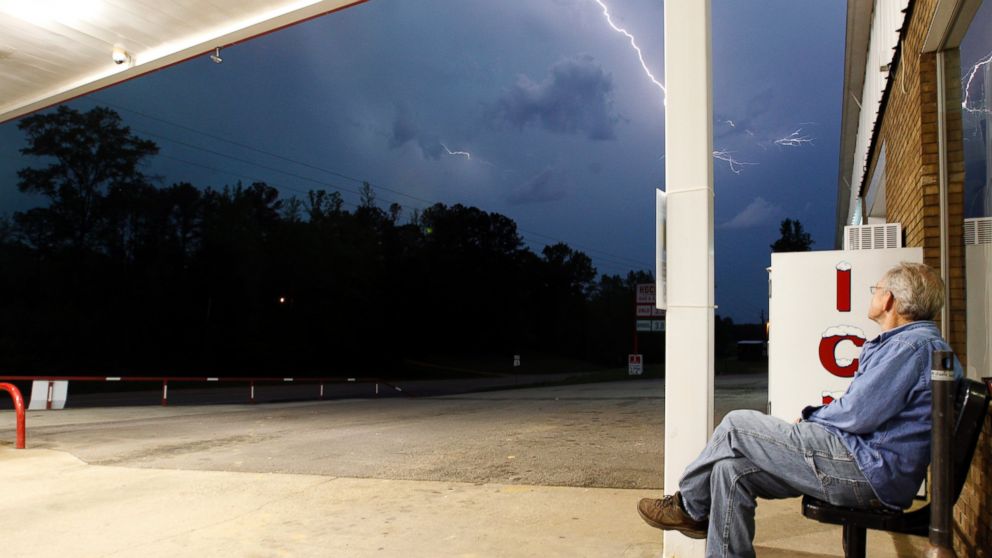 In Louisville, Miss., a tornado churned through forests and across highways as storm-chasers captured the twister's power.
One of the tornadoes tore through Tupelo, Miss., leaving twisted metal and wreckage where homes and businesses once stood.
The community – which contains 35,000 residents – was littered with damage following the tornado.
Power lines were bent and snapped, knocking out power to thousands of residents.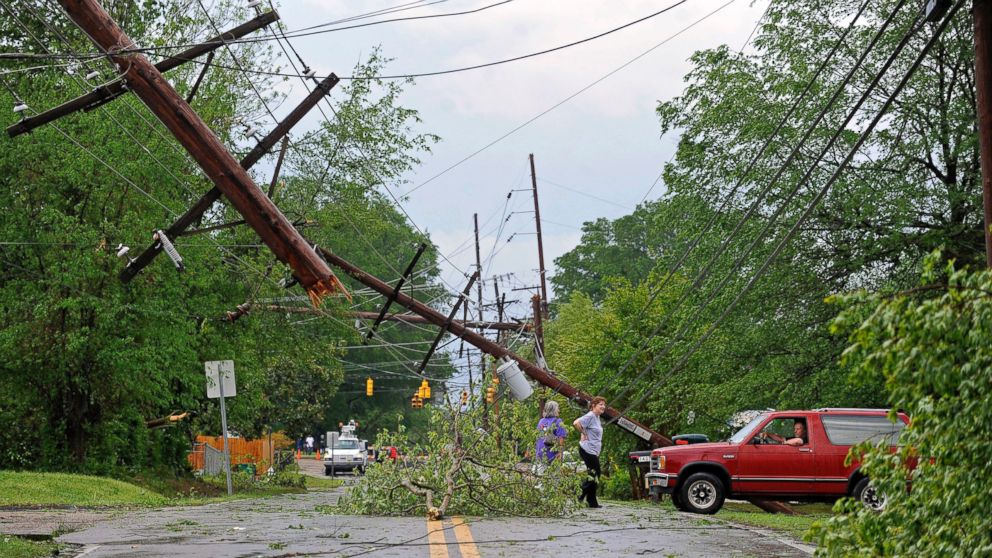 A nursing home in Louisville was heavily damaged. The residents were transported to a secure location.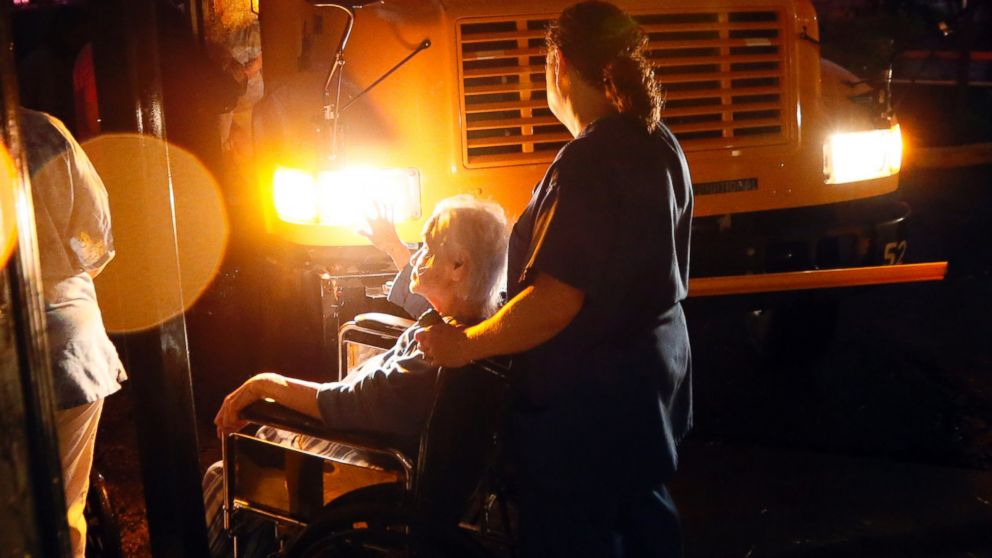 In Richland, a 6,000-population town in central Mississippi, homes were destroyed and vehicles were strewn about.
An SUV in Four Corners, Miss. was flipped on its side.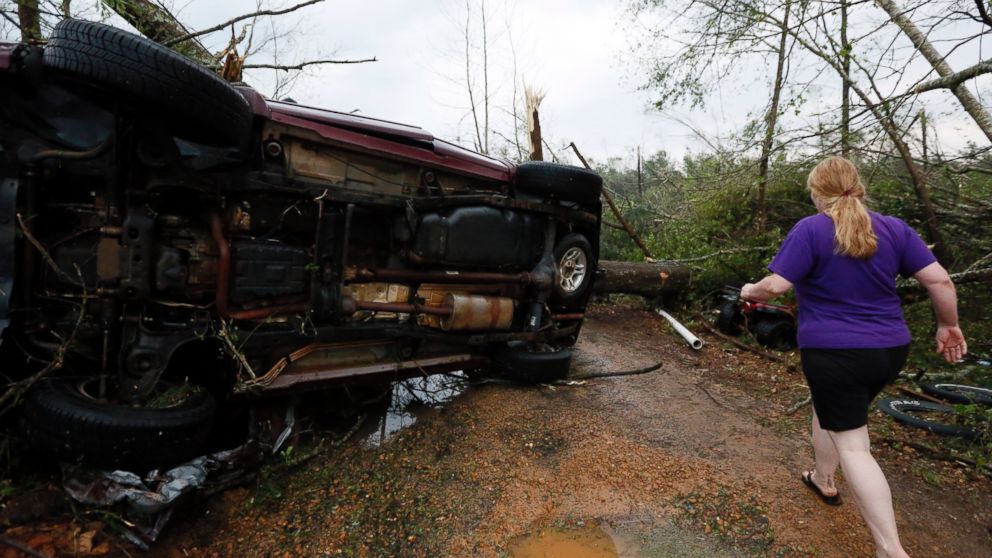 Residents tried to clean up, searching the wreckage for heirlooms.
Animals were another concern. Constance Lambert was away from her Tupelo home when the tornado struck – but she raced back to check on her pets.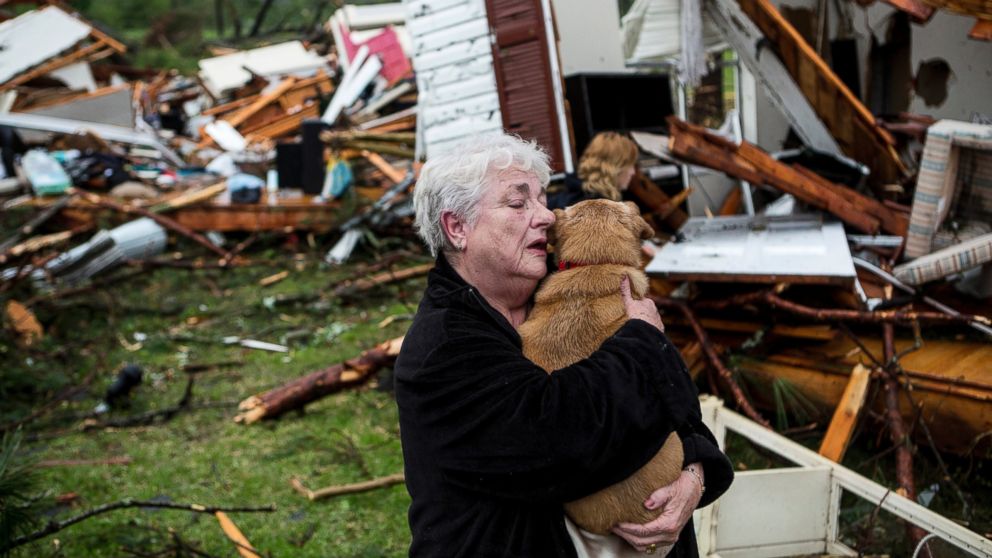 While the threat of tornadoes still looms across the region, Tupelo's sky reflected calm following the deadly storm.