— -- Baltimore police announced today that newly obtained security camera footage showed the police van transporting Freddie Gray made a previously unknown stop on the day he was arrested.
Detectives say the police van picked up Gray after he ran from police. They then made one stop previously known to officers, but made another stop that police said today they did not learn about until investigating the case further. From that second stop, they made another stop before making a fourth stop to pick up another prisoner. They then went to the police station, according to Deputy Commissioner Kevin Davis, who headed the Baltimore Police Department's investigation of the case.
The announcement came as Police Commissioner Anthony Batts announced that their department had completed its portion of the investigation a day earlier than expected and handed over all information to the Baltimore State's Attorney Office to handle the rest of the case.
Batts said 30 detectives had been assigned to the Gray investigation, and their "focus was this case and only this case."
"We have exhausted every lead ... this does not mean the investigation is over," he said.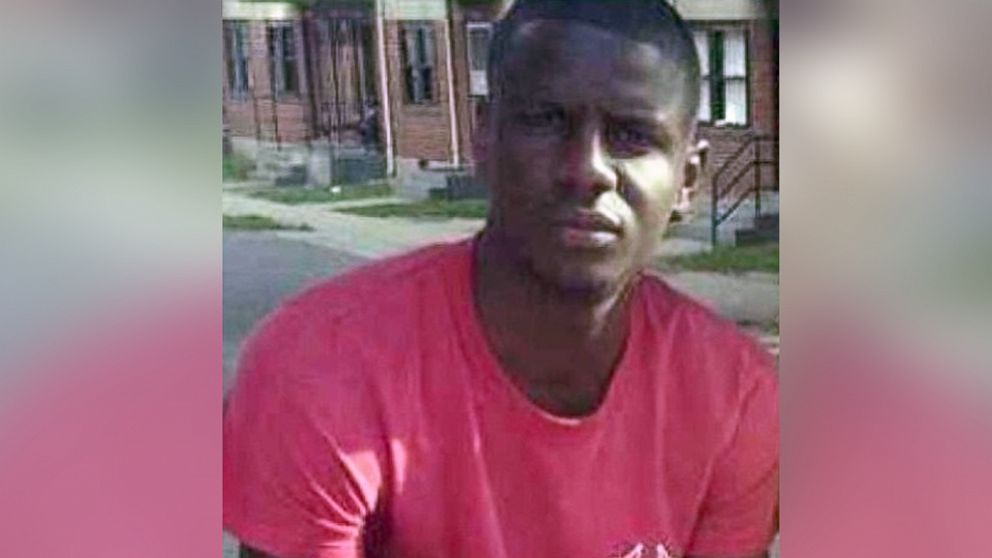 Davis said they learned of the new stop after examining footage from a privately owned security camera. The only detail he announced about this stop was that it took place at North Fremont Avenue and Mosher Street.
Gray, 25, was taken into police custody the morning of Sunday, April 12 but police have never said why they apprehended him, only that he began running from authorities.
Police say he sustained an unexplained spinal injury after they took him to custody. He was eventually transported to a hospital shortly after arriving at the police station. Gray died a week later and the lack of details about what happened to him has contributed to protests and riots in the city.