— -- Yet another Olympic gymnast is claiming she was abused by former USA Gymnastics team doctor Larry Nassar.
Following accusations of sexual abuse by gymnasts McKayla Maroney and Aly Raisman, their former teammate Gabby Douglas came forward Tuesday with her accusation.
Douglas said in a statement Tuesday posted to Instagram that she had not previously spoken in public about the alleged abuse it because she felt she was "conditioned" to stay silent.
"I didn't publicly share my experiences as well as many other things because for years we were conditioned to stay silent and honestly some things were extremely painful," she wrote. "I wholeheartedly support my teammates for coming forward with what happened to them."
ABC News has contacted a lawyer for Nassar for comment on Douglas' accusation.
Last week, after Raisman posted a tweet encouraging women to "wear what you feel good in" without fear of shame, Douglas replied, saying, "it is our responsibility as women to dress modestly and be classy. dressing in a provocative/sexual way entices the wrong crowd."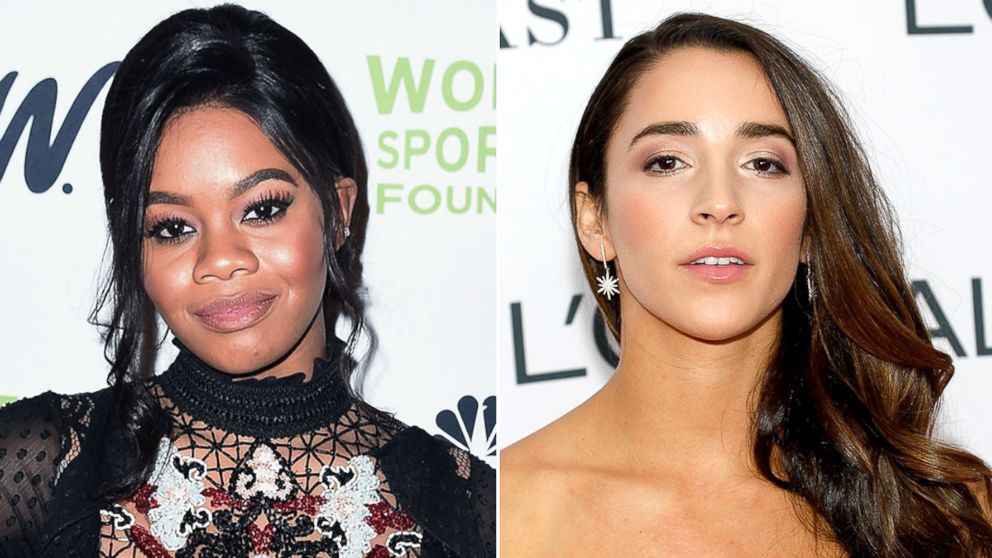 Douglas' tweet caused backlash on social media and even drew criticism from teammate Simone Biles.
"I didn't view my comments as victim shaming because I know that no matter what you wear, it NEVER gives anyone the right to harass or abuse you," Douglas wrote. "It would be like saying that because of the leotards we wore, it was our fault that we were abused by Larry Nassar."
Douglas later deleted the tweet and apologized to her teammates and followers, saying, "regardless of what you wear, abuse under any circumstances is never acceptable. i am WITH you. #metoo."
Douglas reiterated her apology in her statement on Tuesday.
"it's very humbling when many people look up to you as an example," she said. "I take my job as a role model very seriously and I always want to do my best to represent all the best qualities that a role model should embody. I admit there are times that I fall short."
In February, Nassar was charged in Michigan with 22 counts of criminal sexual conduct from his time working at Michigan State University. Five of those counts relate to victims who were under 13 years old, prosecutors said.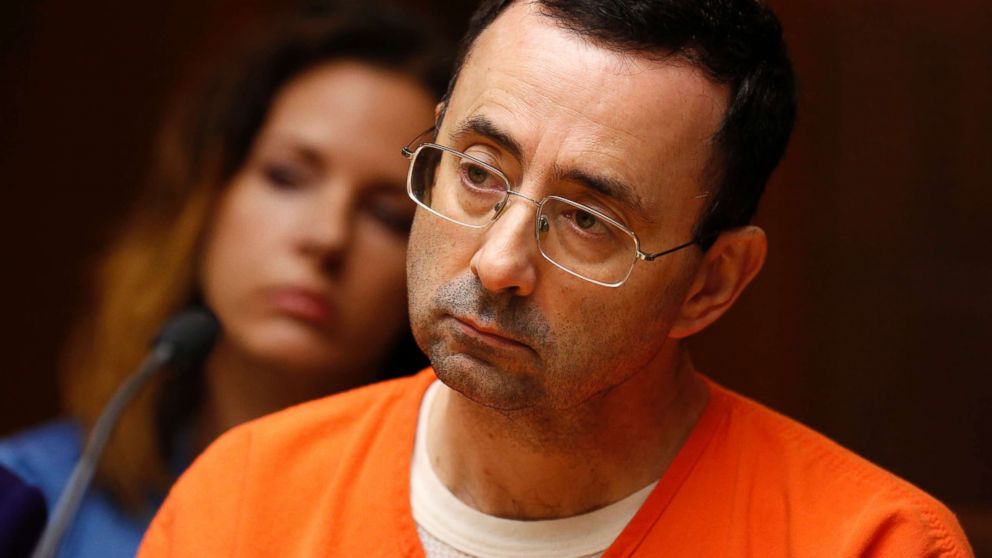 Nassar has previously pleaded not guilty to the charges, butThe Associated Press reported Tuesday that Nassar plans to plead guilty to multiple charges and will face at least 25 years in prison, citing a person with knowledge of the plea agreement.
Nassar is also facing similar charges in Eaton County, which is home to an elite gymnastics club, and is awaiting sentencing on federal child pornography charges, according to the AP.