There's nothing like sharing life's special moments with the people you love, but a pair of sisters took that to the next level last week when they gave birth on the same day, just hours apart, for the second time in nine years.
Interested in
Parenting?
Add Parenting as an interest to stay up to date on the latest Parenting news, video, and analysis from ABC News.
Mara Meighan and Jennifer Solis, of Alabama, gave birth at the Piedmont Columbus Regional Hospital in Columbus, Georgia, on the same day last week at roughly the same time, according to the hospital.
Meighan delivered a baby girl named Ana Grace, who weighed in at 8 pounds, 3 ounces, according to the hospital. Solis gave birth just a few hours later to Marco, at 7 pounds, 15 ounces.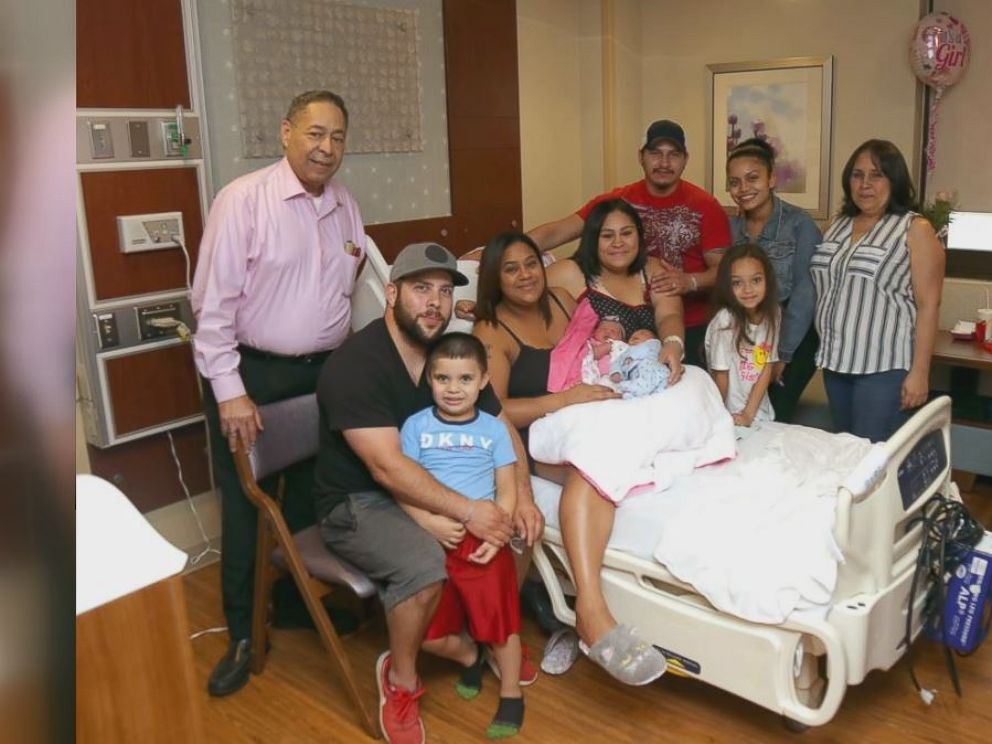 "Giving birth is a special life event -- but it is even more special when you are giving birth alongside a sibling," the hospital wrote in a Facebook post, showing pictures of the newborns, swaddled in pink and blue blankets, surrounded by their family. "The two cousins are happy, healthy and enjoy sleeping as the pictures show!"
But it wasn't hard for the duo's family to believe freaky timing of the births, according to the sister. They also had their first children around the same time nine years ago, they said, noting that timing wasn't planned.
"I found out I was pregnant and then, she found out like a week and a half later. It was a surprise to everyone," Solis said in an interview with ABC affiliate WTVM on Wednesday.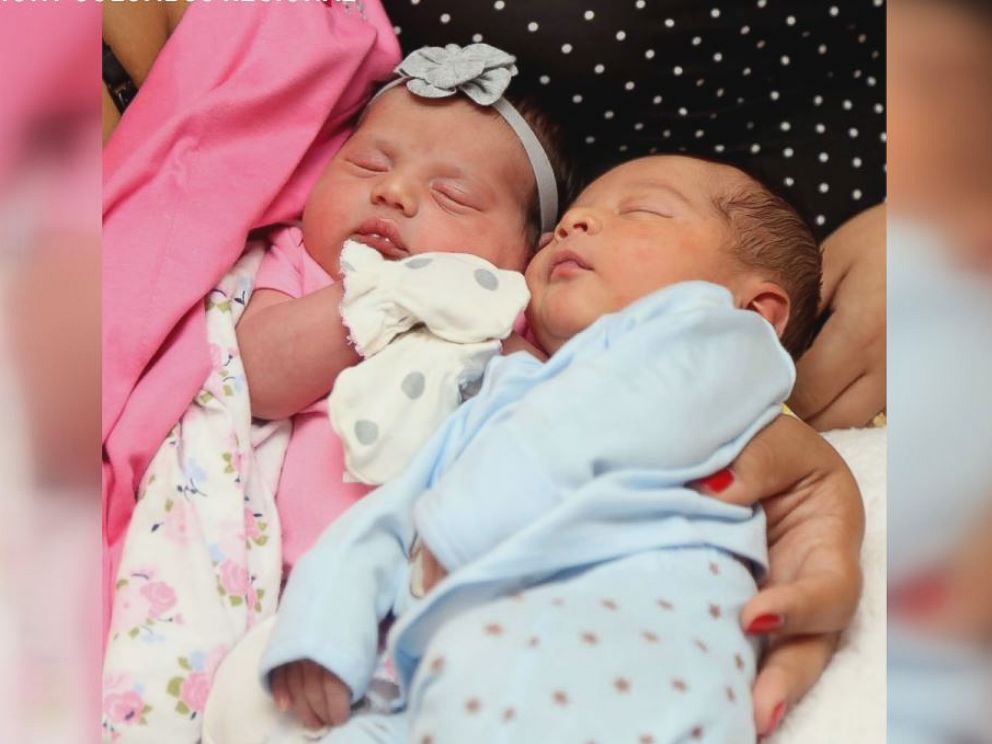 Meighan said she knew there was a possibility that they could give birth around the same time again, but she never expected for it to be this close.
"Everybody was like in shock. When they see us, people are like, 'Oh my God, you guys are both pregnant." But then when the babies are here ... it's incredible," Meighan told WTVM. "It has brought us way closer than we were before."
They're hoping that the births will create a special life-long bond between the newborn cousins, but don't expect to see another set of twin-like babies from the pair.
"I want a girl, but she's done!" Solis said.