Girl, 9, Reveals Parents' Pot Operation To Minnesota Police
Police say girl's parents are remorseful, not vengeful.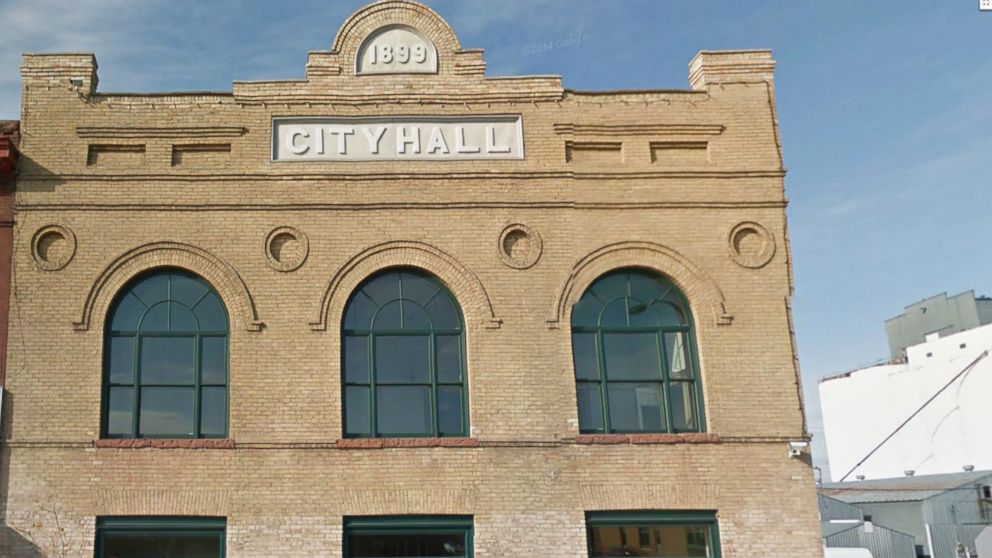 — -- A Minnesota couple are waiting to hear if they will face criminal charges after their 9-year-old daughter went to a police station and turned them in for allegedly smoking, growing and selling pot.
"She was clearly upset because she didn't want to turn her parents in. But at the same time, she knew her parents did wrong," Officer Ryan Beattie told ABC News.
The girl entered the Barnesville police station alone on June 8 and told Beattie that her parents had been growing pot and selling it too.
"She was very smart and very articulate," the officer said. "It was almost like talking to an adult."
"She gave some pretty specific information about things, like types of drug paraphernalia, that no young person ought to have knowledge about," Beattie said.
Beattie said the girl told police that her parents blew smoke into the family dog's mouth, which worried the girl.
"She was afraid that she would get sick. She was afraid that the dog would get sick," Beattie said.
When the police searched the girl's home on June 24, they allegedly found seven marijuana plants, drug paraphernalia and a substance that field-tested positive for meth.
No charge has been filed yet, although Beattie said charges will likely be brought once the drug testing unit return results of evidence.
The child has been placed back at her home by social services.
"We have spoken with the parents," Beattie said. "There is no sign of retaliation from her parents. Both of them understood they were wrong and showed remorse."
"She seems to be well taken care of," Beattie said.