Girl Who Survived Plane Crash Hoped Family 'Was Just Sleeping'
Four of her family members were killed.
January 4, 2015, 10:09 PM
— -- A 7-year-old girl who survived a plane crash and then trekked nearly a mile through dense woods to get help held out hope that her parents, sister and cousin might somehow have survived, too, police said.
"She indicated to us that she believed her family was deceased but that she hoped they were just sleeping," Kentucky State Police Lt. Brent White said Sunday. "I was literally just struck by how calm she was able to be and the ability for her to give us this information."
Sailor Gutzler suffered a broken bone in her wrist in the crash, White said. The girl tried lighting a glow or torch stick to help illuminate her way out of the dense woods where the plane crashed, but the stick failed to light, he said.
White said the girl freed herself from the aircraft and walked about 15 to 20 minutes toward a light coming from the home of Larry Wilkins, who called 911 when she arrived.
"She navigated thick trees, briars, and bushes to get to the home," White said.
White added that the girl "was dressed for Florida," wearing shorts and a short-sleeved shirt despite the temperature being 38 degrees. The family was headed to their hometown of Nashville, Illinois, from a vacation in Florida at the time.
"She didn't have very much clothing on at all," White said.
NTSB investigator Heidi Moats said investigators will need to interview the girl to determine what happened.
"We are going to try and make contact her," Moats said. "We are going to talk to her family first, and then try and make contact with her soon."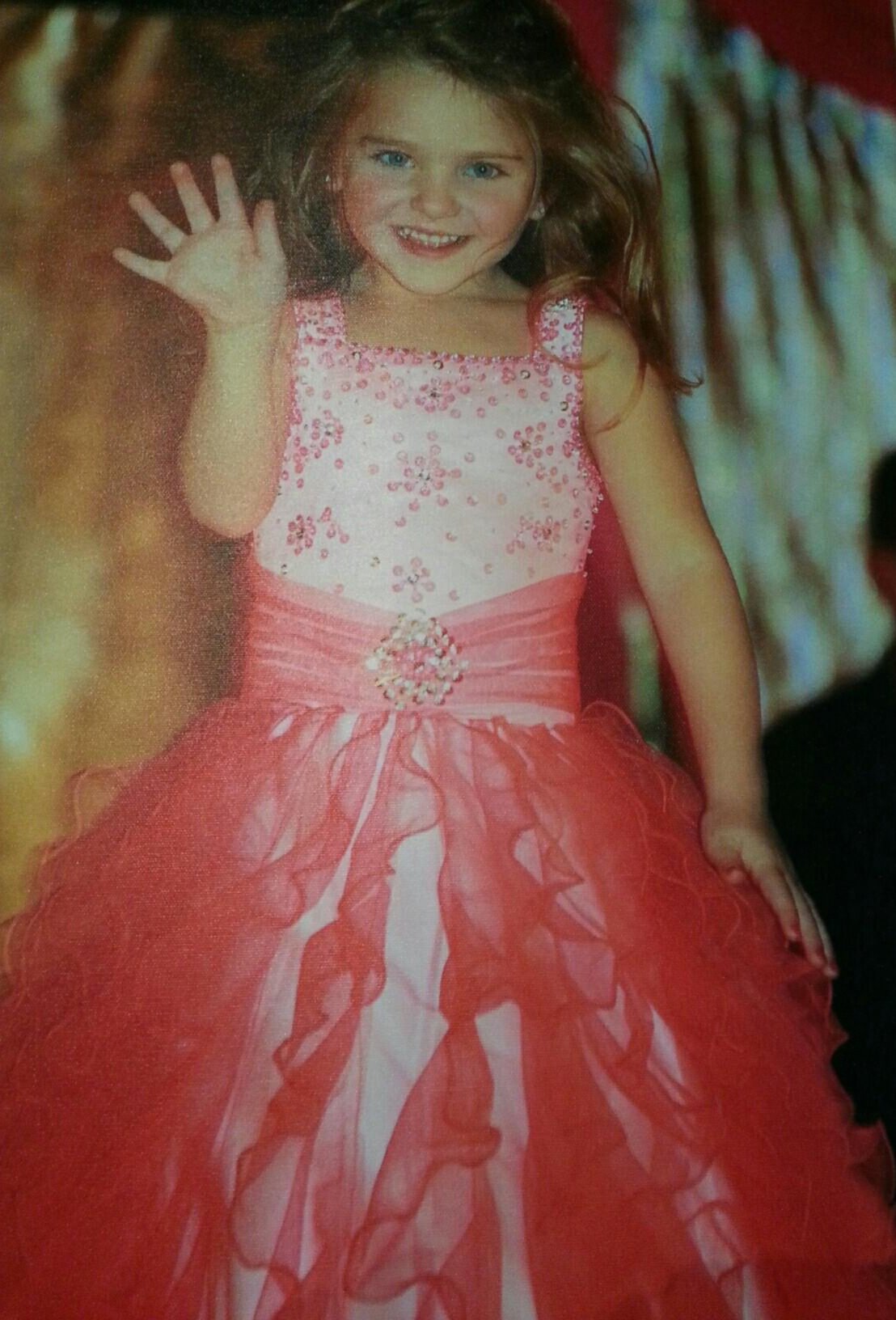 Moats said she spent several hours at the crash site but offered no details as to what may have caused the small plane to crash late Friday in Kuttawa, Kentucky.
After investigators studied the wreckage of the Piper PA-34 where it crashed in the woods, the remains of the plane were moved Sunday to a location where it can be inspected in greater detail.
The agency will issue a preliminary report in about 10 days, Moats said.
Gutzler's parents, Marty Gutzler, 48, and his wife Kimberly Gutzler, 46; her sister, Piper Gutzler, 9; and, her cousin, Sierra Wilder, 14, were all killed in the crash. A family friend has established a fund for Gutzler, who's now out of the hospital, to help give her "the emotional, physical and educational support she will need in the years to come."
It's unclear what caused the crash, but Marty Gutzler reported engine problems before losing contact with air traffic controllers.
A family friend described him as a very meticulous and knowledgeable pilot. Federal Aviation Administration records show that Gutzler was a certified flight instructor.
Fred Prug, another family friend, echoed similar sentiments.
"He loved flying," Prug said. "You didn't have a conversation with Marty without him talking about flying."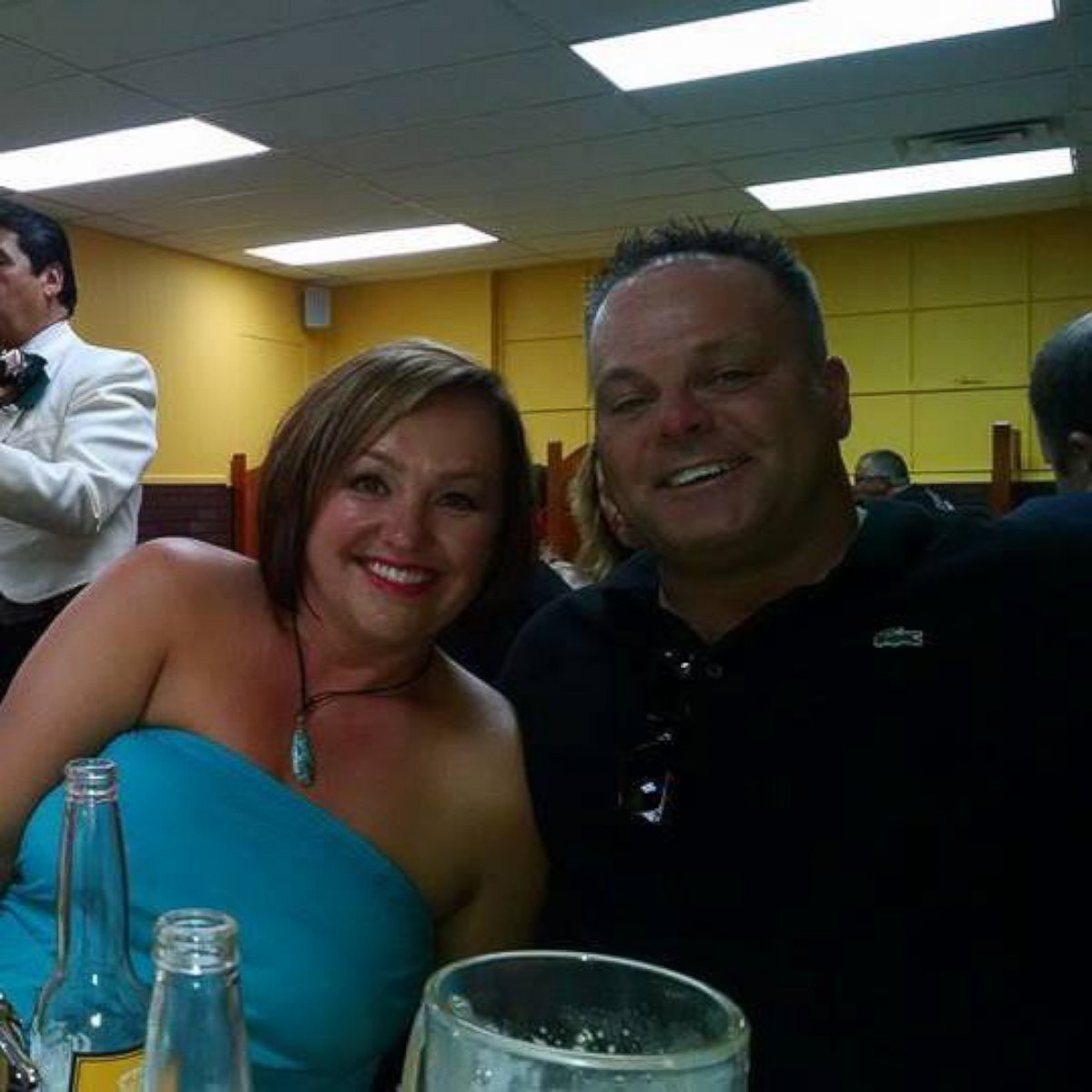 The family friend said Gutzler flew the family a few times each year.
The Gutzlers owned a furniture store in Nashville, and Marty Gutzler often offered customers flights, said the family friend. He described them as a tight knit group.
Editor's Note: A previous version of this story stated that the NTSB had spoken with the surviving 7-year-old girl. The NTSB has not yet spoken to her. We regret the error.
ABC News' Gio Benitez and Troy McMullen contributed to this article.