— -- A 7-year-old girl walked nearly a mile as she looked for help after a surviving a plane crash that killed her parents, sister, and cousin.
The crash happened late Friday in Kuttawa, Kentucky, according to the Federal Aviation Administration.
Disoriented and barefoot, the girl walked roughly a quarter of a mile through the remote wooded area in southwestern Kentucky to the home of Larry Wilkins.
"I didn't know the plane was down until she came knocking on the door," said Wilkins, who quickly called 911 after the girl arrived.
"They seemed surprised when I said I had a 7-year-old girl here who said she was in a plane crash," he said.
It's unclear what caused the Piper PA-34-200T, which the girl's father Marty Gutzler was piloting, to crash, but the FAA reports air traffic controllers received a distress call reporting engine failure before they lost contact with the plane.
Kentucky State Police identified the victims as Marty and Kimberly Gutzler, their 9-year-old daughter Piper, and her 14-year-old cousin Sierra Wilder. The family was leaving Florida for their home in Nashville, Illinois.
"We are devastated by this loss, but are confident that they rest in God's loving arms," a family spokesman said in a statement.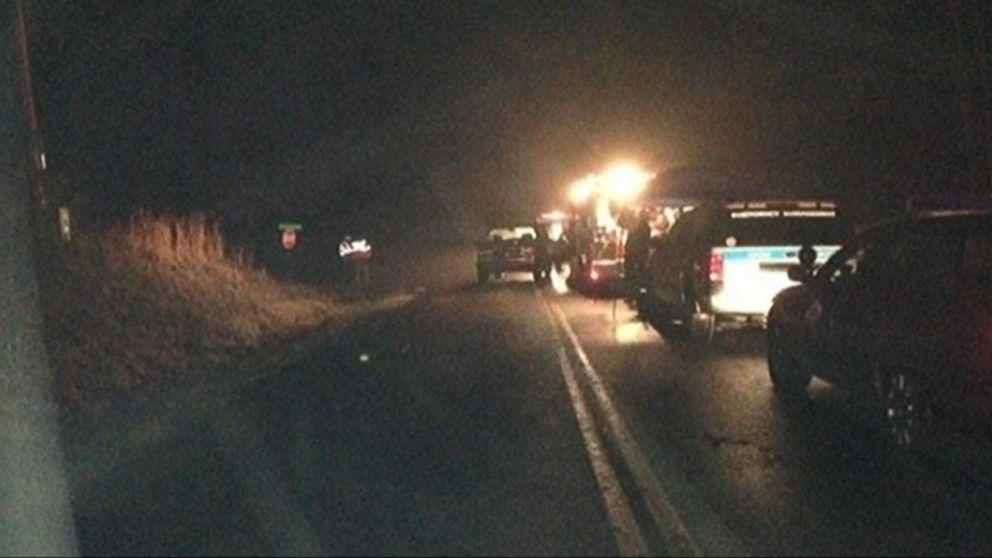 The girl was transported to a nearby hospital with minor injuries. She was later released, according to The Associated Press.
Wilkins called her brave, adding that he would pray for her.
"She's gonna need a lot of help," he said. "I just can't imagine someone that young going through that, especially to witness it - to witness her parents dying. It's amazing, that she held up as good as she did."