NJ Man is Awarded Lost Money He Turned in, But Has Benefits Taken Away
A good deed has a bad outcome for formerly homeless man.
November 11, 2013, 1:18 PM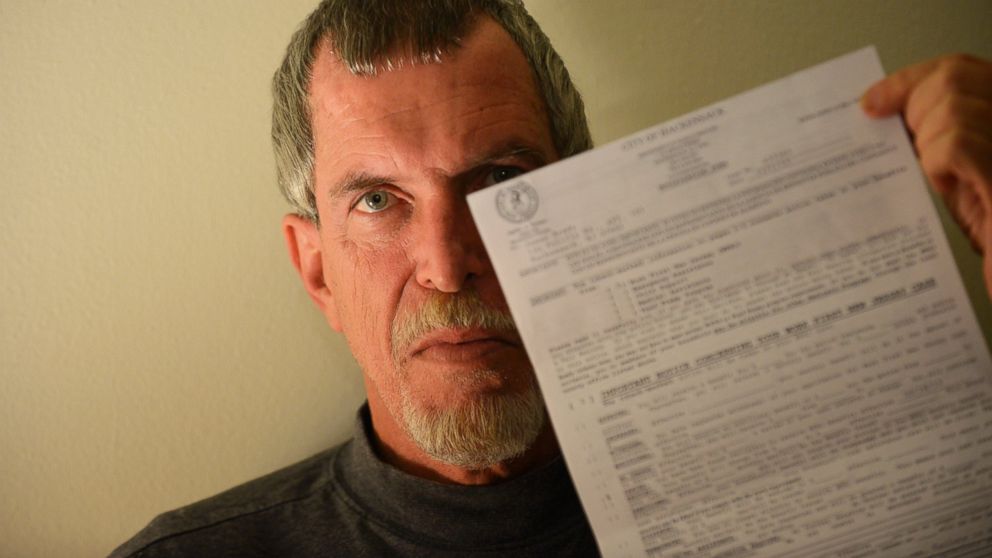 Nov. 11, 2013— -- A former homeless man in Hackensack, N.J., has found himself without benefits including Medicaid after he was rewarded with $850 for doing a good deed.
James Brady was living in a shelter last April when he embarked on his daily walk, stumbling upon an unmarked envelope holding the cash. Brady handed in the envelope to police and after it wasn't claimed for six months, the money was his to keep.
But, since Brady didn't report his increase in income, which makes him ineligible for Medicaid, the Hackensack Human Services Department revoked those benefits for the next two months.
"I do feel bad for Mr. Brady and I feel what he did was very honorable," Agatha Toomey, the director of Hackensack Human Services told ABCNews.com. "But, I was just following the state's rules and regulations. If I had given him the assistance, then I would be mishandling the funds."
James Brady depends upon Medicaid to stay healthy, seeing a psychiatrist to treat depression. Brady told the Bergen County Record that he was doing what he believed was right.
"This is stupid. I had already proven my honesty by turning in the $850. They were treating me like I was a dishonest individual, like I was trying to cheat them out of the money."
The Hackensack City Council released a statement saying they were surprised and disappointed by the decision and are currently working to help Brady.
"I believe she (Agatha Toomey) thought she was doing the right thing and following the letter of the law, but many times in life there are extenuating circumstances," Deputy Mayor Kathleen Canestrino told ABCNews.com. "Going forward, the city will work with the department and the state to resolve future issues like this one from happening."
Brady is no longer homeless and lives in an apartment owned by Bergen County, where he pays roughly 30 percent of his rent.
"I don't want to incur any bills that I have to pay out of pocket because I don't have the money," Brady told the North Jersey newspaper.
There has been an outpouring of support for Brady, 59, and the Bergen County United Way has established a fund in his name that has already raised $2,500 from places as far away as Australia and Ireland.
The county human services director wouldn't comment on whether the additional funds will prompt her to cut Brady's benefits again.
Toomey tells ABCNews.com that the only way her department's decision could be reversed is if a judge would decide in Brady's favor.
Brady has an appointment with Legal Services of New Jersey on Tuesday and told the Record he hopes someone there can help him restore his benefits.