— -- A grandmother is in a coma and fighting for her life after recently pushing her 8-year-old granddaughter out of the path of a hit-and-run driver and taking the brunt of the impact, according to her family.
The driver ran a red light and struck 55-year-old Mae Baham and her 8-year-old grandchild Emonie Baham while they were crossing a marked crosswalk this past Thanksgiving in Inglewood, California, just a few miles southwest of Los Angeles, police said in a statement.
"[S]he pushed me out of the way so I wouldn't get hit," 8-year-old Emonie told ABC's Los Angeles station KABC. "She took the chance so she could get hit. I flew over the car and my leg started hurting."
Emonie has been treated for a leg fracture she sustained while rolling over the car after being pushed out of the way, but her grandmother Mae remains in a coma at UCLA Medical Center, according to Mae's sister, Karen Baham.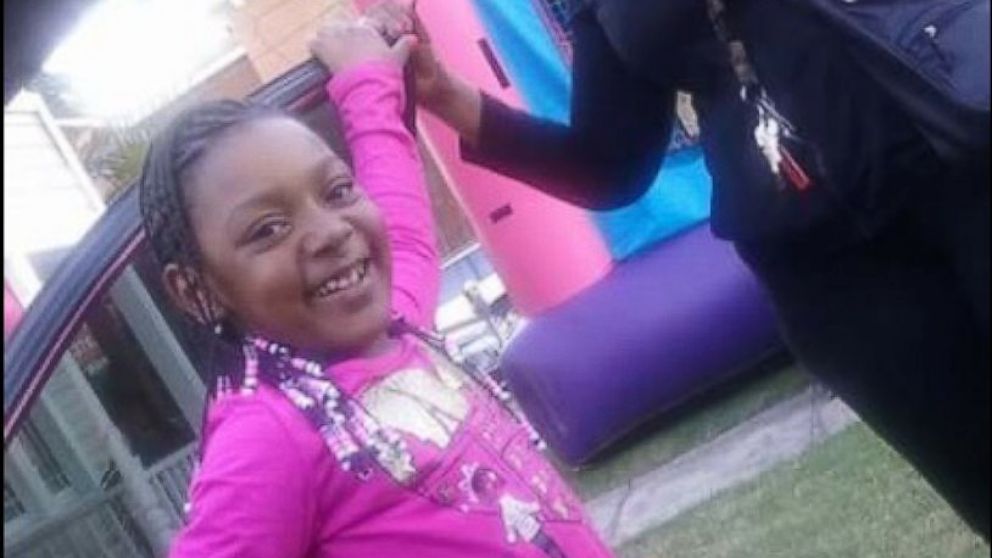 "Mae caught the brunt of the hit, and now she's in the hospital with a coma and brain damage to the right side of her brain, and we still haven't found the person who hit her," Karen Baham told ABC News today. "We're hoping she'll wake up, but we're not sure how bad the damage is to her brain and to what extent her memory may have been affected."
Karen Baham added that her grandniece Emonie is "traumatized" and "left with nightmares, waking up crying every night always seeing the moment her grandmother got hit and knocked unconscious on the street."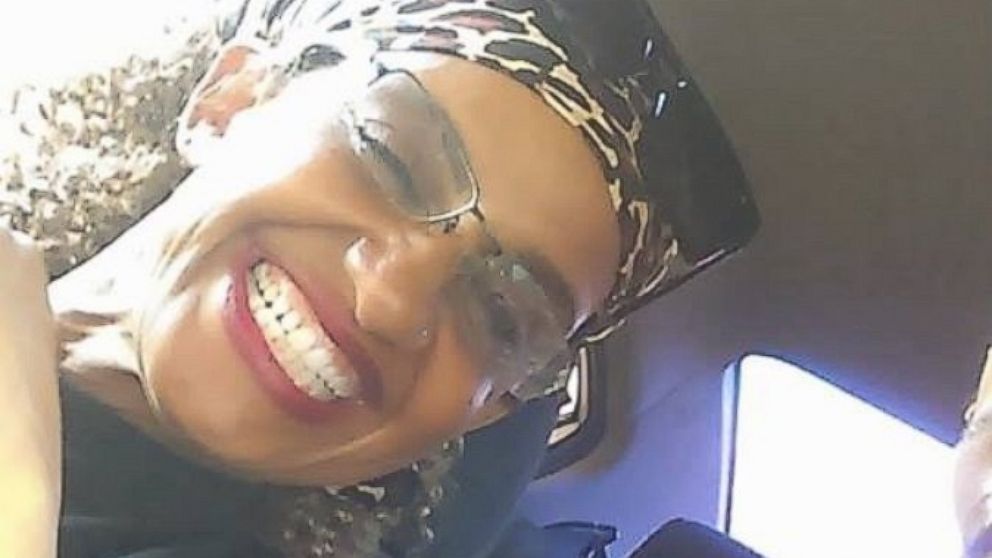 The driver initially pulled over but then fled, police said, adding that they were in the process of reviewing nearby surveillance footage that may have captured the collision.
A witness described the suspect's vehicle as a dark green or black Nissan Altima, police said, adding that the car likely has front end damage and possibly a broken windshield.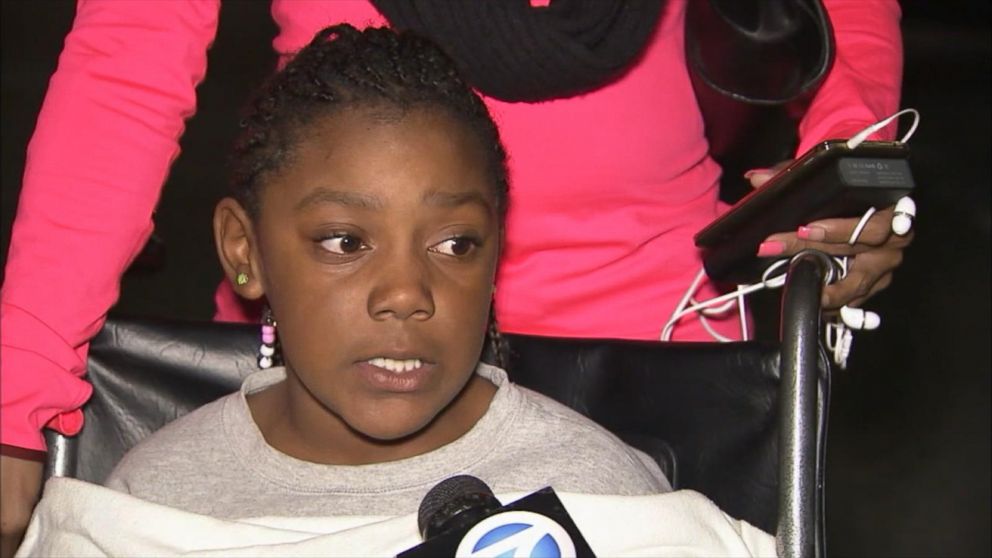 Anyone with information about the hit-and-run incident is requested to contact Inglewood Police Traffic Investigator Jeff LaGreek at (310) 412-5134 or the 24-hour anonymous hotline number (888) 412-7463.