Before she became the nation's first lady, ABC News spoke with Melania Trump when she was a supermodel dating the future president of the United States, Donald Trump, and asked her what she thought about being in the White House.
On Dec. 3, 1999, the Slovenian supermodel, then-named Melania Knauss, 26, sat down with ABC News correspondent Don Dahler following a photo shoot in New York City for a North Shore Animal League America campaign. She and then-real estate mogul Donald Trump had met the year before during a party at New York Fashion Week.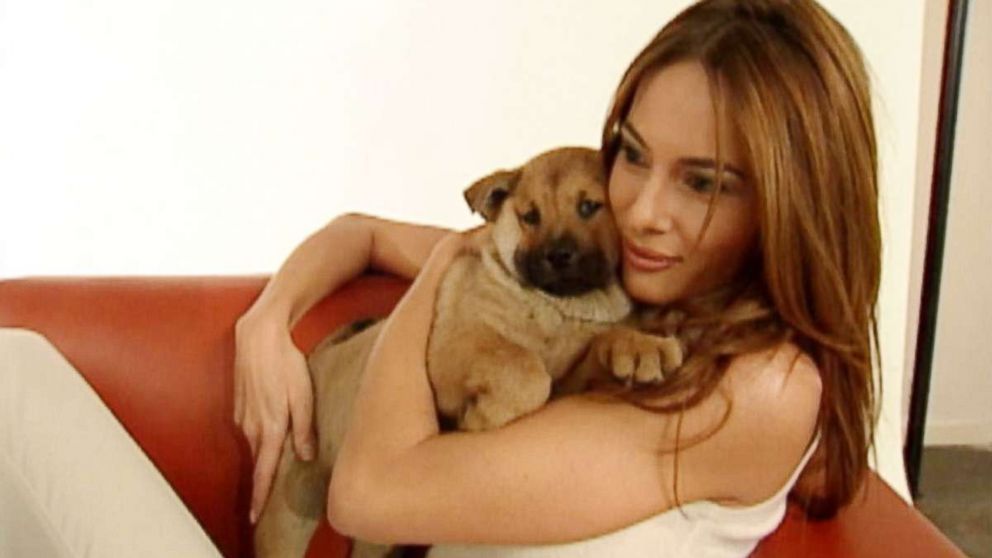 When asked if she could picture herself as first lady, Melania answered "yes," adding that she would "support" and "stand by" Donald Trump and emulate first ladies of America's past.
"I would be very traditional, like Jackie Kennedy and Betty Ford," she said then, adding that she would like to work with the Make-A-Wish Foundation for her charitable cause.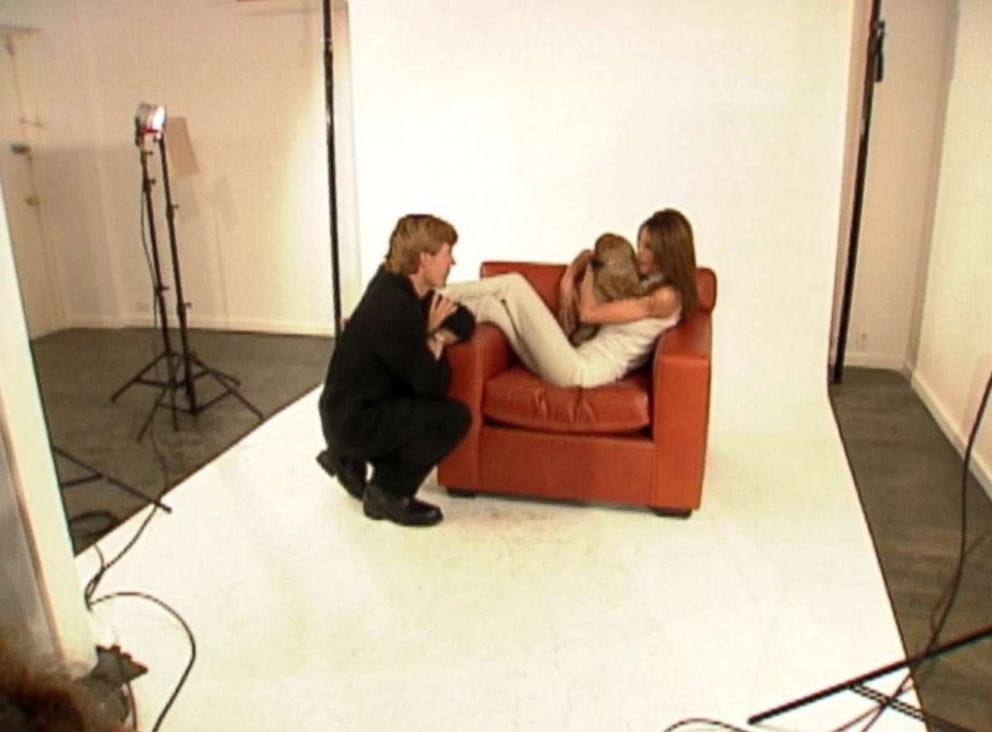 Melania shot down accusations that she was dating her 53-year-old businessman boyfriend for the money, saying you can't "talk with" or "hug" beautiful things.
"They don't know me," she said of the naysayers, describing Donald Trump as "very kind" and "very charming."
Dahler later asked her if she was "in love" with Donald Trump, to which she replied, "Yes."
When asked if she would be willing to sign a prenuptial agreement, given Donald Trump's "history with acrimonious divorces," she replied that she wouldn't rule it out, adding, "Let's see what's happen."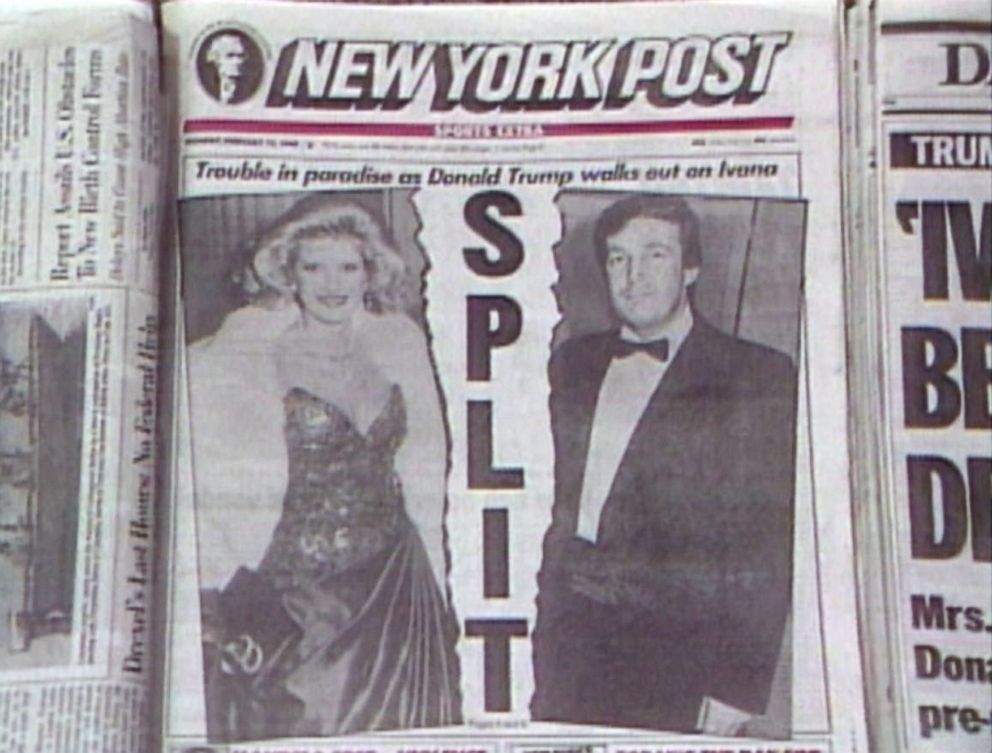 Multiple topics during the 1999 interview echoed sentiments Melania expressed throughout the 2016 election and her husband's presidency.
Melania was cautious to speak openly about her desires to wed her then-boyfriend because she had been "misquoted" in the past, indicating that she had already developed a distrust for the media.
The supermodel smiled politely before declining to comment when Dahler asked if she would say yes if Donald Trump proposed.
"Media can be very tricky sometimes," she said. "You need to be very careful."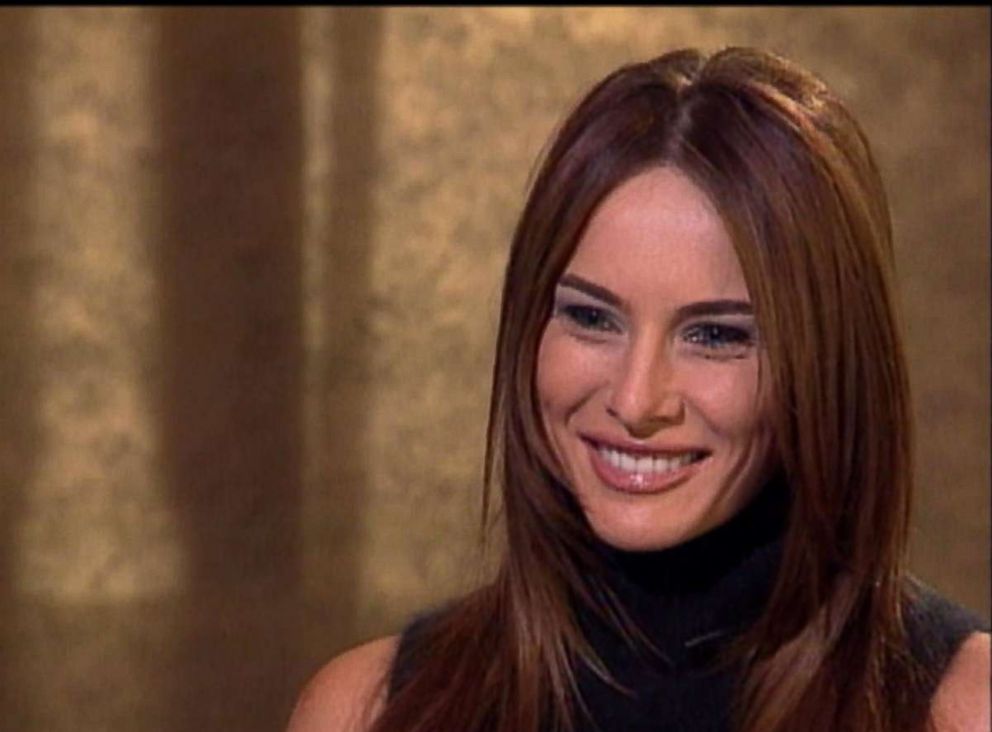 She continued, "I like to have my private life, too. Yes, but I'm always open. I'm not shy of the media. I'm not shy about the camera. That's my business. That's my modeling career. But it sometimes could be very tricky and unpleasant, unfair."
When Dahler asked Melania whether it concerned her that her boyfriend referred to himself as "a playboy," she said replied that it doesn't bother her.
"It's a man thing, and sometimes I find it very cute," she said.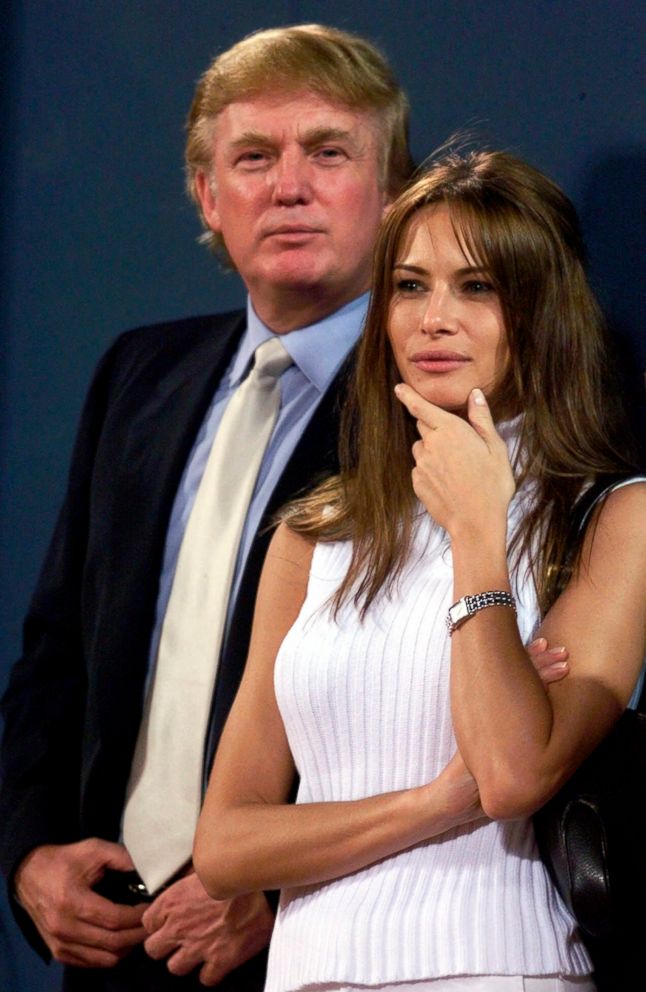 Dahler later asked whether she felt insulted or as if she were "just a pretty possession" when Donald Trump says things like, "Where's my supermodel?"
"It's his sense of humor," Melania replied. "He's very kind."
Melania also talked about what a "great president" and her boyfriend would be, stating that she said she believed he would eventually run.
"He's very smart," she said. "He knows how to do a business. He would be a great leader."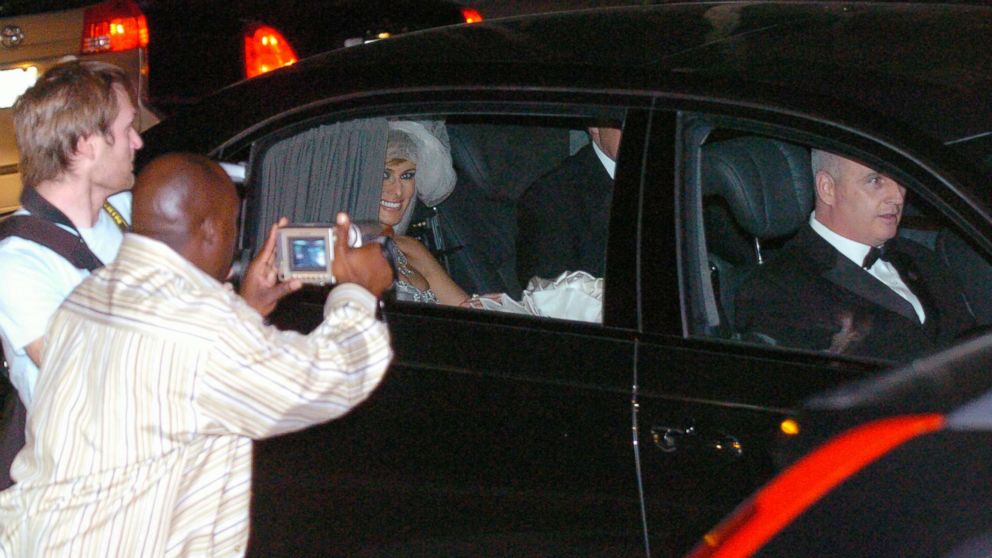 Melania said she thought of the United States as a "dream" land when she was growing up in Slovenia.
"Your dreams could come true," she said. "You could do a lot of things, wherever you decide to do."
The couple later married in January 2005 at Mar-a-Lago, Donald Trump's beachfront estate in Palm Beach, Florida.
Tune in this Friday, Oct. 12, at 10 p.m. for the ABC News special, "Being Melania -- The First Lady."