— -- Nearly five years after a 13-year-old boy disappeared while on a court-ordered visit with his father in Colorado, the man has been charged with murdering his son.
Mark Redwine was arrested Saturday in Bellingham, Washington, and may face a request by authorities to extradite him to Colorado where a grand jury has indicted him for second-degree murder and child abuse in the death of his son, Dylan, the Sheriff's Office in La Plata County, Colorado, said in a press release.
Redwine, who is being held in Washington on a $1 million cash-only bond, has in the past denied involvement in the death of his son Dylan. It is unclear at this time whether Redwine has obtained a lawyer or if he has yet made a plea.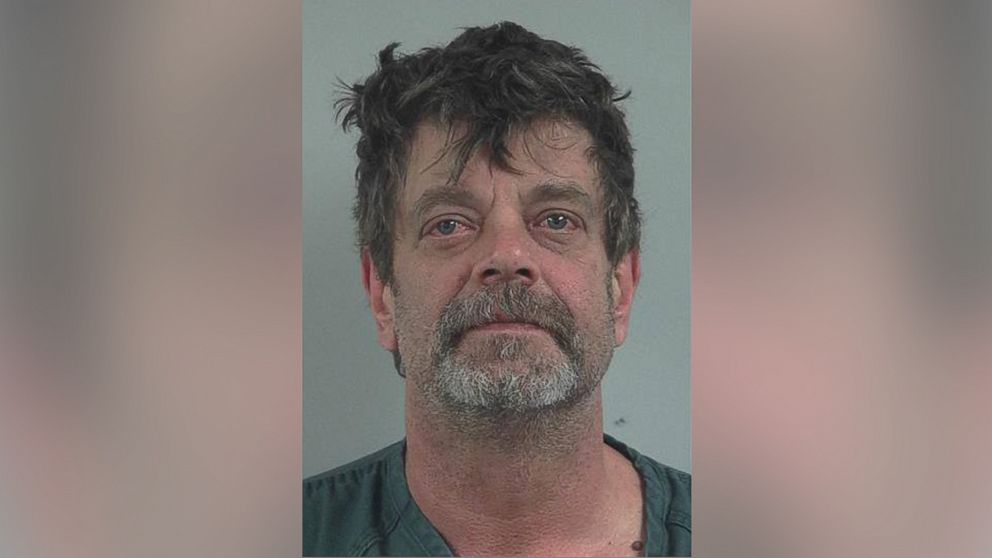 Thanksgiving visit allegedly turned violent
Dylan was visiting his father in Bayfield in La Plata County for the Thanksgiving holiday in 2012 when he disappeared, the indictment says.
The father and son had argued on a previous visit, according to the indictment, and witnesses said Dylan had not wanted to go to his father's home that Thanksgiving.
Surveillance video at the airport, where the father picked up the boy who had flown from the home of his mother, Elaine, in Colorado Springs, and from a store they went to afterward showed that the pair had "little to no personal interaction," according to the grand jury indictment and Sheriff's press release.
"Dylan Redwine was never seen or heard from again after that evening," the indictment says.
Dylan had made plans to stay with a friend the same night of his arrival, a plan his father denied. The boy then made plans to visit a friend's house early the following morning. When Dylan did not show up, his friend texted, "Where are you?" the indictment states.
Redwine told police at the time that his son was in his home when he left to run some errands at 7:30 a.m. that morning and that when he returned four hours later, the boy was missing.
A previous wife of Mark Redwine's, Betsy Horvath, told investigators shortly after Dylan's disappearance that she was concerned Redwine might have hurt the boy. She said that during her and Redwine's own divorce and custody proceedings over their children he told her he would "kill the kids before he let her have them."
Horvath's account was referring to her children with Redwine, not to his children with his later wife, Elaine.
Horvath also told investigators that Redwine once told her that if he ever had to dispose of a body, he would leave it "out in the mountains," the indictment said.
At the time Dylan went missing, Redwine and his more recent wife, Elaine, were in the middle of a heated custody battle, the indictment states.
Elaine Redwine told ABC News in November 2012 that she suspected her ex-husband was involved in the boy's disappearance.
"I was married to Mark for a lot of years, and I know the way he reacts to things," Elaine Redwine told ABC News. "If Dylan maybe did or said something that wasn't what Mark wanted to hear, I'm just afraid of how Mark would have reacted."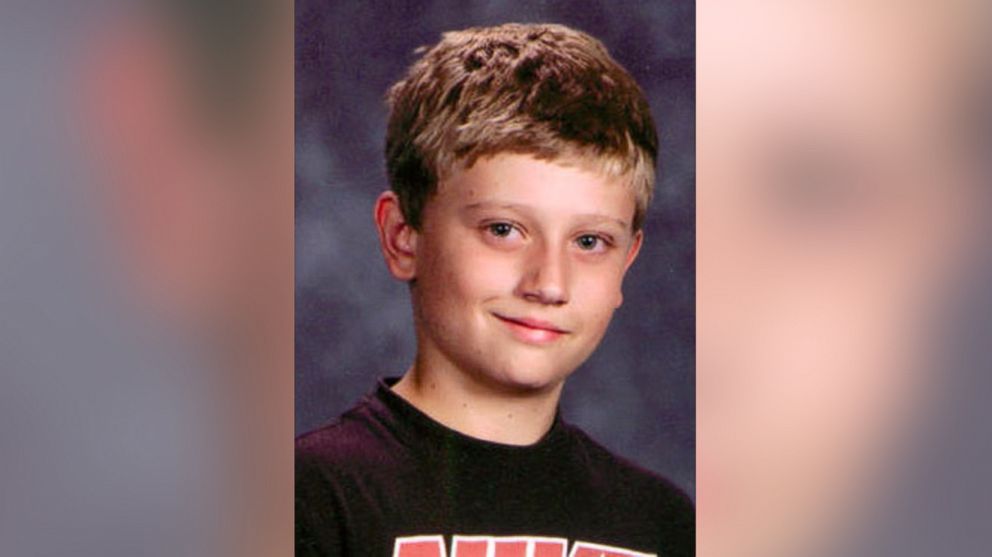 Dylan's blood was found in Redwine's home
Grizzly details are laid out in the indictment of the discovery of Dylan's blood and later his remains.
The boy's blood was found in multiple locations inside of his father's living room, according to the indictment, including on the couch, the floor in front of the couch, the corner of a coffee table, the floor beneath a rug, and on a love seat.
In June 2013, some of Dylan's remains were found on a road about eight miles from his father's home, and that August, police conducted a canine search to determine "if the corpse of a deceased person" had been present. The search found traces of the scent of a human cadaver in Redwine's home and in the bed of his truck, the indictment said.
More than two years later, on Nov. 1, 2015, hikers found Dylan's skull one and a half miles away from where his partial remains had been discovered in 2013.
Wildlife experts determined that "no animal known to the area would transport a body up the mountain from Mr. Redwine's residence to the first recovery site ... [or] would transport the skull an additional 1.5 miles through the terrain where the skull was found," the indictment said.
Forensic anthropologists examined the skull and said it showed injuries "consistent with blunt force trauma," and that the skull "had two small markings consistent with the use of a knife."
Authorities in 2015 identified Mark Redwine as a "person of interest" in the death of Dylan, according to ABC affiliate KMGH.
In the more than four years since Dylan has disappeared, the La Plata County Sheriff's Office, Colorado Bureau of Investigation, and Federal Bureau of Investigation "invested thousands of hours in investigating this case," the Sheriff's office said in the press release announcing Redwine's arrest.
'A tremendous loss
Betsy Horvath told ABC affiliate KMGH-TV that her heart breaks for Dylan's mom, Elaine, and Dylan's brother.
"They've suffered a tremendous loss," she said.