— -- A Nevada gun range today defended having children fire automatic weapons despite the fatal accident at a nearby shooting range that occurred when a 9-year-old girl was unable to control the powerful recoil of an Uzi she was shooting.
Firing an automatic weapon teaches children the difference between their video games and the real thing, Bill Regenhardt, spokesman for The Range 702, told ABC News.
"It's an eye opener for them to see the difference: this is not a toy, this is not a plastic Wii gun. It's heavy, you have to really be mindful of what it does... A lot of times it's an eye opener for the parents as well," Regenhardt said.
For the most part, Regenhardt says that after their first time with automatic weapons, children get hooked.
Girl, 9, Accidentally Kills Instructor While Firing an Uzi
Father Twice Told Uzi Too Powerful for 8-Year-old Christopher Bizilj
"The reaction is, 'I'd like to do this again, I'd really like to do this again,'" he said. From there, they encourage the children to take classes.
Range 702 is an indoor shooting range in the heart of Las Vegas, about an hour's drive from Bullets and Burgers, the outdoor range where the fatal accident occurred Tuesday. It was the only one of several shooting ranges contacted by ABC News willing to discuss the issue following Tuesday's accident.
One range representative said, "Good luck getting anyone to comment on that right now."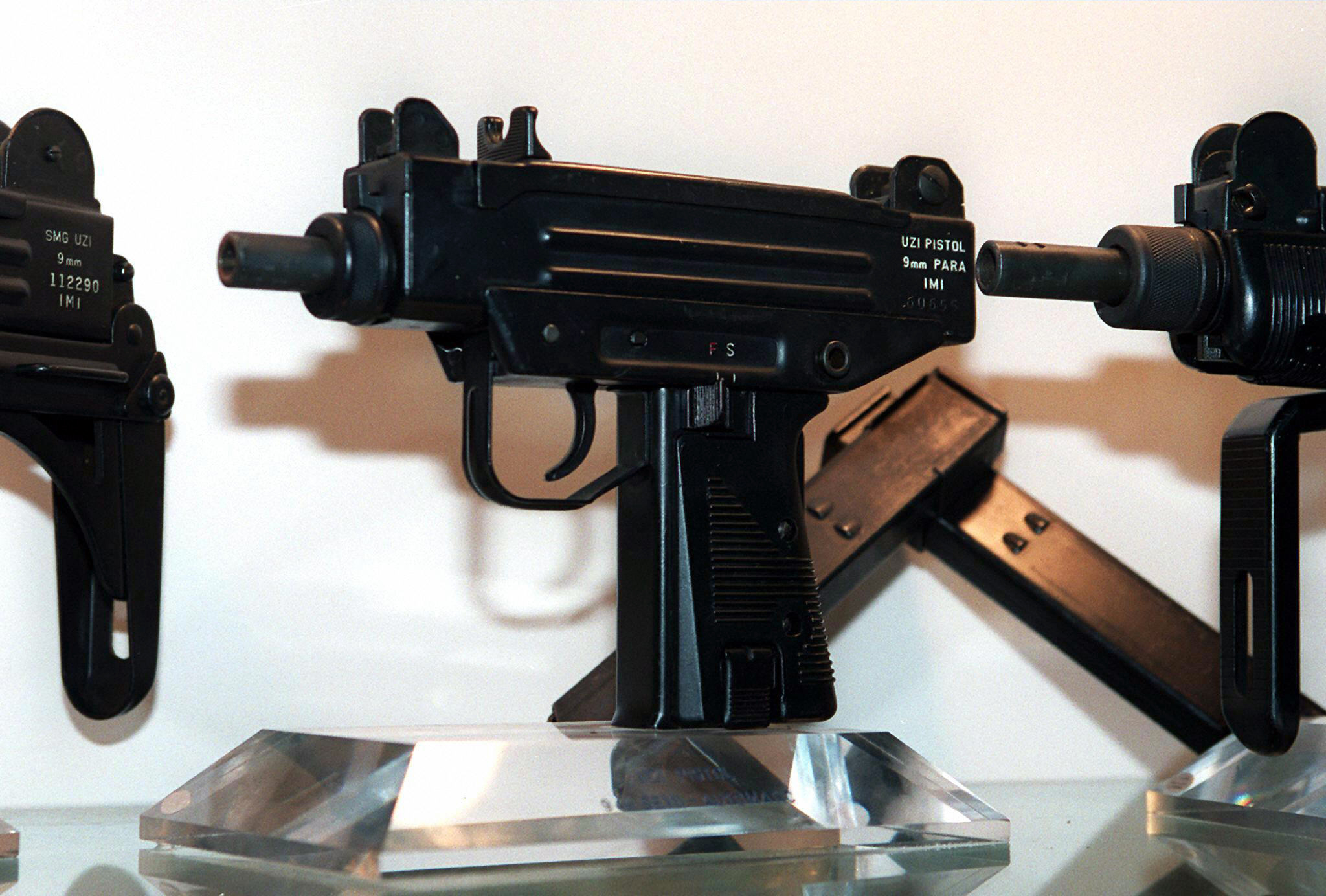 The 9-year-old girl involved in the Tuesday shooting did not break any rules since Bullets and Burgers, located in a complex called Arizona Last Stop, allows anyone over the age of 8 to fire weapons and her parents were at the facility with her. Footage of the shooting, released by the Mohave County Sheriff's Office, shows instructor Charles Vacca moving to switch the gun to automatic mode just moments before he was shot in the head. The girl, whose name has not been released, will not face charges.
A number of ranges in the area, including The Range 702, only allow customers ages 10 and up to fire any weapons, and Reganhardt told ABC that while they encourage younger children to use smaller hand guns, some are still approved to shoot automatic weapons.
"It's not something that the normal child would shoot," Regenhardt said.
The Range 702 has a "Family" package that includes shooting submachine guns and sniper rifles.
"It's an adrenaline rush for sure," Regenhardt said of the children's reactions. "They play video games where they're using weapons and things like that."
Uzis are fully automatic submachine guns that were originally developed by the Israeli military to be used by their commandos. Stephen McMinn, the range master at The Range 702, said that it is used by their customers "for recreational use, for the shooting experience."
The guns can be used as a semi-automatic gun, where one bullet will be fired per squeeze of the trigger, but it can be put on an automatic setting where bullets are continuously fired as long as the trigger is being squeezed. McMinn said that different models of Uzis can fire between five and ten bullets per second.
"The Uzi's not too heavy of a gun... they range anywhere from five to eight pounds," he said.
Their safety guidelines encourage short, controlled bursts of gunfire which helps prevent the weapon from getting out of control of less experienced shooters.