— -- The Florida mailman who flew a gyrocopter through restricted airspace and landed on the Capitol lawn last week said he expected to be stopped along the way.
Doug Hughes told reporters outside his home in Ruskin, Florida, early Sunday that his flight from Gettysburg, Pennsylvania, to Washington, D.C., went mostly as planned. He called landing on the Capitol lawn Wednesday as onlookers waved to him "surreal."
"It was amusing because people were not frightened at all. They looked at it and people waved to me," Hughes said. "People waved to me and I waved back. That part was surreal."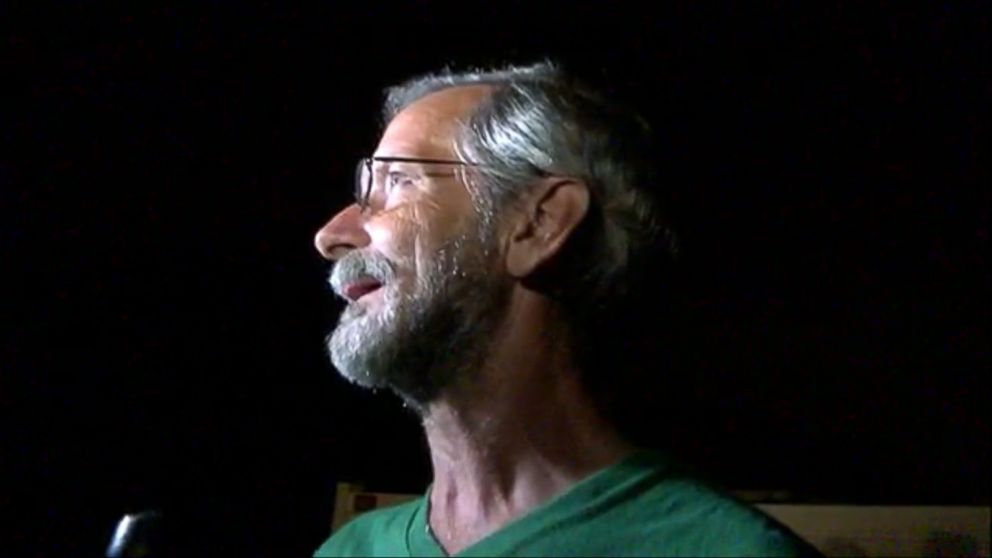 Hughes, 61, was arrested immediately after landing outside the Capitol. He was charged with operating an unregistered aircraft and violating national airspace and faces four years in prison, plus fines.
Hughes said that he didn't expect to make it to the Capitol lawn as part of his plan to draw attention to campaign finance reform.
"I had expected to be intercepted on the way," he said.
Despite being able to land on the lawn, Hughes said he doesn't believe Washington, D.C., has a security problem.
"The security around D.C. is iron clad," he said. "I seriously suspect that if you were to get into a gyro tomorrow, it wouldn't work."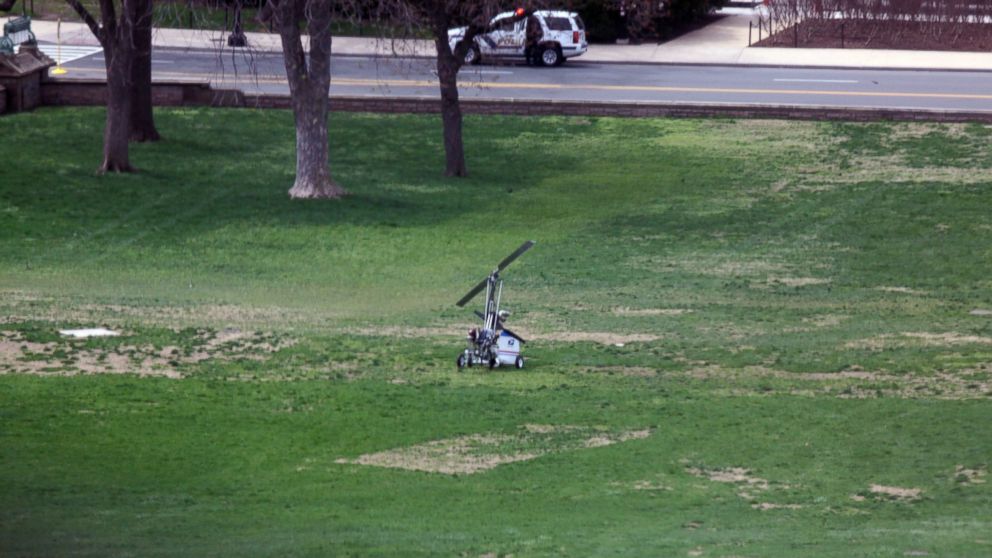 Though the Secret Service had learned of Hughes' general plan more than a year earlier, federal authorities insisted they had no reason to know he would actually carry it out.
Hughes first came to the Secret Service's attention in October 2013 after "a concerned citizen" told them "about an individual purporting their desire to land a single manned aircraft on the grounds of the United States Capitol or the White House," the Secret Service said in a statement last week. Within days, Hughes was interviewed by the Secret Service, which then alerted the U.S. Capitol Police to his plans.
"A complete and thorough investigation was conducted," the Secret Service said in its statement.
Hughes told the Tampa Bay Times on Friday that he needed to return to home before his house arrest began Monday. He'll wear an electronic monitoring ankle bracelet until a court hearing in Washington, D.C., next month.
"At no point did I feel that it was not a good idea," he told reporters Sunday. "We got bigger problems in this country than fussing."
When asked whether he considered himself a patriot, he replied, "No, I am a mailman."
ABC News' Mike Levine, Pierre Thomas, Jack Date, Jack Coherty contributed to this article.