— -- Today is National Chocolate Cake Day, and to honor the event, "Good Morning America" invited viewers to submit their favorite chocolate cake recipes.
Three viewers were chosen to come to New York to reveal the secrets behind their tasty confections and participate in a cake tasting with members of the New York City-New Jersey Bakers Club Bakers Club. Chef Rocco DiSpirito, author of "The Negative Calorie Diet," joined in on the festivities.
The viewer chefs were Gina Ferwerda from Mears, Michigan, with her decadent chocolate cake with a pretzel crust and peanut butter frosting; Samantha Parsons of Middletown, Delaware with her high carb low fat vegan chocolate cake; and Sherry Kozlowski of Morgantown, West Virginia, with her flourless chocolate cake with hazelnut ganache and fancy chocolate curls. Below are the recipes for all three cakes plus DiSpirito's negative calorie diet almond cake.
THE RECIPES
Decadent Chocolate Cake with a Pretzel Crust and Peanut Butter Frosting, by Gina Ferwerda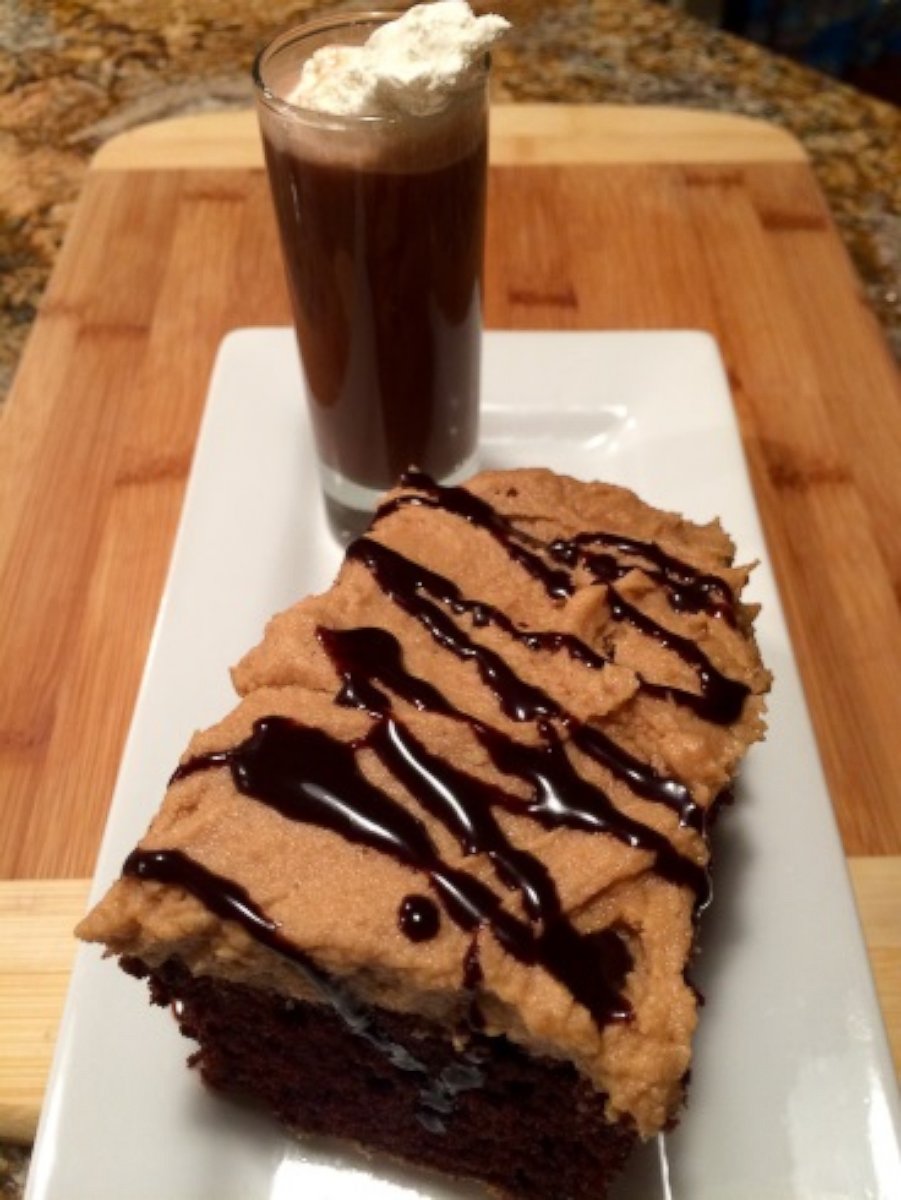 High Carb, Low Fat Vegan Chocolate Cake, by Samantha Parsons
Click here for the recipe.
Flourless Chocolate Cake with Hazelnut Ganache and Fancy Chocolate Curls, by Sherry Kozlowski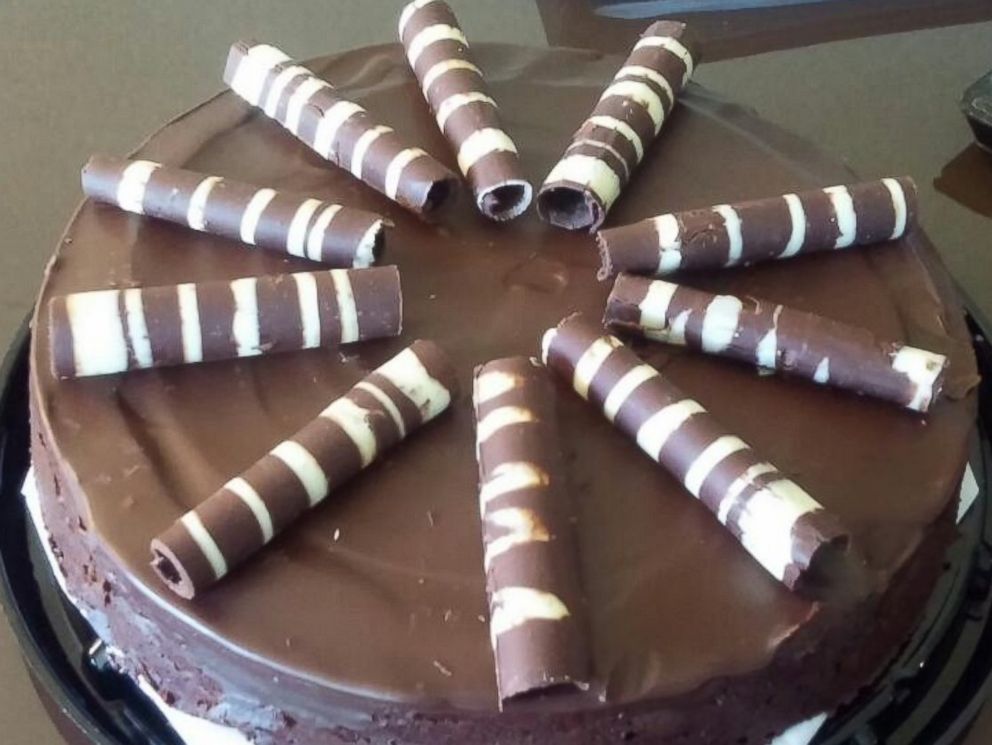 Rocco DiSpirito'ts Instant Almond Cake With Mixed Berries