— -- The deadly storm devastating South Carolina is shattering rainfall records and leaving unprecedented scenes of flooding in its wake.
"This is not over," Gov. Nikki Haley said at a news conference today, calling the flooding a vulnerable situation.
There have been 11 weather-related deaths in South Carolina, authorities said, with an additional two weather-related fatalities in North Carolina. In South Carolina, about 40,000 people are without water and about 26,000 people are without power, authorities said.
Four of those who died in South Carolina were killed in car crashes and police responded to more than 200 collisions. The others died in "weather-related fatalities involving drowning," according to the South Carolina Department of Public Safety.
The National Guard shared this video of a road in Eastover, near Columbia.
In Columbia, the combination of Saturday and Sunday's rainfall produced 10.28 inches of rain, making it the most rain falling in a two-day period since records have been kept.
The highest rainfall total in the Charleston area was near Mount Pleasant, just northeast of downtown Charleston, where in three days, 24.23 inches of rain fell. Charleston usually gets about 51 inches of rain for the whole year.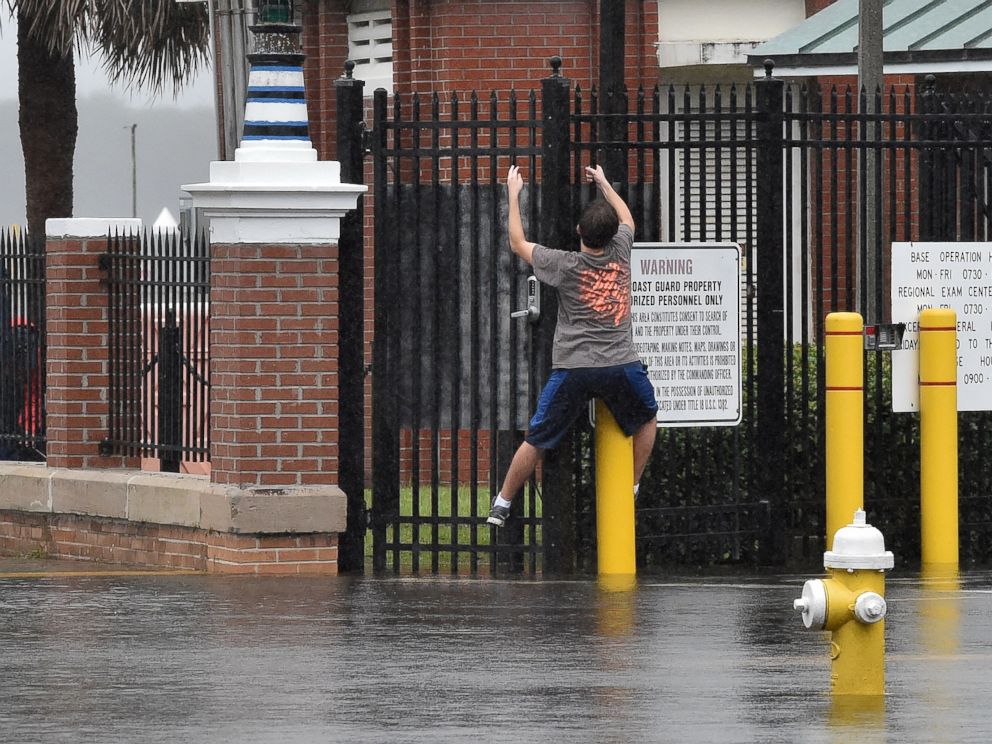 Haley today urged residents to continue to stay inside and to check on their neighbors and pets.