— -- Billy the Kid may finally get a death certificate.
Rumors have been circulating for years surrounding the death of the infamous outlaw from the 1800s, and historian Robert Stahl has filed a petition at a district court in Fort Sumner a to make the death date official.
Stahl believes that Billy the Kid, the notorious bandit who had escaped from the Lincoln County Jail in New Mexico, was shot and killed the morning of July 15, 1881, in Fort Sumner, New Mexico, by Lincoln County Sheriff Pat Garrett.
In the 29-page petition, Stahl, a professor emeritus at Arizona State University, requests that the state of New Mexico issue a death certificate acknowledging July 15, 1881 as the death date and Garrett as the shooter.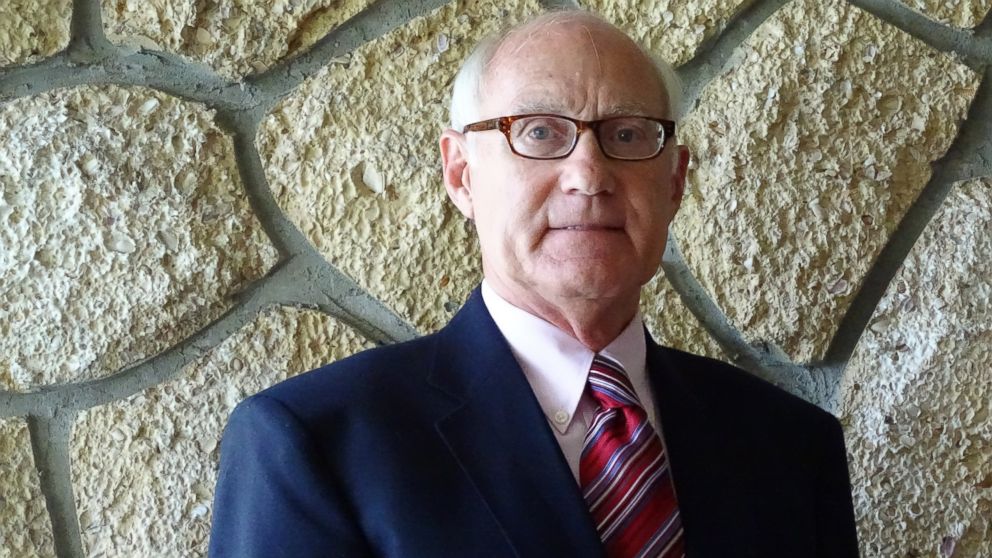 "By us issuing a death certificate, especially with overwhelming evidence that he did in fact die, it would mean all of these people who are impostors couldn't have been Billy the Kid, because he died at about 12:30 a.m. on July 15, 1881," Stahl told ABC News today. "There is overwhelming evidence. Too many people saw the body with the bullet.
"And the coroner's jury report not only identified the body as being that of Billy the Kid, but that he was shot by Pat Garrett," Stahl said.
Others claim that the outlaw didn't die at the hand of the sheriff and instead lived to be an old man. Several people over the years have claimed to be Billy the Kid. But according to Stahl, the state only "didn't officially recognize the Kid died because they didn't create a death certificate."
"Death certificates should be issued when somebody died," Stahl said. "And the fact is, in territorial New Mexico at the time, death certificates were rarely issued and especially in rural areas. And we do know that Billy was killed because there is an official coroner's report. But even with that report, it was not a common practice to go and create a death certificate."
A New Mexico judge is expected to schedule a hearing soon to make a decision.