The unidentified person in South Carolina holding the Mega Millions jackpot ticket is not the only lucky winner.
Interested in
Lottery?
Add Lottery as an interest to stay up to date on the latest Lottery news, video, and analysis from ABC News.
The owner of the shop where the ticket was purchased and the state will make a windfall out of the lucky break as well.
The winning ticket, which had the correct combination for the $1.586 billion jackpot, was sold at KC Mart in Simpsonville, South Carolina, where stores receive 1 percent of the value of a winning ticket for any prize over $10,000.
The shop's owner, C.J. Patel, will receive $50,000, which is the maximum share of the money that can be received by the owner of a store that sold a winning jackpot ticket.
Patel, an Indian immigrant, has lived in the U.S. for 20 years. He bought the business a little more than three years ago.
Patel said that he doesn't know who the owner of the winning ticket is -- or if the lucky numbers came as a result of a quick draw or someone's personal numbers.
"

"

Take a few days -- take deep breath again; call the lottery. We will tell you who to go to, how to do it. It takes time. We encourage you to play responsibly, but we also encourage you to win responsibly.
"I'm lucky always, lucky for me," he said, adding that he received the 5:00 a.m. call from lottery officials notifying him that his store sold the winning ticket.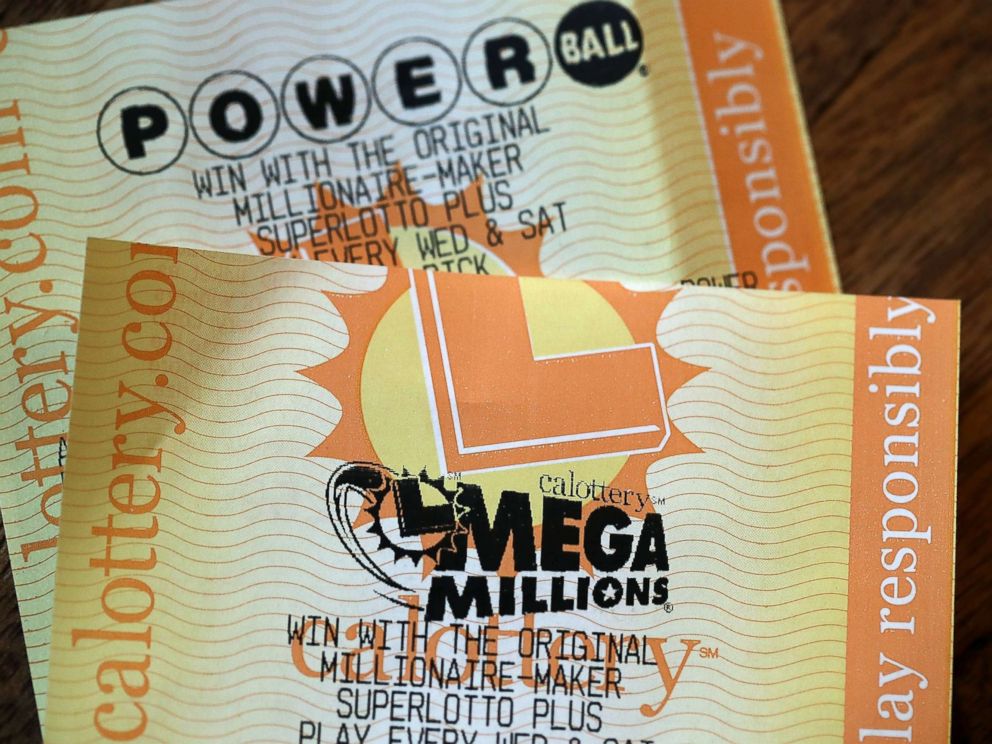 Patel said that lottery winners help his shop attract more customers.
"You know, it's good for the customer, especially [if] it's my customer, because he'll keep coming [back] and just that's good for the business," Patel said. He added that his store also sold a $250,000 winning ticket a year or so ago.
Along with Delaware, Kansas, Maryland, North Dakota, Ohio and Texas, South Carolina law allows a winner to stay anonymous if he or she wishes, according to Maryland Lottery and Gaming.
The prize for Tuesday night's drawing shattered the previous Mega Millions record jackpot of $656 million, which was set in March 2012, but fell just short of the record for all lotteries -- the Powerball jackpot of $1.586 billion set in January 2016.
South Carolina lottery officials said they knew that someone in the state won the big jackpot 30 minutes after the drawing took place.
It took several more hours to learn that they were the only state to have sold a winning ticket.
"We are one of the luckiest states," said Tony Cooper, chief operating officer with the South Carolina Education Lottery, during a press conference on Wednesday.
"We don't know, at this point, whether it's a one person or a group of persons or anything about the identity of the player, but we do know where the winning ticket was sold," he said.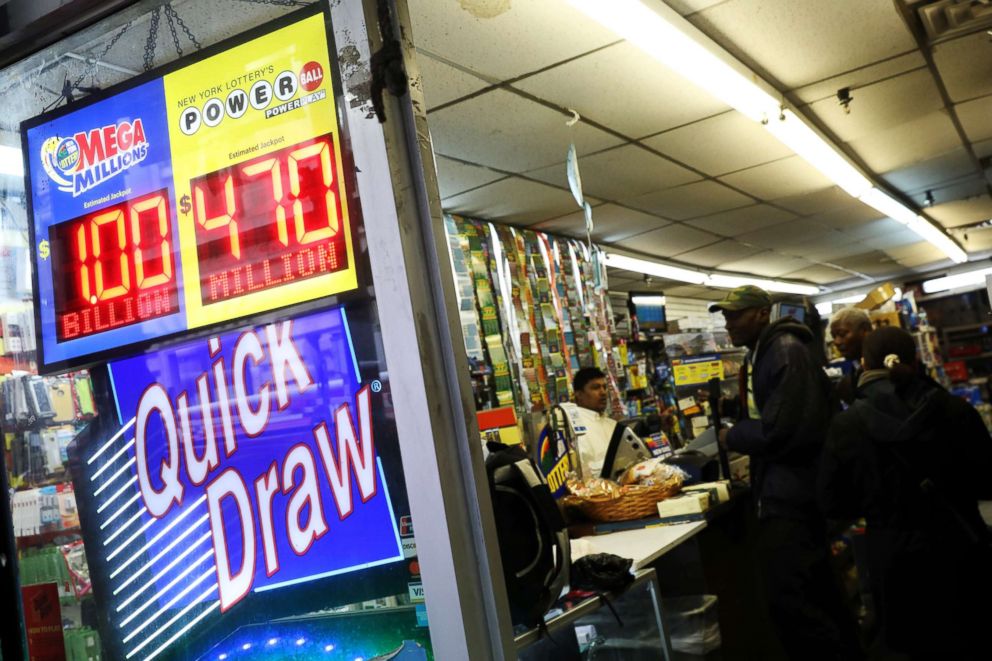 Patel hopes that the winner will keep the benefits local.
"Hopefully [the winner] will spend that money locally and do something good for the community," Patel said.
At the press conference, Cooper offered the mystery winner or winners some free advice on their next steps.
"So if the winner is out there today listening to us, we would like to say to you: take a deep breath put that ticket in a secure location," Cooper said. "Consult with a trusted advisor, a legal advisor, a trusted financial advisor, sign the back of that ticket," Cooper said.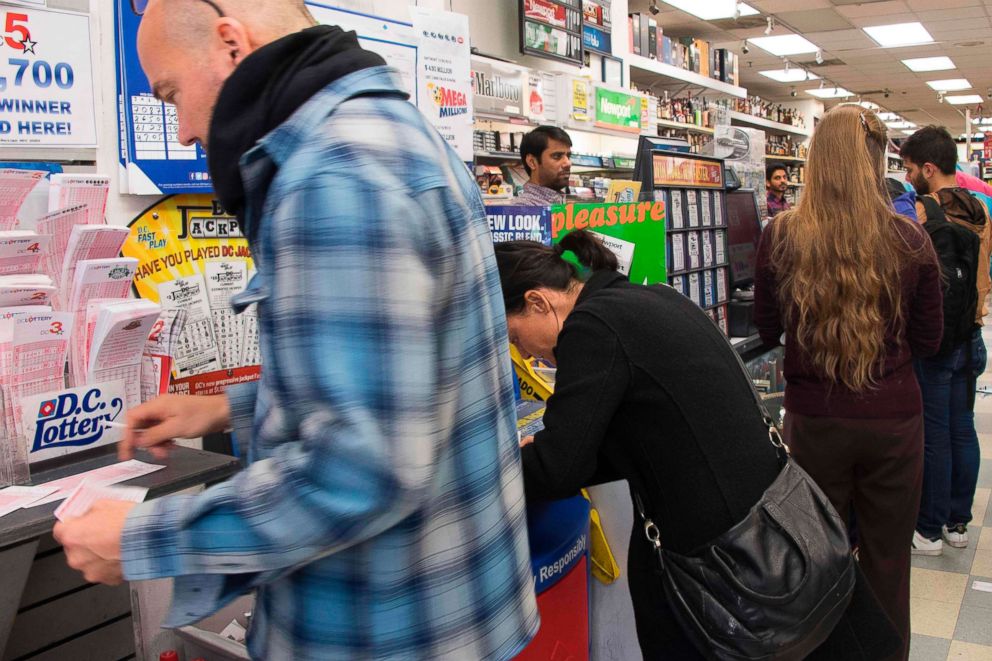 The winner has 180 days since the day the ticket was purchased to come forward to claim the prize.
"Take a few days -- take deep breath again; call the lottery. We will tell you who to go to, how to do it. It takes time," Cooper said. "We encourage you to play responsibly, but we also encourage you to win responsibly."
State will get about $60 million in taxes from the record prize and $10 million to $15 million as a result of sales in Mega Million tickets during this particular run.
"It is a big, big win for South Carolina for its players, for its retailors and more importantly for education because this is the South Carolina education lottery," Cooper said.
ABC News' Steve Osunsami, Matthew Fuhrman and Karma Allen contributed to this report.