Every February, the nation honors the contributions African-Americans have made to help shape America. This tradition began in 1926 as a week long celebration created by Dr. Carter G. Woodson.
Dr. Woodson, often referred to as the "Father of Black History," wanted blacks to be proud of their heritage and to educate Americans about African-American contributions to society, according to The National Association for the Advancement of Colored People. He specifically chose the second week in February to serve as "Negro History Week" to include Abraham Lincoln and Frederick Douglass's birthdays.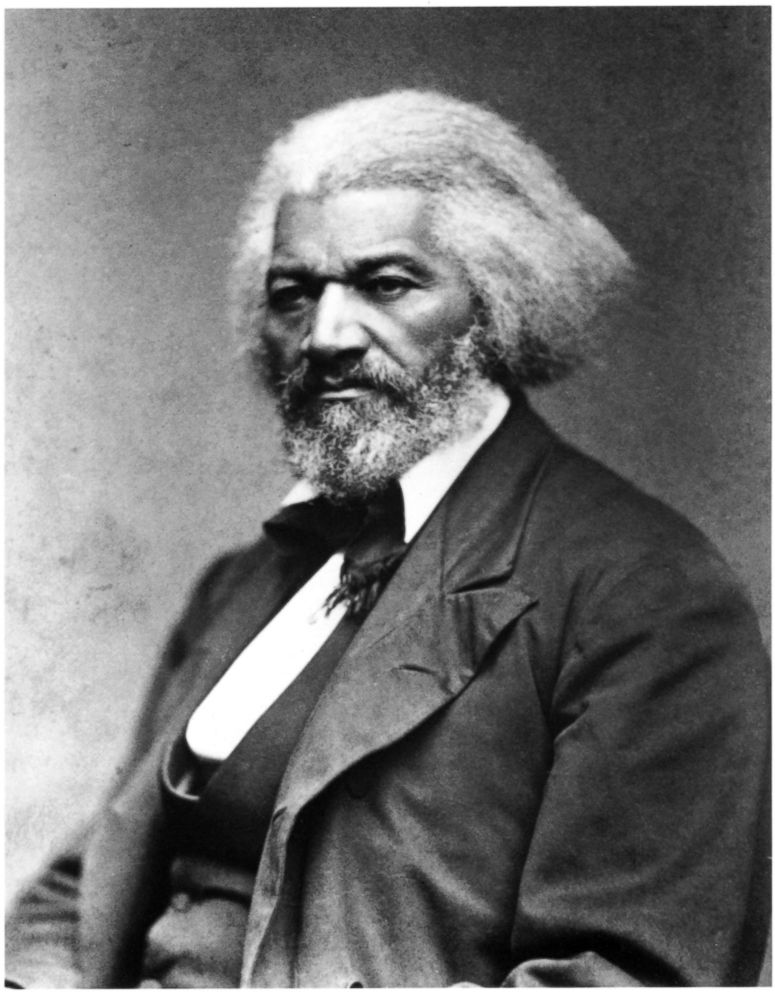 During the civil rights movement, "Negro History Week" officially became "Black History Month," following efforts to increase education about African-American contributions to society. President Ford issued the first message on the Observance of Black History Month. Presidents Carter and Reagan continued the tradition celebrating African-American contributions in their messages to the American people.
In 1986, Congress created "National Black (Afro-American) History Month" by law and called upon the president to make an annual proclamation.
President Trump's 2019 Presidential Proclamation made this year's theme "Black Migrations" to highlight the "challenges and successes" African-Americans experienced as they moved from farms in the South to cities and industries in the North, Midwest and West.