Horse-riding teen denied service at Starbucks drive-thru gets another chance
The company reached out after the teen's mom posted about the snub.
A 14-year-old girl was distraught after she attempted to ride her horse, Scout, through a drive-thru Starbucks in Anthem, Arizona, this past Saturday and was denied service.
Aspen Cline thought it would be a fun way to celebrate her birthday but was disappointed when the barista failed to take her order, she told ABC News today.
She said they weren't given any reasons for the denial but just told, "We can't take your order."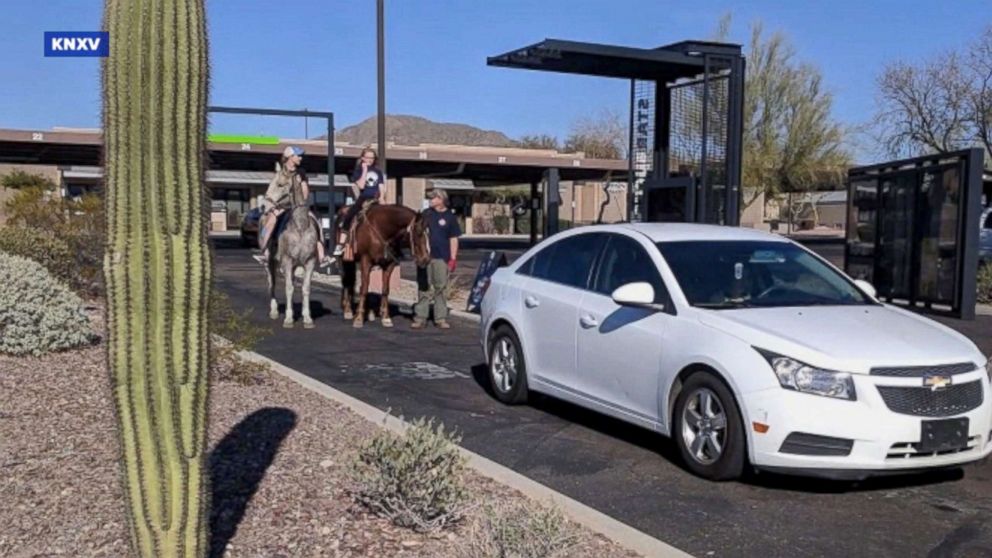 "It was just really disappointing," Aspen said. "I've been wanting to do this for like four years."
Aspen's mother, Tandy Cline, posted about their experience on Facebook, writing on ABC affiliate KNXV-TV's wall: "Starbucks in Anthem refused to serve us or even take our order. :( This has been a dream of my daughter's for 4 years, finally for her birthday we made it happen and are immediately rejected. We asked why and were ignored. Is there a legitimate reason this is not allowed or just poor customer service?"
The next day, the store's district manager reached out to her and offered to make their wishes come true, Cline told ABC News today.
A Starbucks spokesperson told ABC News that the barista serving that day "was caught off guard" when the pair appeared on horseback.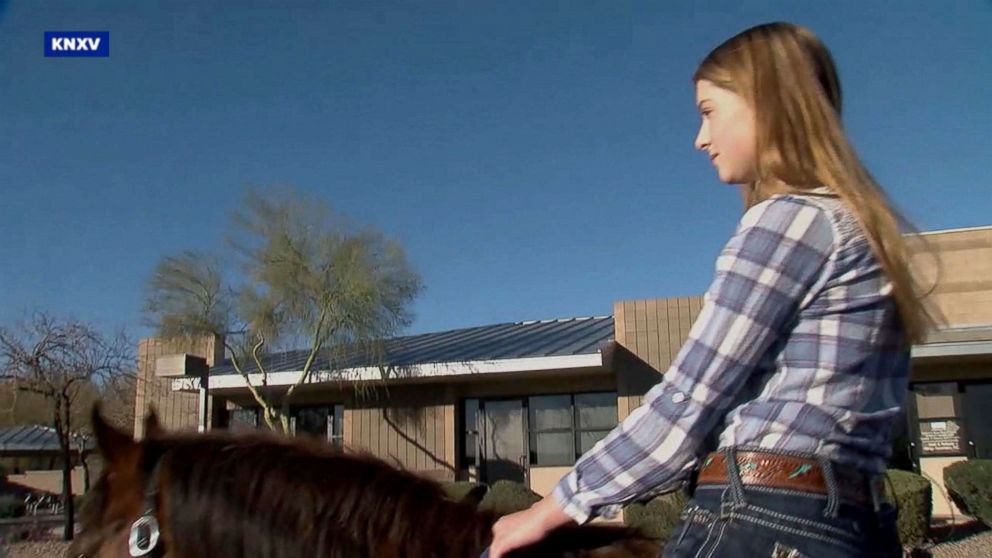 The spokesperson added that the company's drive-thru is officially intended for motor vehicles due to safety concerns and Starbucks encourages people who want to do something special at its stores to contact their local Starbucks ahead of time in order to ensure a pleasant experience.
The Cline family, who owns three horses and one donkey, said it is not too uncommon to see people riding horses around Anthem.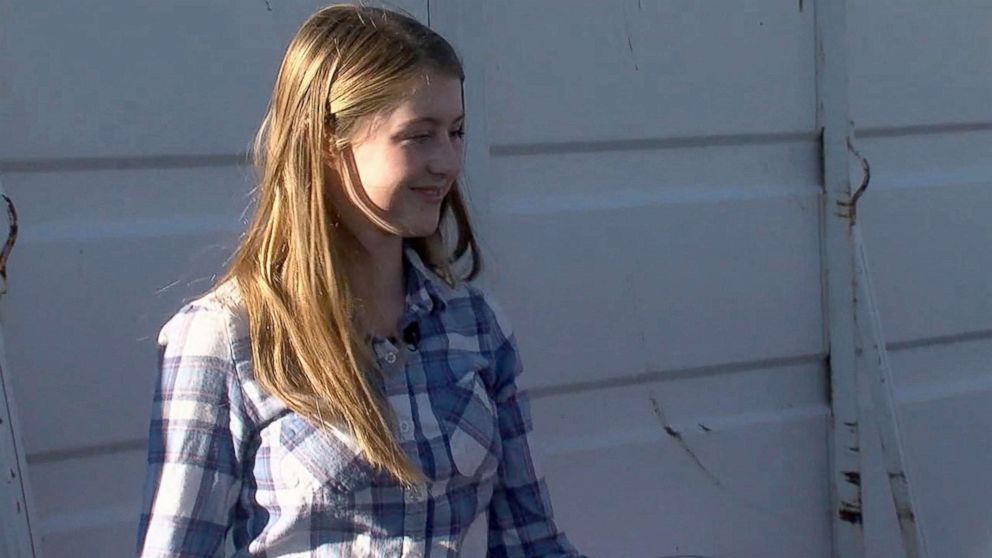 In an updated Facebook post, Cline said the manager "was very polite and offered to get Aspen, Scout, and [Cline's horse] Flash through the Drive-Thru."
So they did.
Aspen and her mother got back on their horses and successfully rode through the drive-thru today.
"It was pretty exciting, though my horse did try to eat my caramel Frappuccino," Aspen said.