— -- Police in Texas issued an AMBER Alert on Tuesday for a newborn baby girl who went missing after her mother was found fatally stabbed at her home.
Six-week-old Shanally Flores could not be found on Tuesday afternoon after police found her mother, Carolina Flores, dead with multiple stab wounds in an apartment in northeast Houston, according to police.
Police said Carolina Flores' body was discovered by a family member who also lived in the apartment. Investigators said she was approximately 33 years old.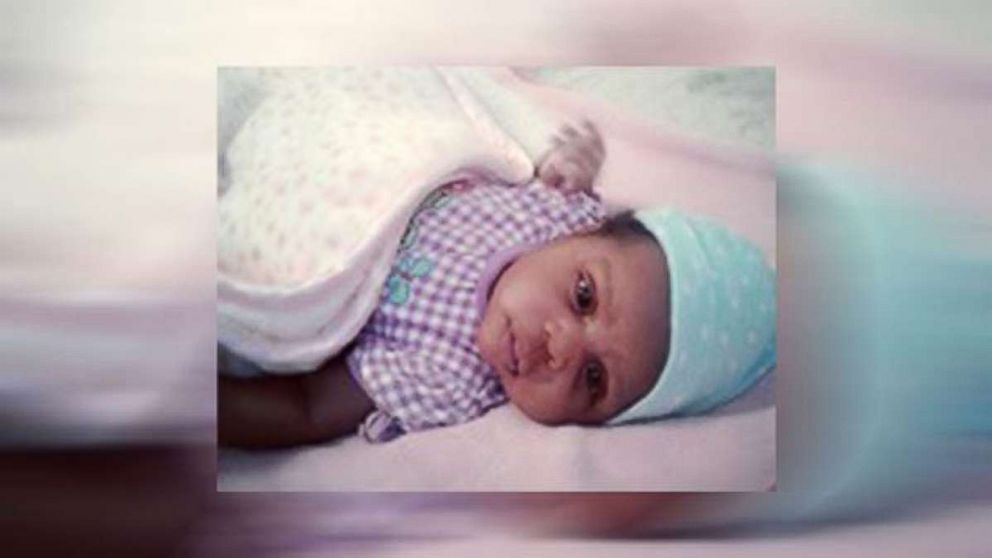 Police named the baby's father, Thomas Bernardez, as a person of interest in the case, however, police later located Bernardez in San Antonio, Texas, without the child. He denied any involvement in the murder.
Witnesses described Flores as a "hard-working woman," who migrated to the states from Honduras a few years ago. They said she worked two jobs: one at a local hotel and another as a caregiver.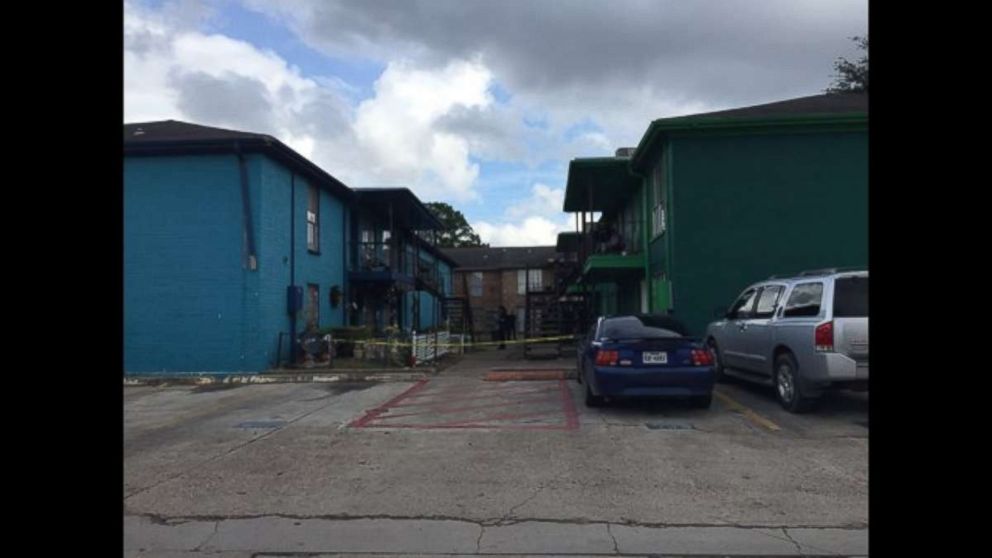 "She came out here to get something," her cousin Jenny Lopez told ABC affiliate KTRK on Tuesday. "[She] came out here to provide for her kids and to get something out of life because in Honduras there's nothing."
Lopez said she felt something may have been wrong when Carolina Flores begin to act differently and refused to talk about the baby's father, according to KTRK. Lopez said she believed Flores was hesitant to go to police because she was in the country illegally.
Police urged anyone with information on the case to call Houston Crime Stoppers at 713-222-TIPS.