— -- Authorities say Angelika Graswald intentionally killed her fiancee, Vincent Viafore, on a kayaking trip on the Hudson River last month "by, among other ways, removing a plug from his kayak so that it would fill with water, and tampering with his paddle."
"It is also alleged that she moved the paddle away from him as he was struggling to stay afloat with water temperatures in the 40 degree range, and failed to render him assistance including timely calls for help," the Orange County, New York, District Attorney's office said in a news release today.
The details came as prosecutors announced an indictment against Graswald, 35, for second-degree murder and second-degree manslaughter. Officials also confirmed today that a body found in the Hudson River over the weekend was positively identified as Viafore, 46, who had disappeared after the kayaking trip.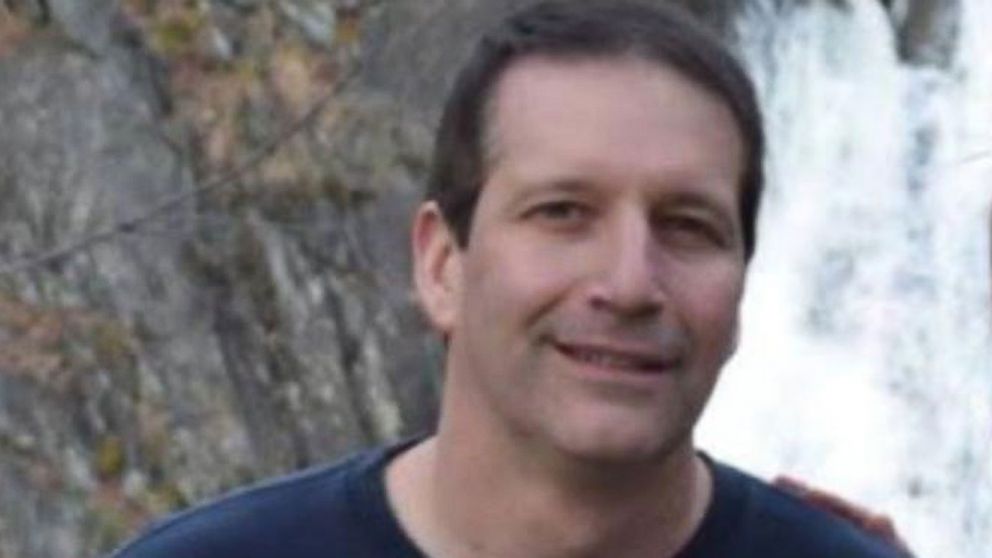 Prosecutors originally announced a second-degree murder charge against Graswald about two weeks after the incident.
The second-degree murder charge in the indictment -- made public today -- carries a potential penalty of as many as 25 years to life, Orange County District Attorney David Hoovler said.
New York State Police said Saturday a body was pulled from the river near West Point and was taken to the Orange County Medical Examiner for an autopsy and identification. Police did not identify the body at the time.
Deputies were on a boat to provide security for the West Point graduation last Saturday when they got a report about a possible human body at around 10 a.m., officials said. State police responded and the body was retrieved near the middle of the river.
Officials did not comment today on the condition of the body or the cause of death, adding that the investigation is ongoing.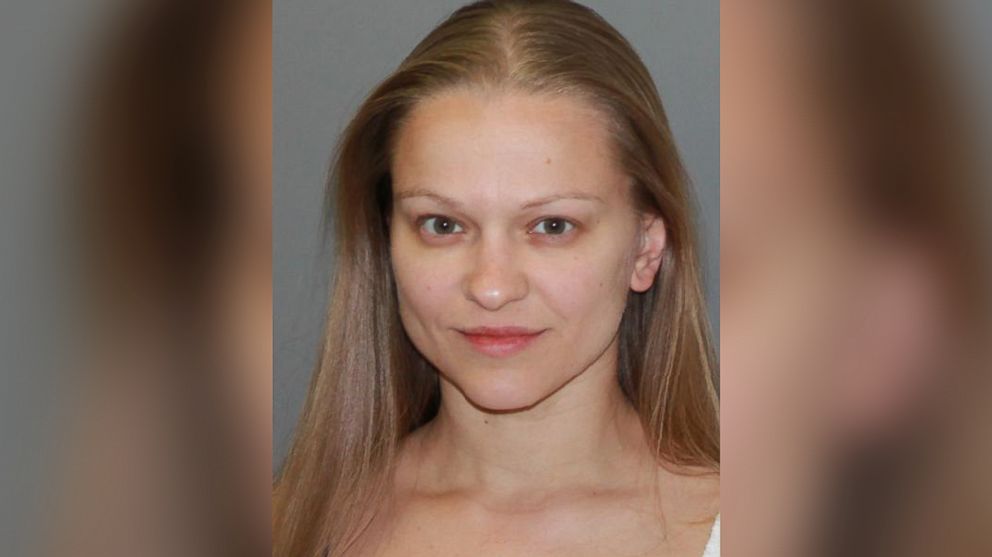 New York State Police originally said rough water and strong winds caused Viafore's kayak to overturn on April 19.
Graswald, a Latvian national, initially said she fell out of her kayak while trying to help her fiance, then was found by a boater and rescued, police said. She called 911 to report the accident, officials added. Police noted at the time of the incident that Graswald was treated for hypothermia at a local hospital and released.
Then, prosecutors said last month that Graswald admitted to investigators that she tampered with Viafore's kayak so that it would take on water. Prosecutors said Graswald also told police that she watched Viafore struggle in the Hudson's icy waters for several minutes before he went under.
Prosecutors said Graswald admitted to New York State Police that it "felt good knowing that he was going to die," and implied that "this was her only way out."
"I don't think she said that," Graswald's attorney Richard Portale told ABC News today. "I think if she said it, it would be memorialized. They would have it on video, but I don't think she said it."
And while the District Attorney alleges Graswald removed a plug from her fiancee's kayak, Portale said the plug wasn't in the kayak in the first place.
"Vince knew that it wasn't in the kayak. He had taken several kayaking trips without it," Portale said.
Portale said Graswald is thankful the District Attorney has filed the indictment.
"She's looking forward to clearing her name," Portale said. "This is a terrible rush to judgment, and now I think that... the government's trying to backfill the evidence."
Portale said the couple had an "amazing relationship."
"I can say I have not spoken to anyone who has said that they had a rocky relationship, that they would fight," Portale said.
"She's pretty torn up," Portale added.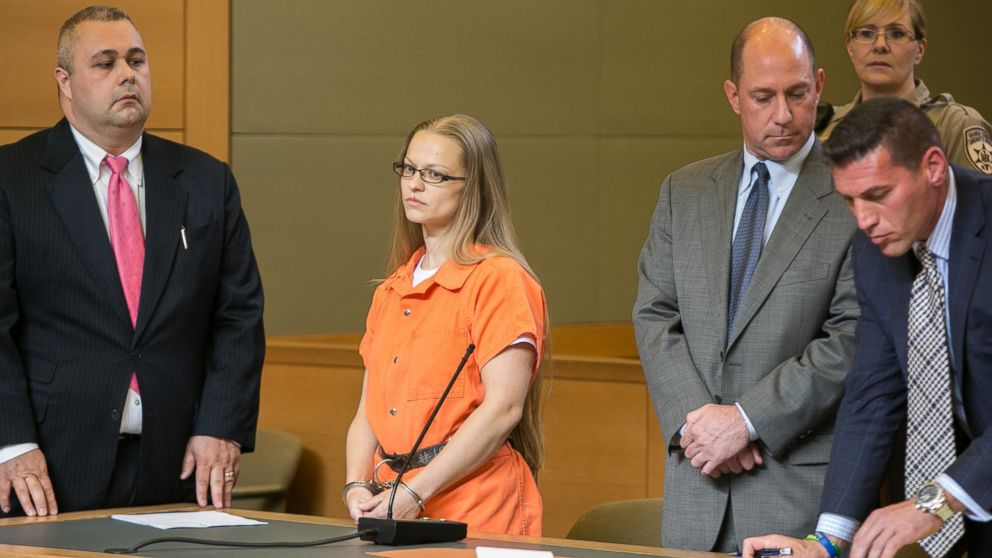 After charging Graswald with second-degree murder, prosecutors said her motive was two life insurance policies that could benefit her for a total of about $250,000. Graswald even "talked about what she could possibly do with the money," prosecutors said. But Portale said today he cannot confirm that.
Portale said Graswald plans to plead not guilty. Her bail has been set at $3 million.
Graswald is scheduled to be arraigned Friday in Orange County Court in Goshen, New York.
ABC News' Aaron Katersky contributed to this report.