— -- Hurricane Harvey is still strengthening as it steers toward Texas today, and Federal Emergency Management Agency administrator Brock Long fears residents may not be heeding warnings to evacuate.
"Texas is about to get hit by a major hurricane," Long said in an interview this morning on ABC News' "Good Morning America."
"I'm afraid that people may not be taking this storm seriously," he added. "That window to evacuate is coming to a close."
Hurricane Harvey is expected to hit the Lone Star State as a category 3 storm when it makes landfall late tonight or early Saturday, bringing potentially devastating and life-threatening storm surge, rainfall and wind hazards to portions of the Texas coast.
As of 7 a.m. CDT, the storm remained a Category 2 and was about 140 miles southeast of Corpus Christi, a Texas city on the Gulf of Mexico, but its central pressure was dropping and its maximum sustained winds had increased to near 110 mph, according to the National Weather Service.
"This is going to be a storm we talk about, unfortunately, for at least the next seven days," ABC News chief meteorologist Ginger Zee said on "GMA" today.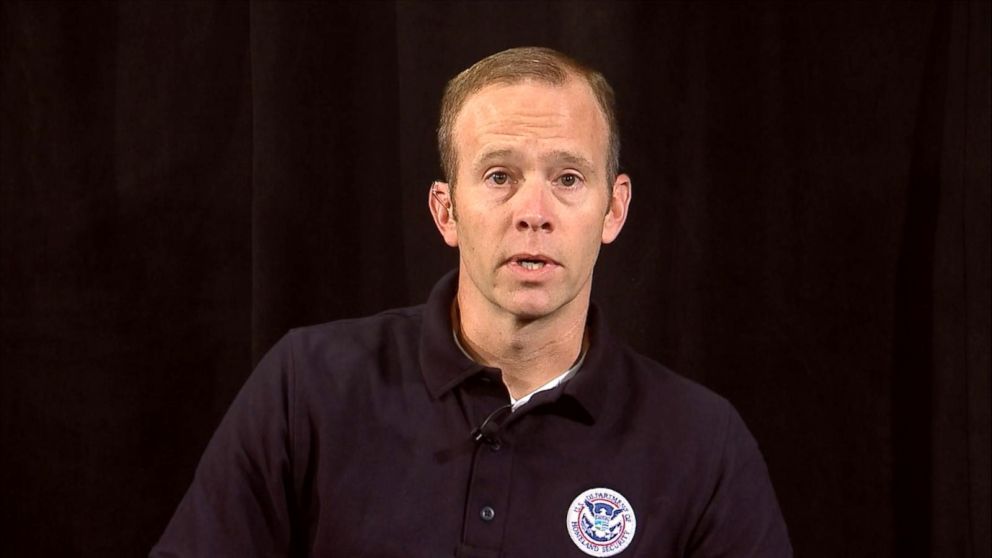 A storm surge warning is in effect for much of the Texas coast. Life-threatening storm surge flooding could get up to 6 to 12 feet above ground level along the coast. Catastrophic flooding is expected across the middle and upper Texas coast due to heavy rainfall of 15 to 25 inches, with as much as 35 inches in isolated areas, from today through next Wednesday, the National Weather Service said.
All seven counties on the Texas coast have ordered mandatory evacuations of tens of thousands of residents. In four of those counties, officials ordered their entire county to evacuate and warned those who stayed behind that no one could be guaranteed rescue. Voluntary evacuations have been urged for residents in other areas.
FEMA's forecast of the situation is "very serious" and Texas residents should expect to see "large scale" damage, Long said in the interview on "GMA" today.
"This may be the first major landfall hurricane we've had since 2005," he added. "So there's going to be damage."