Hurricane Irma caused sizable damage in Naples, drone footage shows
Florida officials expected much worse.
September 10, 2017, 10:54 PM
— -- Drone footage shows the extent of the damage that Naples, Florida, sustained from Hurricane Irma on Sunday.
The storm hit the city, on Florida's west coast, around 5 p.m., and parts of it are facing significant flooding.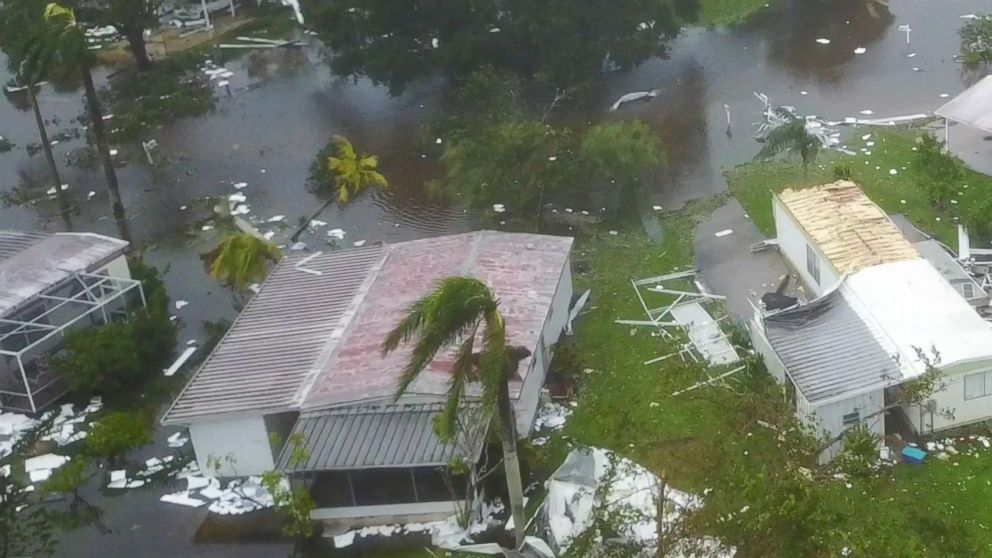 Some houses have significant roof damage or flooding on the ground floor.
As bad as the destruction looks, city officials were expecting far worse.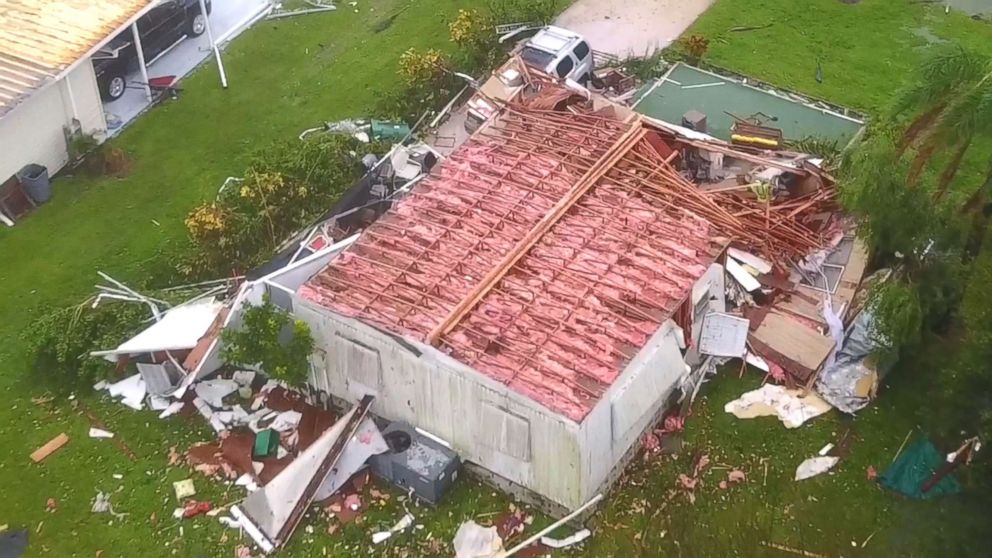 Mayor Bill Barnett told reporters there was "minimal structural damage" in Naples.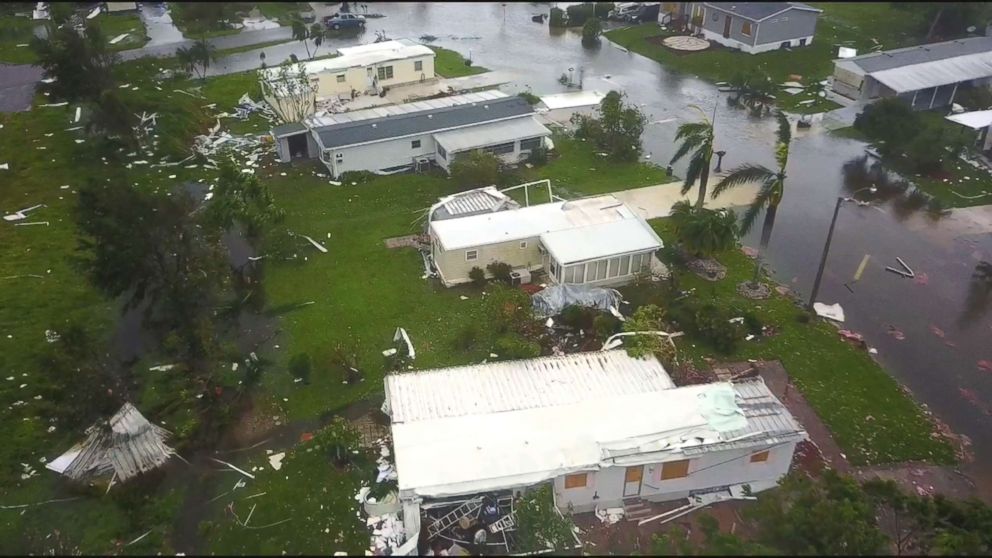 "We have dodged a bullet with the storm's track," Dan Summers, the director of emergency services for Collier County, which includes Naples, said this evening.
He added that the storm surge is moving in, accounting for some of the flooding, but it was not as bad as officials anticipated.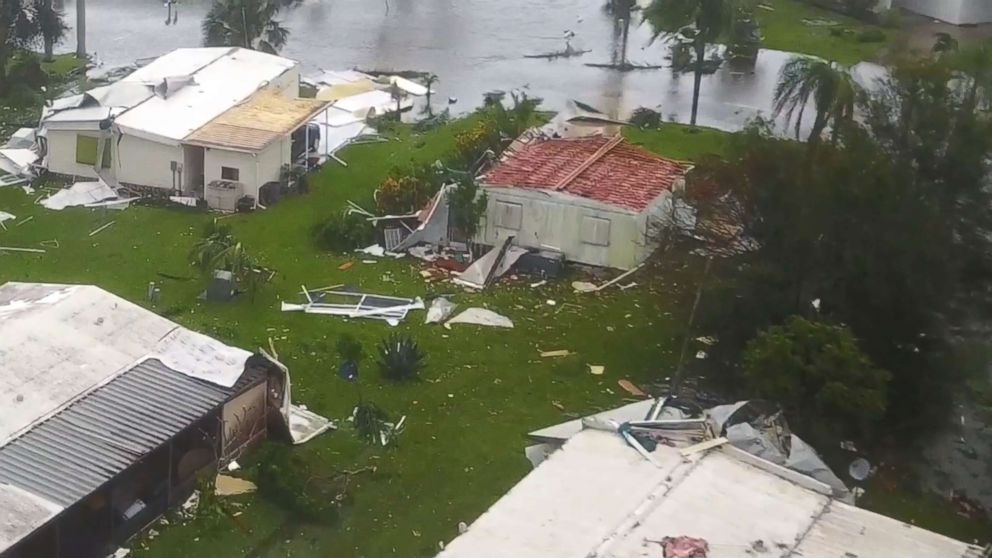 The city's water distribution lines have been broken, so officials are telling residents as a precaution to boil the water that comes out of their taps.