Hawaii is under a Hurricane Warning today as Hurricanes Iselle and Julio approach.
Interested in
?
Add as an interest to stay up to date on the latest news, video, and analysis from ABC News.
Julio will not pose a big threat to the islands as it moves north of Hawaii this weekend.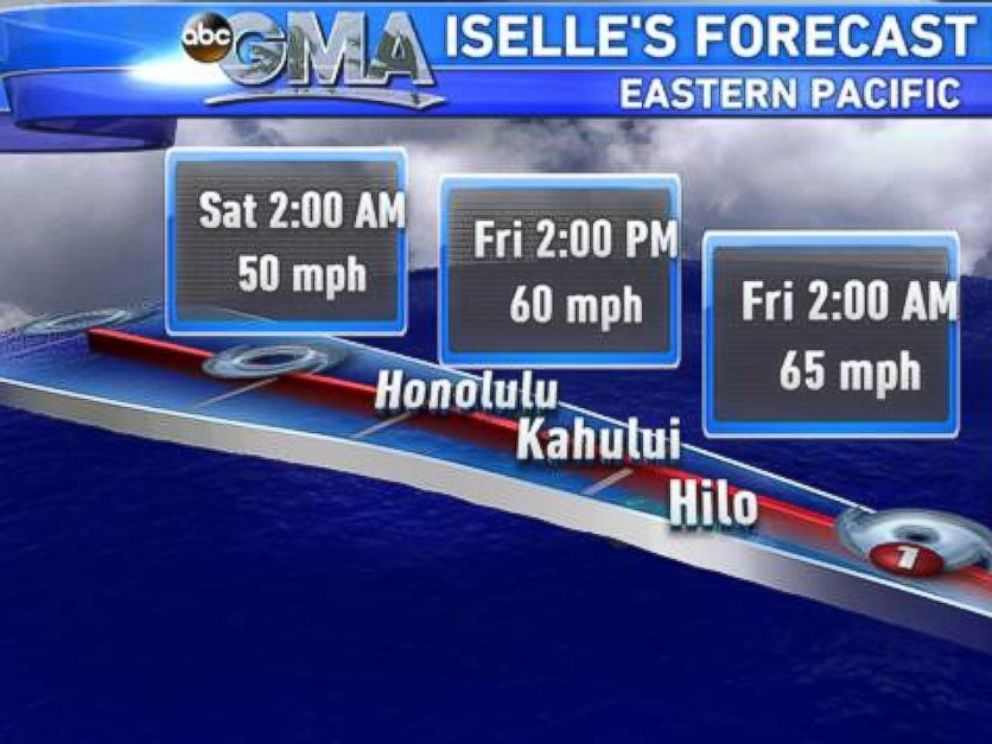 Pair of Hurricanes Will Chase Tourists Off Hawaii Beaches
Iselle, however, is a different story. Currently a Category 1 Hurricane with winds near 80 mph. It is forecast to hit the Hawaii's main island tonight as Category 1 with winds near 75 mph and gusting to 85 mph.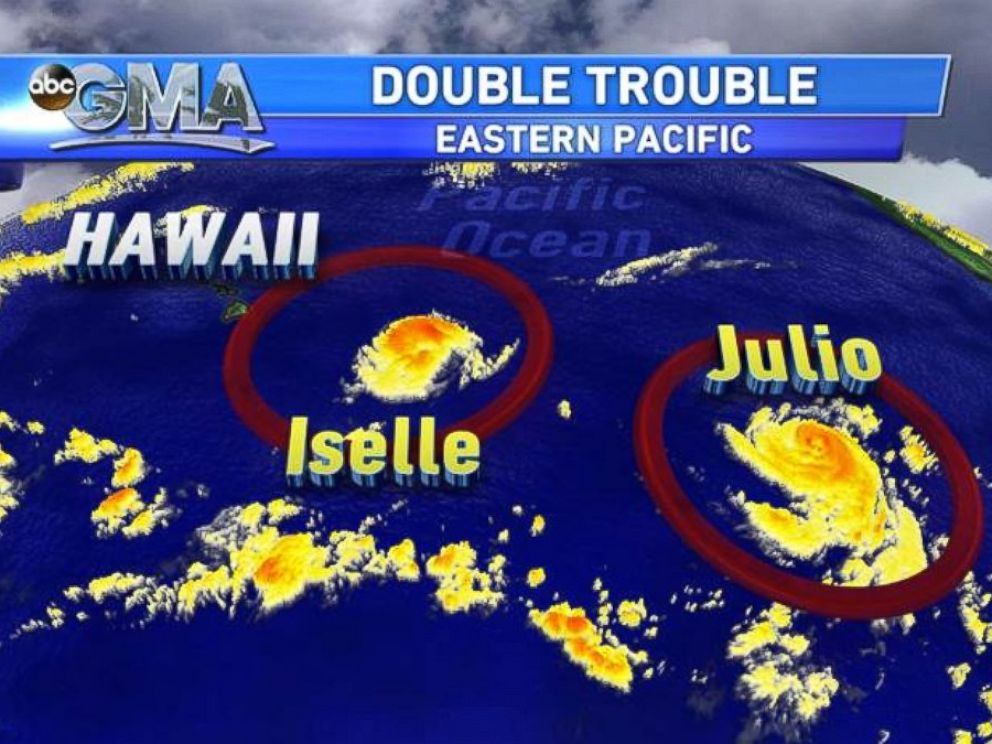 The biggest threat will be heavy rainfall -- up to a foot possible with mudslides, rock slides and flash flooding in mountain areas. In addition, waves up to 20 feet along the coast are also possible. Storm surge will be minimal -- only 1-3 feet due to the steep coastal topography.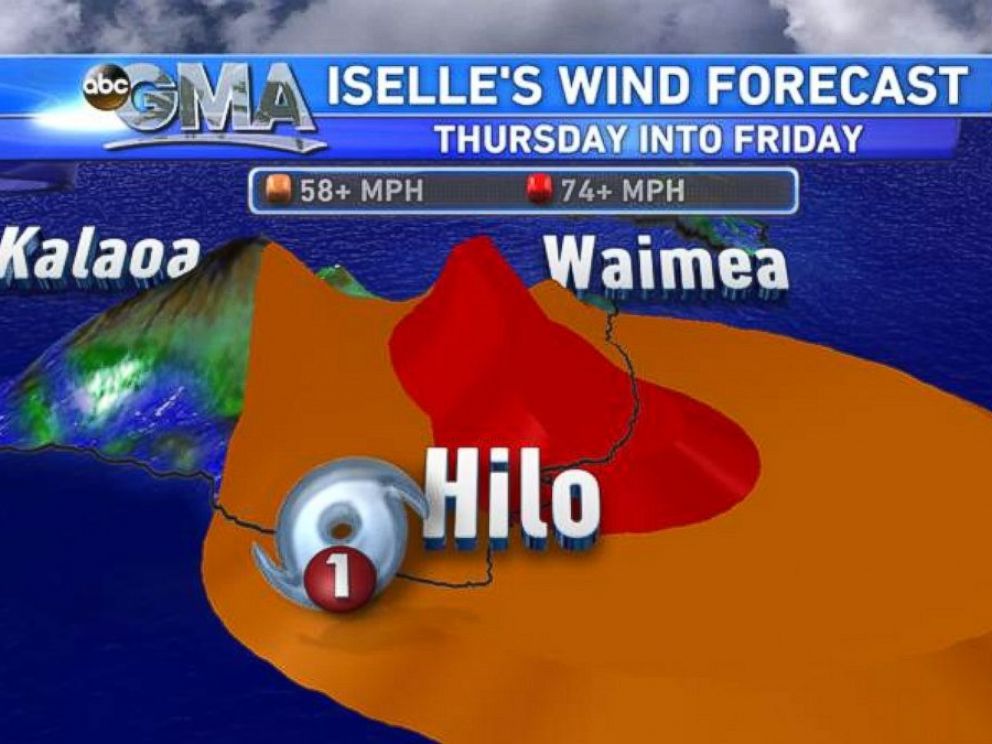 Looking back at recorded history, a hurricane has never hit a Big Island of Hawaii. The last time the Big Island got hit directly was a low-end tropical storm in 1958.
Since 1949, Hawaii has been hit only twice by hurricanes. The last time was 1992 was Hurricane Iniki hit Kauai Island, as a Category 4 Hurricane. It was the most destructive hurricane ever to hit that state.