Hurricanes pose especially big threat to growing coastal cities like Houston and Miami
Harvey's damage to Houston for example came as little surprise to some experts.
September 12, 2017, 10:53 AM
— -- Powerful hurricanes like Harvey and Irma are dangerous anywhere they hit.
But hurricanes and other natural disasters pose an especially big threat to growing coastal cities such as Houston, Miami and Tampa.
Houston's population has grown steadily over the past roughly four decades, as has that of Miami and Tampa, Florida, according to Census Bureau data.
Since 1980, Houston's population soared by nearly a third, 32 percent, to 2.1 million people.
Tampa has grown by almost a quarter, 24 percent, and Miami by 15 percent, over the same period.
But all three of these growing cities found themselves over the past two weeks in the path of Category 4 hurricanes that wrecked parts of the southeastern U.S.
The damage from Harvey and Irma to coastal metropolitan areas could be in the billions of dollars.
But some say the devastation should come as no surprise.
"This is something that experts have expected would happen as population centers have been growing in coastal areas worldwide," said Allison Plyer, chief demographer for The Data Center, a demographic analysis group based in New Orleans.
"The increasing level of damage due to disasters, whether they're hurricanes, earthquakes, tsunamis, any kind of disaster ... will continue," she said.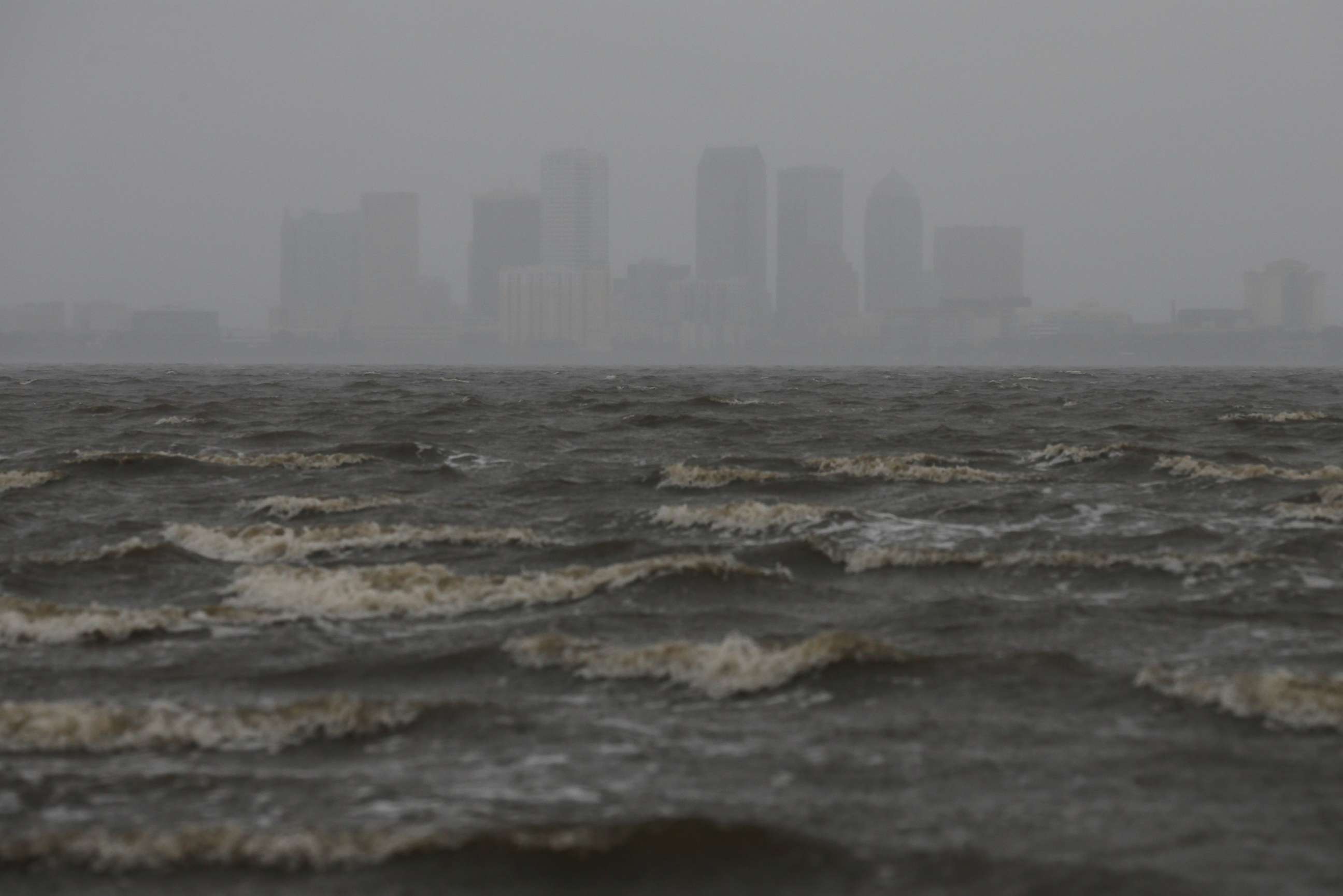 And it's not just coastal cities in the South that are particularly vulnerable to natural disasters.
Joseph Kane, a senior research associate at the Brookings Institution, said Seattle is one of "the most notable" cities with an environmental vulnerability because of the threat of earthquakes and tsunamis.
"Nationally we are seeing just in general increased concentration of our population from more rural areas to more urban areas, and these areas tend to be more coastal and they tend to be more vulnerable to certain types of environmental disruptions," Kane said.
He pointed to the development of industries in coastal cities as one of the biggest reasons for the population increases.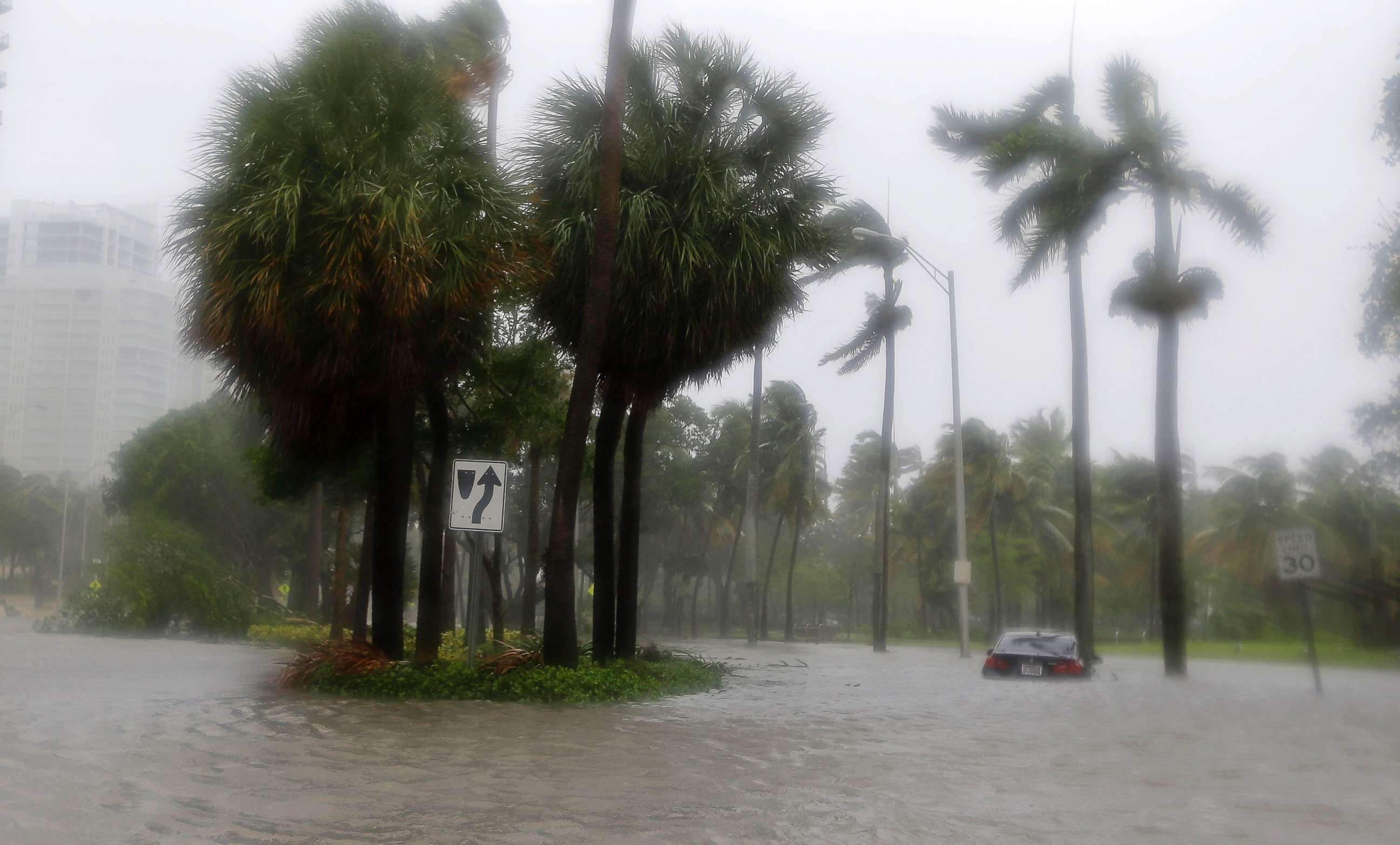 Steady population growth since 1980 in both San Jose and San Francisco coincided with a boom in technology development, while over the same period a decline in manufacturing led to falling populations in places like Detroit and Pittsburgh.
Not all coastal cities have been booming.
Plyer said that before New Orleans was hit by Hurricane Katrina in 2005, the city was losing population. It "had been dependent on oil and gas and port logistics, which were shedding jobs as they were mechanizing and modernizing," Plyer said.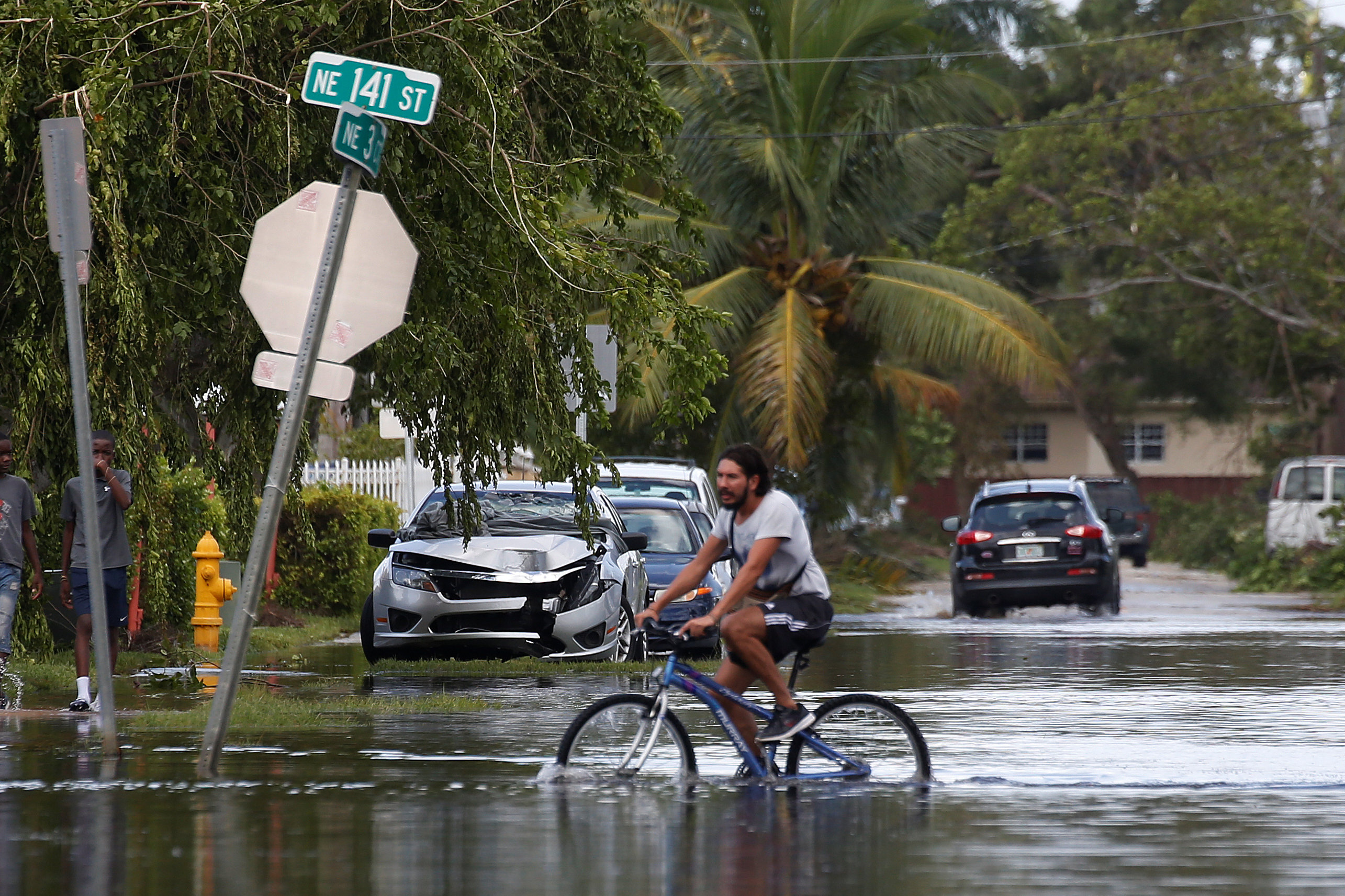 Then Hurricane Katrina hit, and "the entire city evacuated and in subsequent years the population was dramatically reduced," she said. "It's been increasing ever since then but has not reached its pre-Katrina level yet."