The husband of a murdered North Carolina nurse has been captured, authorities said Sunday.
Rexford Lynn Keel Jr., 57, was taken into custody just outside Tucson, Arizona, about 34 miles from the Mexican border, Nash County Sheriff Keith Stone told reporters Sunday. He had a large amount of cash on him when he was caught on Interstate 10, authorities said.
"I can only speculate ... he was headed toward the Mexican border," Stone said, adding that had he made it, it would have been "a lot tougher" to arrest him.
His wife, Diana Keel, 38, an emergency room nurse, was found dead Tuesday near Leggett, North Carolina, about 30 minutes from her home in Nashville. She was reported missing by her daughter on March 9.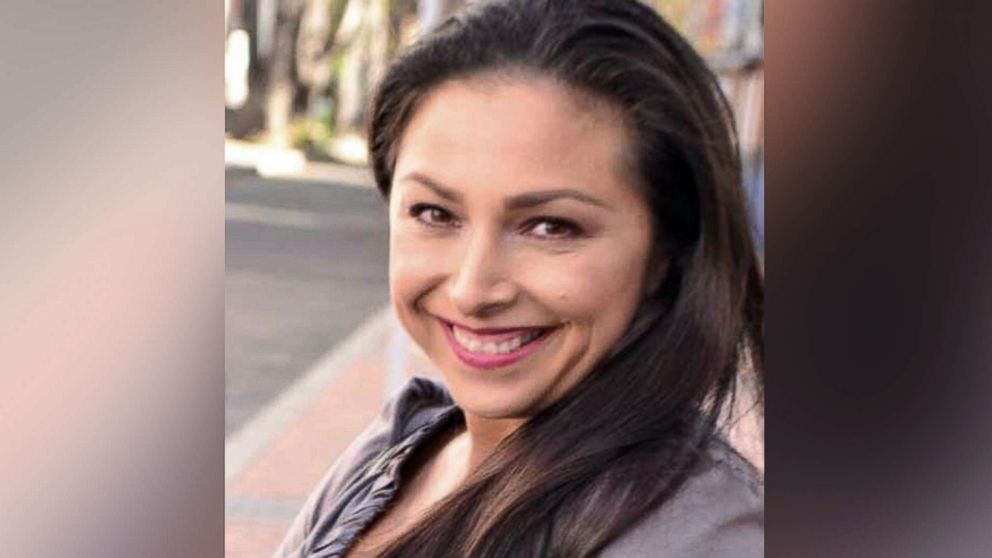 The North Carolina Wildlife Resources Commission was searching for Lynn Keel in the air Sunday morning when they received a tip that he was traveling westbound on I-10. Arizona State Police took him into custody without incident just before he came within Tucson city limits around noon eastern time, Stone said.
"We got a killer off the streets today," Stone said.
Lynn Keel has been charged with first-degree murder, Stone said. He is currently being held in Arizona as he awaits extradition and will appear in court on Monday.
Authorities initially considered Lynn Keel armed and dangerous as the manhunt for him began, but he was not armed when he was captured, Stone said. Lynn Keel obtained the vehicle he was driving, which had North Carolina license plates, from his father, Stone said.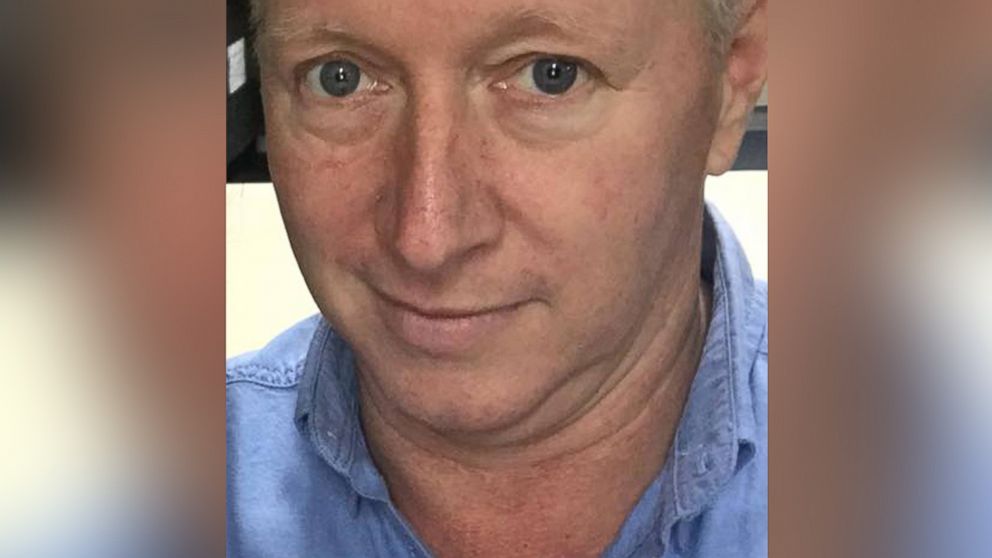 Lynn Keel left the state before his arrest warrant was issued on Friday, Stone said, adding that "he was able to leave the state and go about his business" before the charges had been filed. He was last seen in Nashville, North Carolina, around noon Thursday, investigators said Friday.
When interviewed by investigators last week, Lynn Keel said he didn't report his wife missing because she would leave "from time to time" and "stay gone a couple of days," authorities said.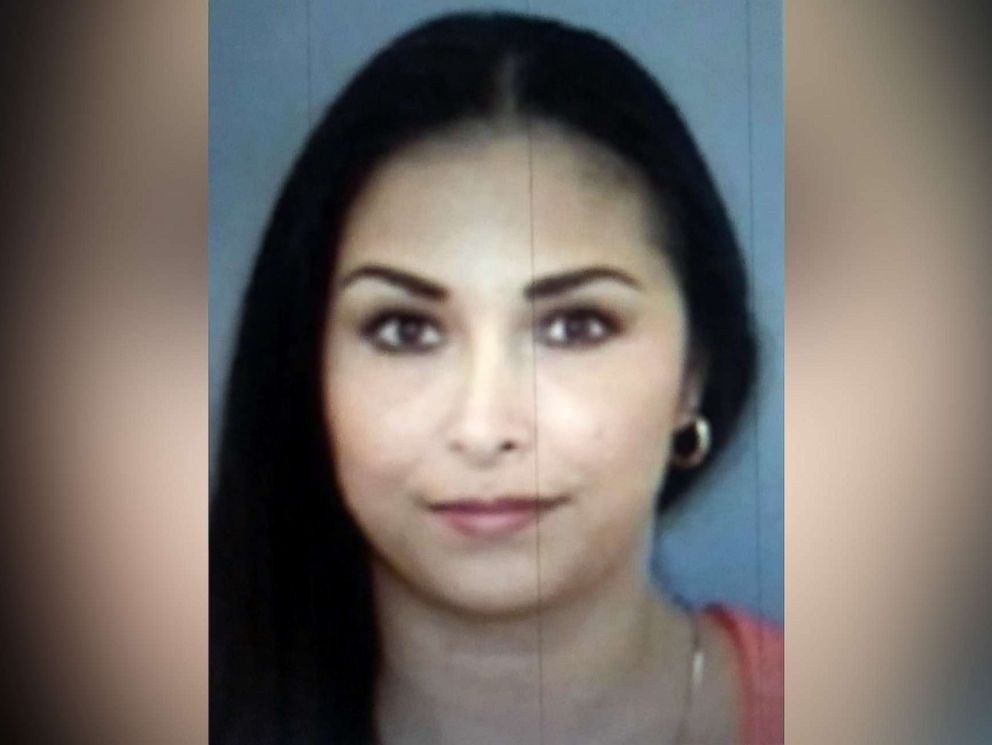 Authorities are also following up on the death of Lynn Keel's former wife, Elizabeth Edward Keel, on Jan. 1, 2006, according to the Nashville Sheriff's Office. The medical examiner's office ruled Elizabeth Keel's death an accident based on blunt trauma to the head after she fell and hit her forehead on the corner of the concrete steps in front of the couples home, according to the sheriff's office.
Investigators are now reviewing Elizabeth Keel's death report, autopsy report, photographs, and notes from the primary deputy and investigator and other witnesses in detail, Brandon Medina, chief deputy of the Nash County Sheriff's Office, told ABC News last week.
Lynn continued to live in the same home where his first wife died, authorities said.
ABC News' Chris Francescani and Emily Shapiro contributed to this report.