— -- A "person of interest" is being questioned by the NYPD in investigating the murder of a Queens imam and his assistant, ABC News has learned.
The two were gunned down and killed on Saturday near the al-Furqan Masjid Mosque in the Ozone Park neighborhood of Queens by a lone gunman, who shot both men in the head, police said.
Police identified the 55-year-old imam as Maulama Akonjee on Saturday. The other victim has been identified as Tharam Uddin, 64, of Queens, N.Y.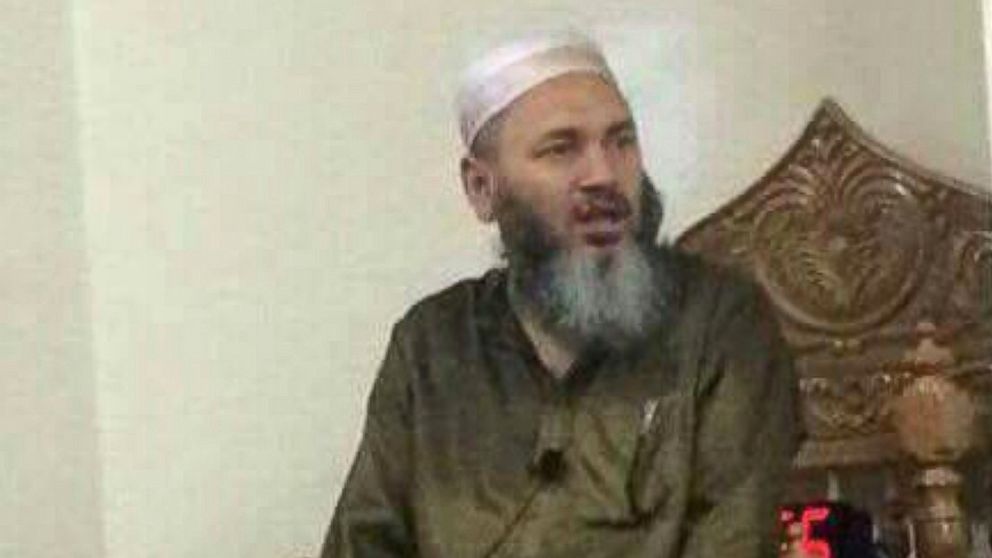 The shooting took place on a very busy street, and in broad daylight. Surveillance video appeared to show a man, wearing shorts and a dark polo shirt, creeping up on the men from behind before fleeing. NYPD released a sketch of the shooter that showed a dark-haired, bearded man wearing angular eye-glasses.
Witnesses described the shooter as a man with a medium complexion.
The imam's daughter, Naima Akonjee, told The Associated Press on Saturday that her father didn't "have any problems with anyone." She said her father and Uddin were close friends who always walked together to the mosque from their homes on the same street.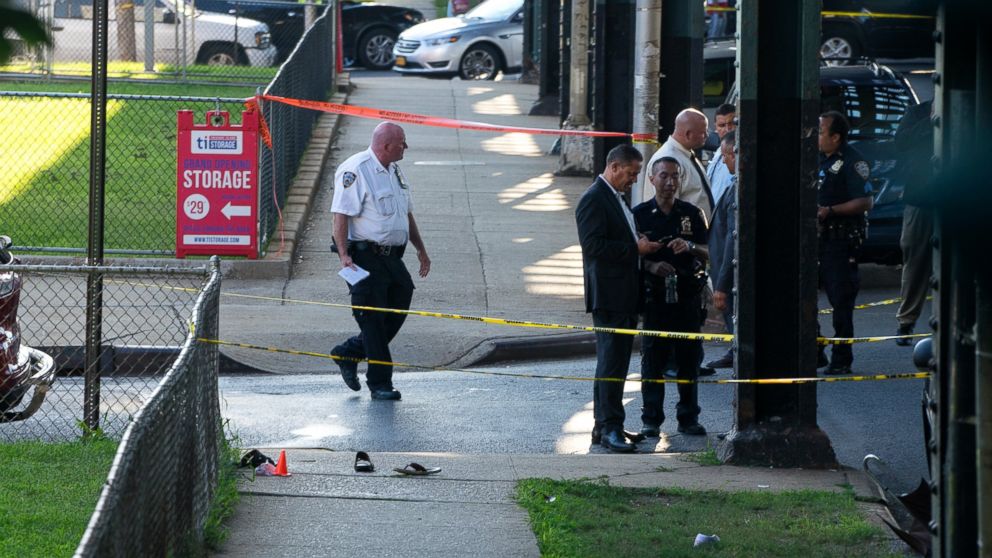 New York City Mayor Bill de Blasio's press secretary said on Saturday that the mayor was "closely monitoring the NYPD investigation of this tragedy."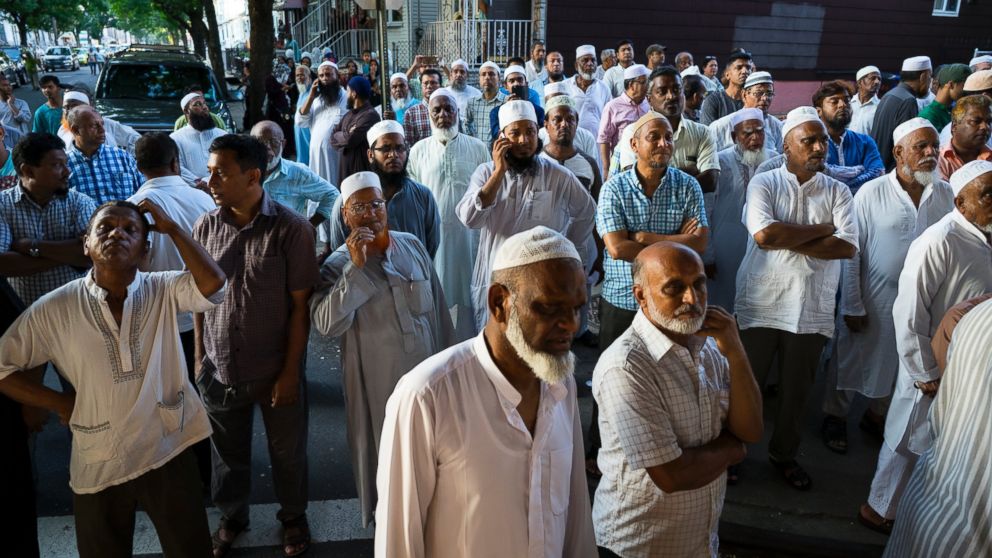 The borough of Queens is celebrated by residents for being among the "most diverse places on Earth," and boasts a robust and growing Muslim population.
ABC News' Morgan Winsor and Paul H.B. Shin contributed to this report.