— -- Law enforcement and federal immigration officials are trading attacks after an illegal immigrant was accused of killing a young woman in a tourist-heavy area of San Francisco.
Francisco Sanchez allegedly gunned down Kate Steinle Wednesday as she walked with her father on Pier 14 in an apparently random killing, according to police.
Sanchez, who has been formally charged with murder, is set to be arraigned today. He has been deported five times to his native Mexico.
The killing spurred U.S. Immigration and Customs Enforcement to slam the San Francisco Police Department for not honoring a March immigration detainer for Sanchez.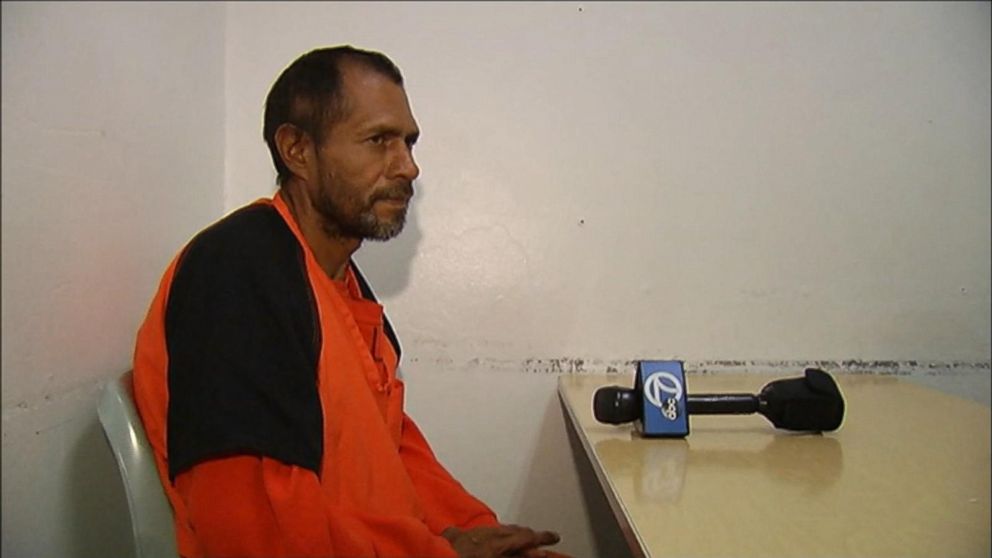 In a statement given to ABC News, ICE said it should have been notified that Sanchez was going to be released.
But San Francisco Sheriff Ross Mirkarimi said federal authorities failed to present a court order, causing the city to release Sanchez after local drug charges were dropped.
"ICE very well knows that San Francisco changed its law," Mirkarimi told ABC News. "They know that they should have responded with a court order or federal warrant."
The San Francisco police union spoke out against the sanctuary policy, writing on its Facebook page Monday: "A young innocent woman has been murdered in cold blood, in front of her father, by a 5 time deported illegal alien drug dealer. He is an illegal alien not an undocumented immigrant and if he was where he belonged (Mexico) this innocent victim would still be alive."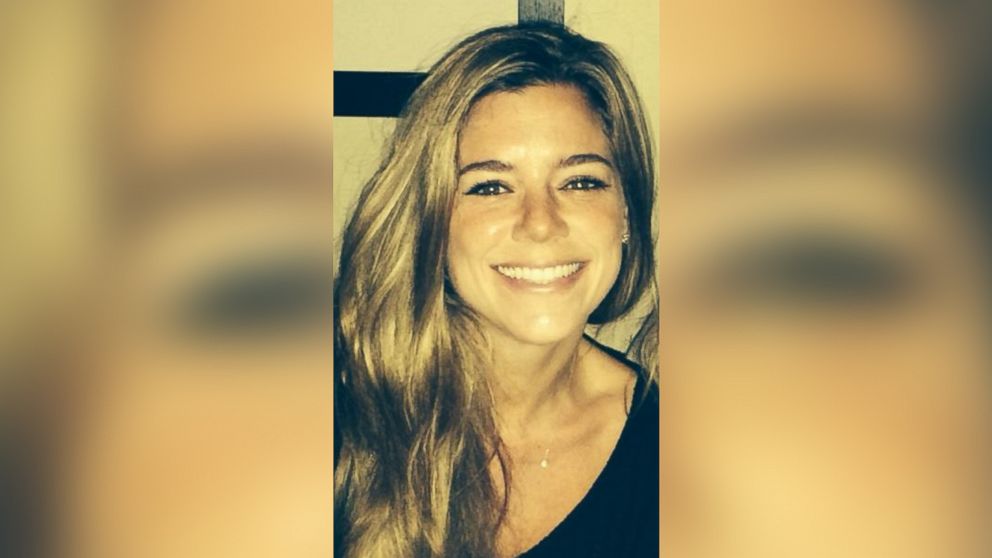 Sanchez, speaking to ABC station KGO-TV in an exclusive jailhouse interview, said he kept coming back to San Francisco because he thought the city wouldn't actively look to deport him.
In the interview, he told KGO he took sleeping pills and then began wandering around the pier. After that, he found a gun and it went off, he told the station.
Sanchez was on probation in Texas at the time of the shooting and served federal time for sneaking back into the country.