— -- The two inmates who are still on the lam 12 days after breaking out of a maximum security prison in upstate New York have joined an infamous club of convicts who were able to break out of prison.
Hollywood films have glamorized the drama of prison breaks, including the fictitious one that was the basis of "Shawshank Redemption," but real-life criminals have used a whole host of ways to get out of jail.
From digging tunnels using spoons to whittling fake wooden guns, some of the most infamous escape artists were able to con their way out of prison, while others just used brute force.
Here are some of the most infamous prison escapes in U.S. history.
The first on the list comes from none other than "public enemy number one," John Dillinger.
The bank robber who terrorized much of the Midwest and earned his spot on the top of the FBI's Most Wanted List was able to get out of jail
How'd He Do It: According to Time, he had broken out of an Ohio prison with the help of some friends in late-1933, just months before he broke out of an Indiana jail in March 1934.
The second jailbreak was more remarkable than the first. An FBI agent reportedly said Dillinger claimed his escape tool "was a wooden gun he had whittled" to force his way out of the Crown Point, Indiana, jail and imprison guards in the sheriff's car.
Outcome: He went on to continue robbing banks, and was fatally shot by police in July 1934, four months after his second escape.
Three prisoners escaped the federal prison 50 years ago.
Escape From Alcatraz, 1962
A trio of two brothers and another inmate were the only ones to successfully make it out of Alcatraz, the prison located on an island in San Francisco Bay, and though they hold the infamous title, their months of planning are not believed to have had the outcome that they hoped.
How'd They Do It: The trio "fashioned crude electric drills" and tools stolen from the kitchen that they used to dig a tunnel from their cell walls, and built rubber rafts out of raincoats for the water-based part of their escape, according to the prison's museum website.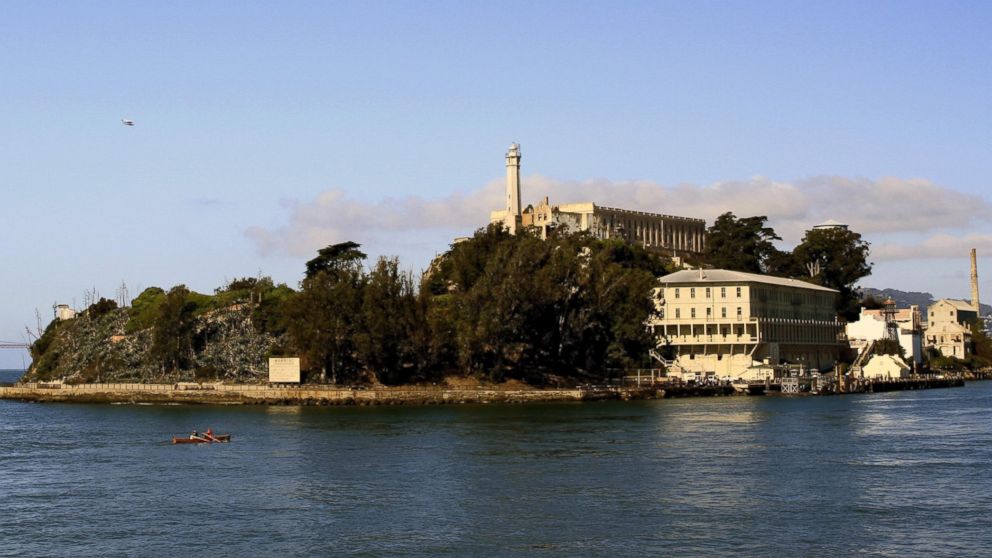 They also reportedly put a great deal of thought into the fake heads that they put on their cots to fool the guards, using "toilet paper, cardboard, cement chips, and human hair from the floor of the barbershop" for the creations, the site said.
There was actually a fourth member of the team, but on the night of the escape he apparently did not leave his cell in time. The three who did crawled through the holes they dug, climbed up pipes and shimmied through a ventilator shaft on the roof.
Outcome: Not good. The three men were never found and they are believed to have drowned in the bay, but the U.S. Marshals have not given up and they still have an open file for the criminal trio.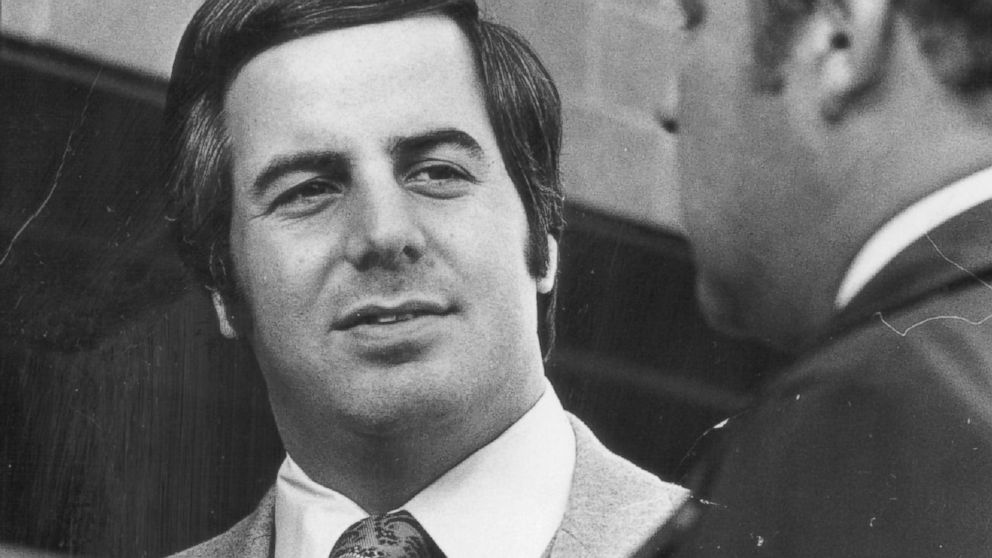 Frank Abagnale, 1971
Frank Abagnale, the man played by Leonardo DiCaprio in "Catch Me If You Can," conned his way out of many situations in his years-long evasion from the law.
One of those cons helped him get out of a jail in Georgia, where he was being held after being captured abroad in 1969.
How'd He Do It: His arrest happened to coincide with a critical time when corrections officers and a number of prisons were the subject of congressional investigations. That helped Abagnale because he was able to convince his guards that he was an undercover investigator (helped in large part because the U.S. Marshal who arrested him had happened to forget his detention papers), as Abagnale wrote in his book.
With the help of a friend who dropped off fake FBI business cards with a doctored number, Abagnale convinced the guards to let him to meet with his "supervisor" in a car, only to drive off.
Outcome: Fleeting. From his "meeting" in Georgia, he went to Atlanta to New York to Washington and back to New York, with the intention of eventually moving to Brazil, he wrote in his book. He was captured a few weeks after his escape after being spotted by New York City police officers in an unmarked car.
James Robert Jones, later known as Bruce Walter Keith, 1977
A soldier who was three years into a 23-year sentence after being convicted of fatally stabbing a fellow soldier broke out of a military prison. He wasn't alone on the list of convicts who were able to flee the facility, but he is the one who was able to last the longest on the lam, staying out of the grips of law enforcement for nearly four decades.
How'd He Do It: The details about his actual escape from the military prison at Fort Leavenworth in Kansas, which was dubbed "The Castle," have been lost over time but The Independent reports that he was one of 11 prisoners who escaped between the years of 1977 and 1998.
Outcome: Successful for a long time, but not forever. Facial recognition software that did not exist at the time of his escape was used to compare an old military photograph of his to his new Florida's driver's license photo, issued under his new name, according to The Associated Press. He was arrested in March 2014.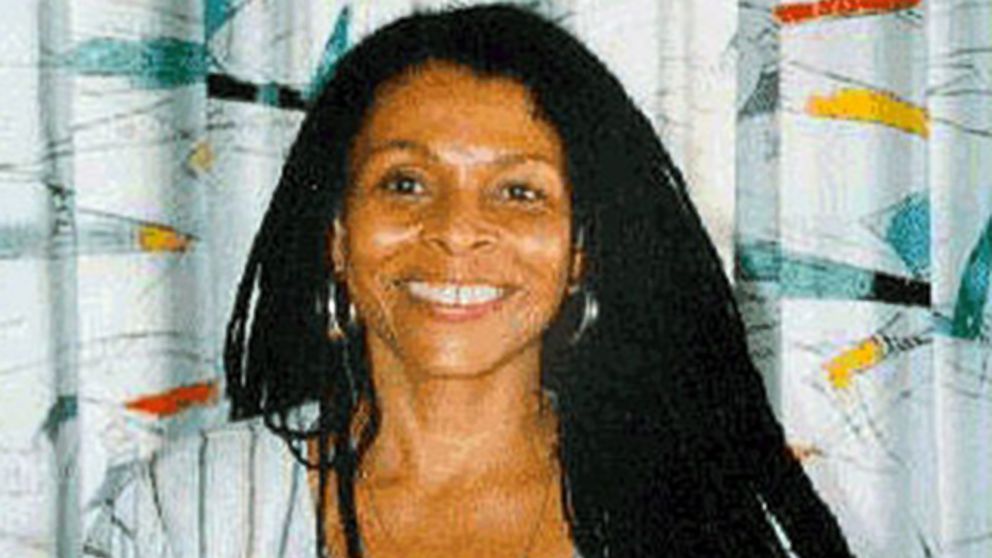 Joanne Chesimard, aka Assata Shakur, 1979
The only woman on the list, Joanne Chesimard has made it back into the spotlight in recent months because of improved tensions between the U.S. and Cuba, after her longtime refuge, rekindled the prospect of her capture.
How's She Do It: Chesimard, who was convicted in the shooting death of a state trooper, had less to do with her escape in terms of the little work she needed to do on the inside, rather leaving it in the hands of her supporters.
At the time of the escape, The New York Times reported that three men who came to visit her at a New Jersey prison were armed with automatic pistols, took two guards hostage and used a prison van to aid their escape.
Outcome: Successful. Even though authorities are fairly certain of her whereabouts, diplomatic tensions between the United States and Cuba have led to a virtual stalemate in the case. It remains unclear whether the newly warmed relations may lead to her return, or lead to someone banking in on the $2 million in reward money offered by the FBI.