— -- A 15-year-old girl was hospitalized after a shooting in a cafeteria at a Texas school this morning, local officials said.
The suspect, a 16-year-old male student, fired several shots from a semi-automatic handgun shortly before 8 a.m. local time at Italy High School in Italy, Texas, located about 45 miles south of Dallas, the Ellis County Sheriff's Office said.
The suspect was confronted by a staff member in the cafeteria, the sheriff's office said. He then fled and was apprehended by law enforcement.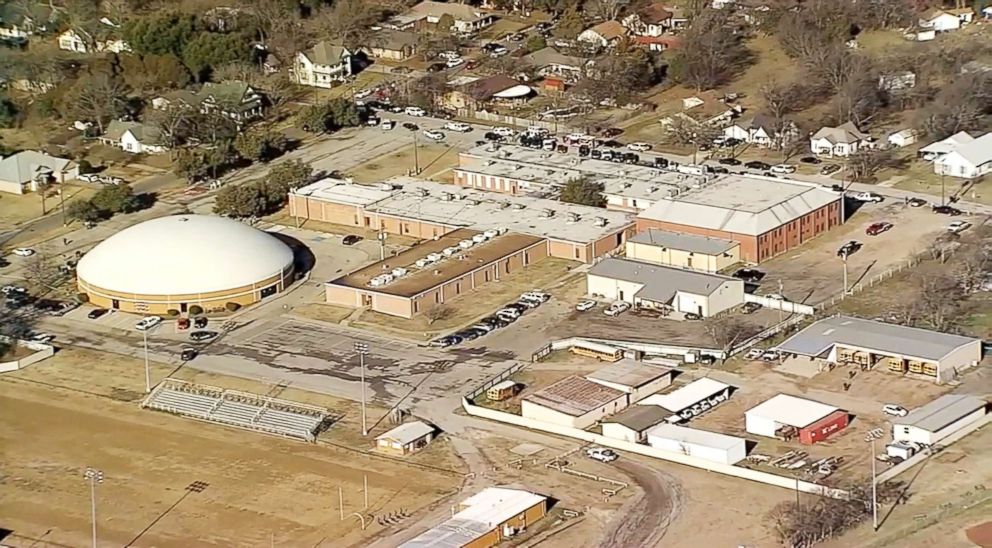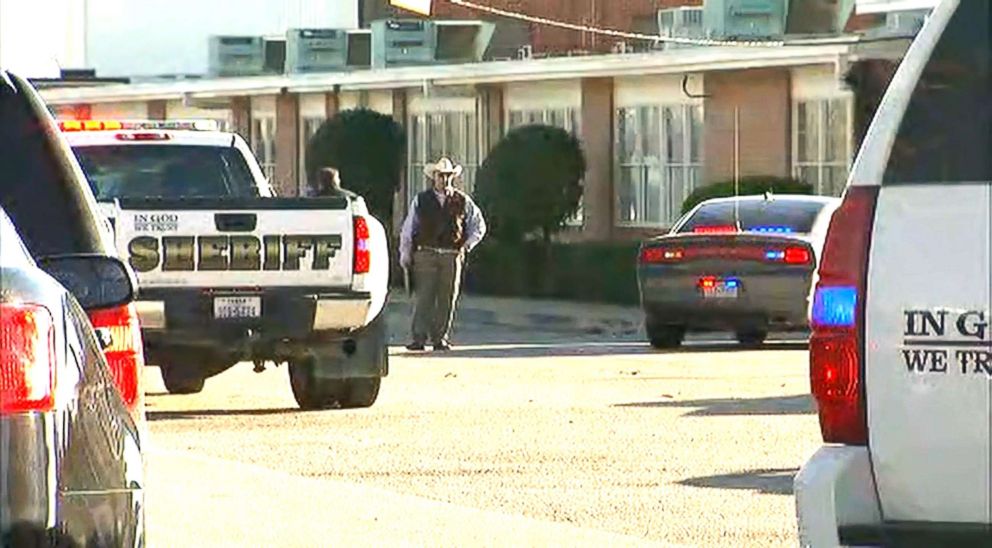 The victim was transported by air ambulance, the sheriff's office said. Her condition is unknown.
No one else was injured, officials said, adding that all students have been accounted for.
The handgun was recovered at the scene, officials said.
The sheriff's office said students were moved to another campus and are in the process of being reunited with their families.
"This morning's tragedy hits the heart of this community," superintendent Lee Joffre said at a news conference this afternoon. "Our staff acted as trained and addressed the situation in the best way they could."
Joffre said school will resume as scheduled Tuesday, adding that grief counselors will be available.