Inmates cheer for suspected Chicago cop killer, video shows
Chicago Police Cmdr. Paul Bauer was killed Tuesday.
February 16, 2018, 1:30 PM
— -- As many as five inmates may face additional charges for clapping as the suspected killer of Chicago Police Cmdr. Paul Bauer was escorted from his first court appearance on Thursday.
The Cook County Sheriff's Office released surveillance video that shows a group of detainees waiting in a holding cell to see a judge after suspect Shomari Legghette's bond hearing. As officers escort Legghette past the holding cell, some of the inmates can be seen clapping.
"We are taking all the action in our power to address this horribly despicable behavior," Cara Smith, chief policy officer for the Cook County Sheriff's Office, said in a statement to ABC News. "We've forwarded the video to the Cook County State's Attorney's Office for consideration in sentencing."
The Cook County State's Attorney's Office told ABC News it has no comment on the video.
The sheriff's office also revealed that it has begun transferring inmates involved to other jails in Illinois that work with their office.
Chicago has a long history of tensions between police and the communities they patrol, with those who commit crimes against police officers often lionized on the streets.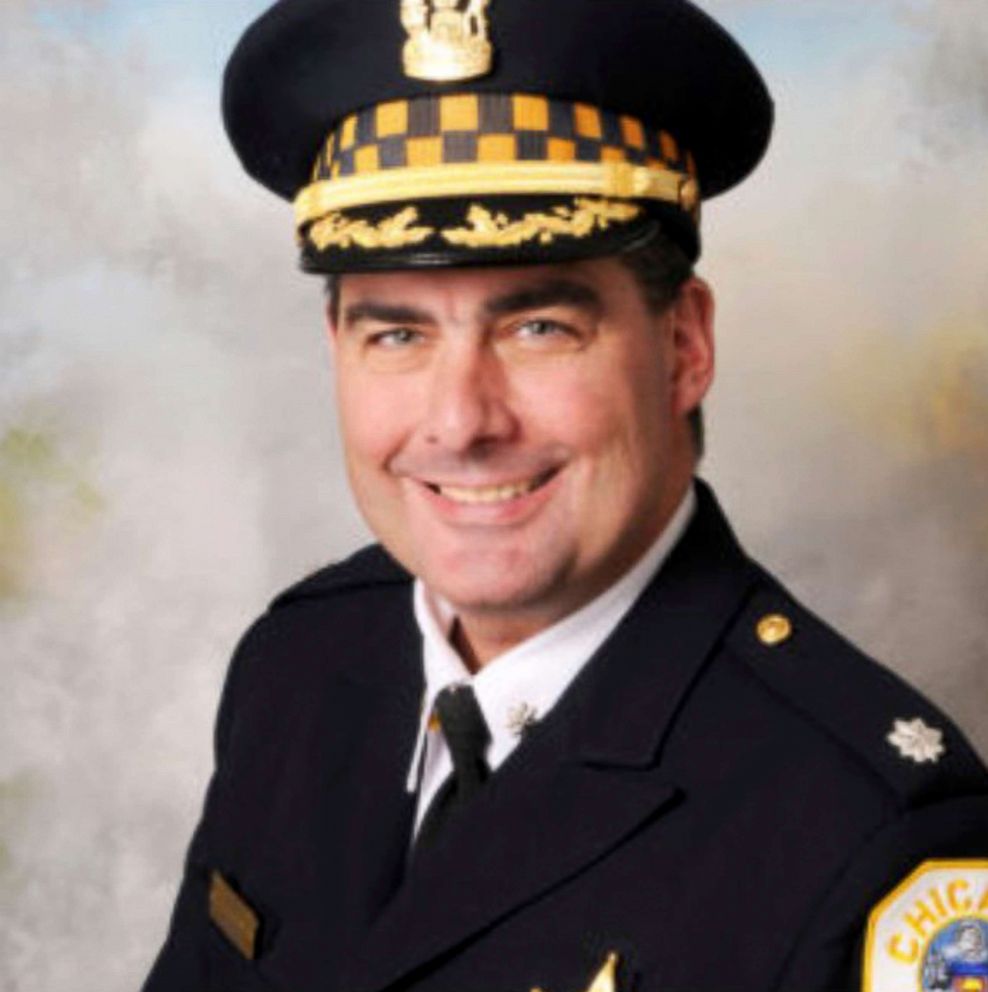 Legghette allegedly shot Bauer six times after a foot chase and struggle inside a stairwell at Chicago's Thompson Center on Tuesday. Legghette faces felony charges including first-degree murder and armed violence.
Bauer's wake is scheduled for Friday -- a day that would have been his 16th wedding anniversary, according to ABC station WLS. He leaves behind a wife and daughter.
Bauer's funeral will follow on Saturday.